5 reasons why small businesses need to invest in PPC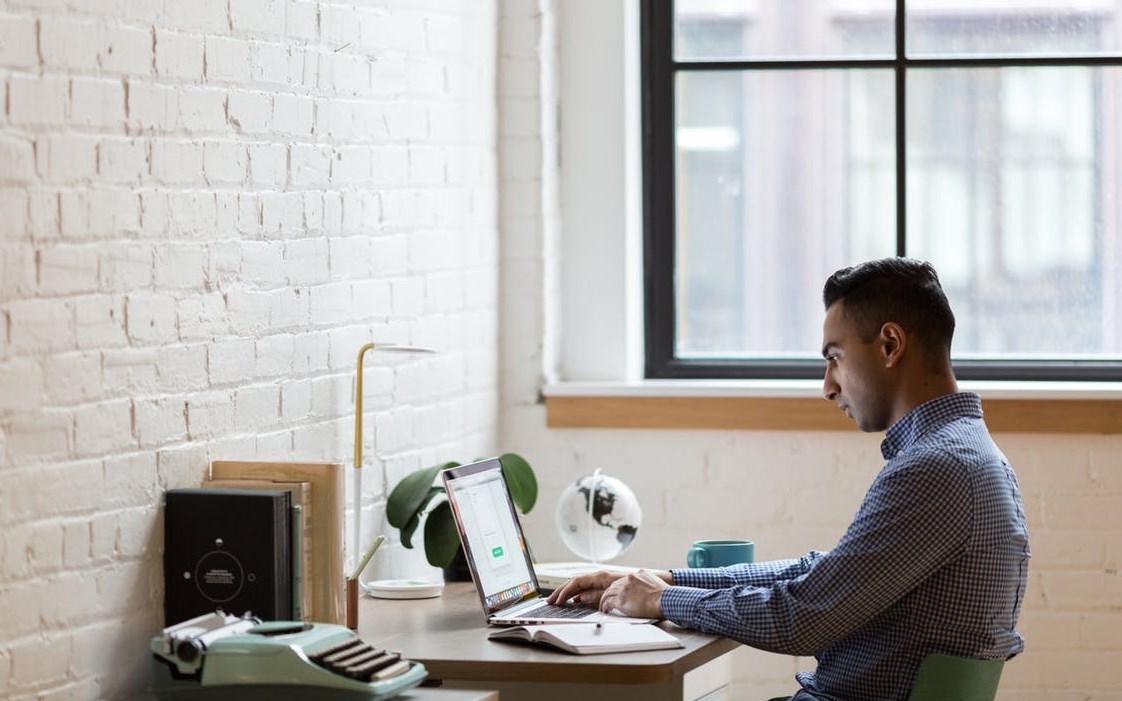 Digital marketing has opened up many avenues for small businesses. Not only is digital marketing effective, but it is also affordable for such companies.
Reaching the target audience has always been a concern for small businesses. But with the power of digital marketing, a small business can reach its audience with relevant ease.
There are many techniques involved in digital marketing. Pay-Per-Click (PPC) advertising is one of these.


What are PPC marketing and advertising?


Simply put, PPC advertising is a technique that involves placing ads on relevant sites. It helps in increasing traffic to your website.
Unlike SEO (Search Engine Optimization), PPC is not an organic method of increasing your rank in SERPs. You have to pay the search engine to place ads. However, like SEO, PPC involves targeting keywords relevant to a business. Sponsored links that appear on the top of the SERPs are a result of PPC marketing.
If you want to place ads, you have to bid on a keyword that you think has a high search volume. When someone clicks on the link, you have to pay a fee to the search engine. The fee is a small amount. It is insignificant, especially if you weigh it against the benefits you get.
There are many benefits of PPC marketing. The following section discusses this in detail:


Target audience
One of the issues that small businesses face is the inability to reach the target audience. However, with PPC advertising, small businesses directly get in touch with their customers. By targeting keywords with a high search volume, small businesses get the opportunity to turn leads into customers.


Quick results
If you want to yield quick results, you should invest in PPC. In comparison with SEO, PPC offers quick results because it automatically puts you at the top of the SERPs. SEO takes more time and effort. If you have just started your business, you should invest in PPC. In this regard, you need to hire an impressive digital PPC agency in Melbourne that yields quick results.


Brand awareness
PPC helps small businesses create brand awareness and increase their customer base as a result. Many small businesses suffer from a lack of brand awareness. By introducing your business to potential customers through PPC, your brand is more likely to leave lasting impressions in your customers' minds.


Increase Profits
In a short period, PPC allows you to make more profit through sales. It offers a higher return on investment (ROI) when compared with other digital marketing techniques.


Competition
Since you will be competing with other businesses for keywords, PPC offers you insights regarding your competitors' marketing strategy. Hence, you can target the same keyword or different ones, depending on the bidding amount.


Conclusion


PPC advertising is beneficial for businesses. However, if you want a sustainable digital marketing strategy, you cannot solely depend on PPC. You need to invest time, effort, and money in other marketing techniques as well. A successful marketing strategy allows a business to grow for the long haul.