Essential Tips for Starting a Business in 2021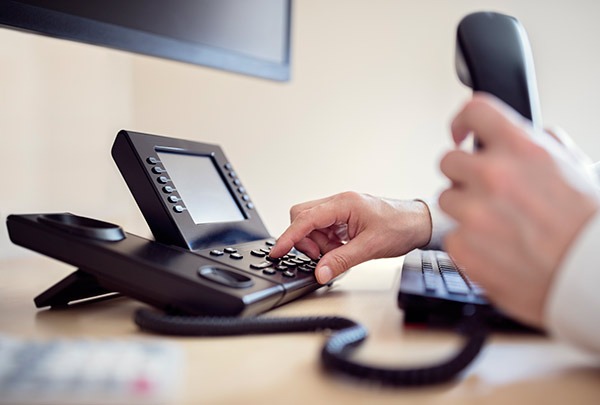 As we pass through 2021, we cannot help but notice the changing landscape of the business world. While businesses face enormous pressure to include effective SEO and digital marketing strategies to stand out in their respective niche, new businesses face a similar challenge of surviving and thriving in today's age of Digital Darwinism.
That said, if you are thinking about opening a new business and driving a website, we recommend you to seek the professional expertise of the best business advisors, such as Ontoit. The essential benefit of seeking the professional expertise of business and business infrastructure advisors is that they know how to help their clients with their business start-ups by addressing all aspects that newbies can otherwise overlook. Read on to learn more about essential tips to take the correct initiative if you are thinking about starting your business in 2021.
Find the Right Target Market
Every newbie entrepreneur needs to conduct thorough research regarding their target market, target audience, and their industry before they take the practical step of launching their business. For instance, you want to launch a certain product. You will have to find out how fast-growing and evolved your target market is. You have to understand that you can expect fierce competition from other manufacturers and service providers if your industry or niche is already developed. That said, you will have to find a spot that could lead you to a competitive advantage and make your business company stand out in your niche. Do your homework and research what your competitors lack and what you could offer to stand out as a reliable and unique resource in your niche.
For instance, you might want to provide excellence in customer service, provide more value at the same price (or at a lower price point). You could also focus on the quality of service, packaging, and other innovative ideas that could provide your business with a competitive edge.
Understand Your Target Audience
Besides finding the right target market, you will also need to comprehend your target audience's potential expectations. Naturally, your target audience will be looking for something unique in your products and services that other companies of your niche aren't providing. The only way to win the heart of your target audience is by researching your niche, market, and the business strategies of your competitors and other big market players. Establish a team and collect all information before you jot down the layout of your business plans based on the extensive market research that you conducted beforehand.
Understand the Significance of Teamwork
Before you venture out into the world of business, you need to comprehend and acknowledge one crucial fact: a successful brand is not the work of one person. Grand business empires are built by entire teams, which is why you need to find the right people by your side as you venture out in the business world. The right people might comprise employees, business partnerships, family, friends – the bottom line is that you need the right people while laying the foundation of a successful business.