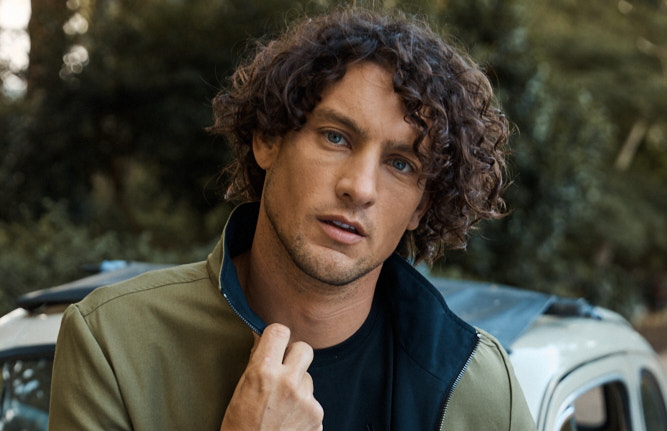 The man in your life can be many wonderful things, but fashion and elegance escape most of the male gender. Men's style seems to gravitate towards power tools and sports cars and not suits, ties, and luxury accessories.
Here are some helpful hints to try and push, pull, and drag your man into style, and make him your number one fashion accessory when you go out on the town together.
Bring The Style Out Of Him Slowly
If the man in your life roams around in shorts, trainers, and a t-shirt; do not despair. There is some style and panache in there somewhere, you just need to coax it out of him. Spoil him with some designer clothes and accessories, and he will soon want more. Once you have a taste of luxury, it is hard to accept anything less.
SSENSE has a large range of Gucci menswear that includes plenty of accessories too, so you are sure to find something to suit your man and begin to fix his fashion faux pas. Once you get the ball rolling with the basics, he will soon see the light and start dressing to impress.
Build Up His Accessory Collection
Tools, pens, keys, tech, men are obsessed with 'things'. Every one of their pockets is usually filled with bits and pieces that they think they need to get through the day. Use this quirk to your advantage and start equipping them with the tools they need to fix their fashion problems.
Think belts, shoes, watches, and jewellery. With a few subtle accessories, you can revamp his existing wardrobe quickly, before you begin the bigger job of completing a full fashion makeover. Every man needs a watch collection, and you need a man who knows what time it is. Start there, watches are great birthday and Christmas gifts and follow up with some high-quality belts with matching shoes.
Treat Him To Some Retail Therapy
Men are terrible at clothes shopping. They will often grab a couple of things on a rack and go straight to the till without even trying them on or checking a mirror. To get them going and begin a conversation about their style and what they want from their clothing; take them out for a shopping day.
You know the power of retail therapy, and they need you to show it to them. Make the day about them and their clothes, you can still pick up a few bits but don't let your retail therapy stop their momentum.
Keep gently pushing them towards fresher looks, and some choices that they may think are a little daring. Dare them to be different and build up their fashion confidence with plenty of positive comments and praise; they're basically tall children after all.
With a little gentle prodding in the right direction, you can save any man from himself and turn his fashion faux pas into a fresh look that has the style and panache to match your elegance on a night out.