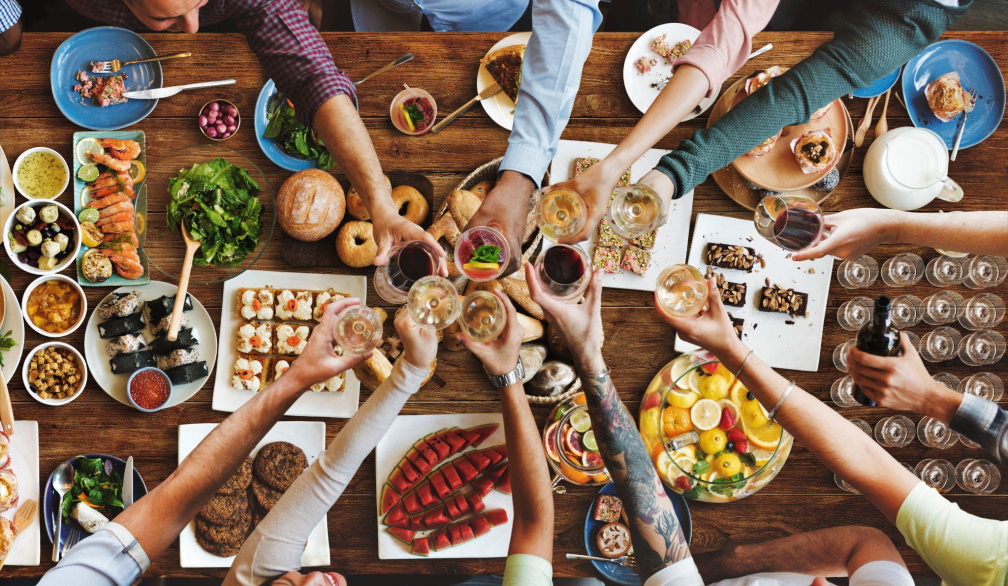 New South Wales is known for a lot of things - golden coastlines, stunning natural treasures and of course, its sophisticated dining scene. The State is home to some of Australia's best food destinations, with each city having something unique to offer. One of the best is Thirroul, which truly sets itself apart when it comes to quality restaurants and dining experiences. In this article, we'll review its top five and what you can look forward to when visiting.
1) South Sailor
Set with an upbeat, ocean-inspired décor, South Sailor is the place to go for casual seafood and drinks. Sitting at 216 Lawrence Hargrave Drive, it's located just down the road from Thirroul's beach line and is literally as close as you can get to a real seaside dining experience. The menu features an impressive variety of fresh seafood, all of which is caught locally and prepared to perfection.
Its menu offering also caters to a variety of needs, offering everything from vegetarian to gluten-free options. And even better, you can dine with peace of mind knowing that this restaurant only sources its seafood from local and sustainable suppliers.
2) Jose Jones
Located at 222-226 Lawrence Hargrave Drive, Jose Jones is one of Thirroul's favorite stops for contemporary dining. Its menu features a range of seafood and drink options, also offering a number of vegetarian, vegan and gluten-free selections.
Visitors tout its outstanding food and service, and particularly recommend it as a place to go if you're looking for an all-around good experience.
3) Coastal Thai
If you're looking for an authentic taste of Australia's sea coast, look no further than Coastal Thai. Situated at 305 Lawrence Hargrave Drive, this restaurant boasts an impressive offering of diverse and tasteful Asian and Thai dishes.
Besides its great food, diners also love Coastal Thai for its welcoming service, saying it's a very good option for those with children and family.
4) Toro Sushi
Toro Sushi is a popular destination for everything Japanese food and sushi along Thirroul's bayfront. Offering a range of Asian delicacies in its menu options, this restaurant delivers high quality food on a local level. Visitors cite its dining environment as social and friendly, highly recommending it for those who both have and haven't tried Japanese cuisine before. You can find Toro Sushi at 369 Lawrence Hargrave Drive, Shop 1.
5) Para
Located at 258 Lawrence Hargrave Drive, this luxe Mediterranean restaurant delivers fresh, unique food at reasonable prices. Its menu hones a number of great dishes, as well as a number of vegetarian options. Diners highly recommend checking out its cocktails, fish and great selection of wines.
So there you have it, our breakdown of the five best restaurants in Thirroul. Next time you are in Thirroul, we highly recommend giving one of these spots a try and seeing what all of the buzz is about!