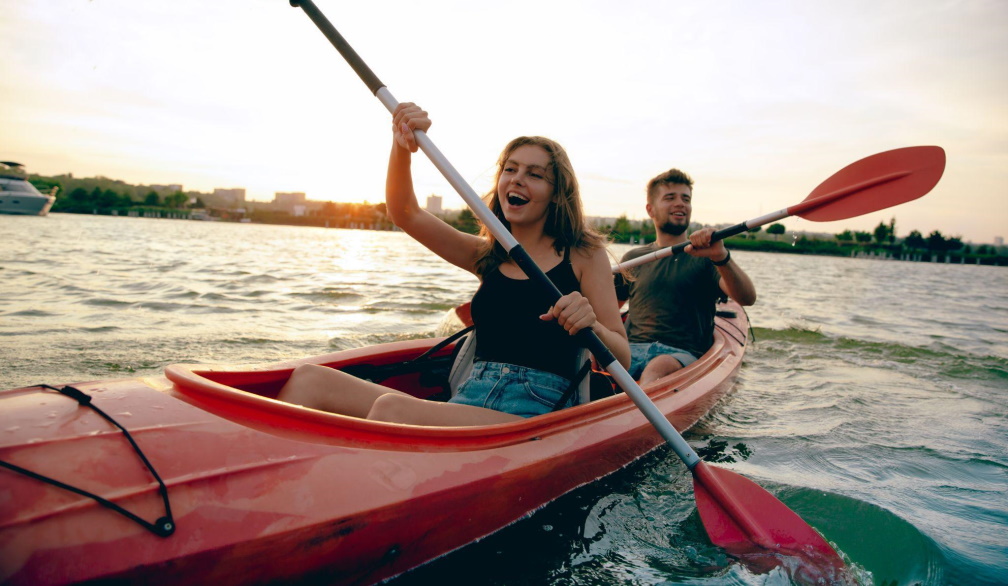 Blakehurst is an attractive suburb in south Sydney that has become home to high-end homes and people looking for a strong local community. Its convenient location has made it a popular choice for people commuting into the city or looking for quick access to other places provided by the major arterial roads on which it sits. The suburb is offering luxury living for those who can afford it, with a lifestyle that's based around the waterfront. There are some excellent reasons to move to Blakehurst.
1. Luxury homes
High-end homes are the name of the game in Blakehurst. Many of the older homes in the area are being updated or replaced with newer styles, with plenty of duplexes built in the last couple of years but some great larger family homes too.
2. Waterfront life
The waterfront location and the great lifestyle in Blakehurst that it provides are great draws. Homes with views of the Georges River are sought after and activities including boating and fishing provide plenty of things to do for those who love the outdoors.
3. Conveniently located
Blakehurst is just a 40-minute drive from the city. It's close to two major arterial roads, which means that it's very accessible by car. Getting into Sydney or other nearby locations is easy and frequent bus services make Blakehurst work for non-drivers too.
4. Shopping options
There are some great choices for shopping around Blakehurst, whether you're looking for groceries or something else. The St George Fruit Market offers fresh ingredients, while nearby South Hurstville, Hurstville, and Sylvania have more places for shopping of all types.
5. Seafood eateries
With its waterfront location, seafood is the natural option for fresh and tasty food. High-quality takeaway can be had at The Bridge Seafoods, while the seafood restaurant Bayblu is the place to go for oysters, seafood platters, and views of the waterfront.
6. Green spaces
Blakehurst's parks deliver some relaxing green spaces, which are perfect for leisure and outdoor activities. Some of the highlights include Todd Park, featuring sporting facilities and playground equipment, Bald Face Point, and Carss Bush Park, with its walking trails and swimming pool.
7. History
There's plenty of history in Blakehurst, with lots of heritage homes still standing, even if some are being replaced with newer models. There are some larger, two-storey homes included in these too, offering more space for families looking for something a little different.
8. Character
The mix of old and new in the suburb gives Blakehurst charm and character. You don't get rows of identical properties like you might in new developments, and there's something for all kinds of tastes. At the same time, it's also neat and tidy.
9. Peace and quiet
Blakehurst is an excellent choice if you want somewhere that offers peace and quieter. It's definitely a quieter suburb that will give you lots of your own space if that's what you're looking for.
Blakehurst is a suburb that has so much going for it. It delivers a lifestyle that's quiet but will keep you entertained.