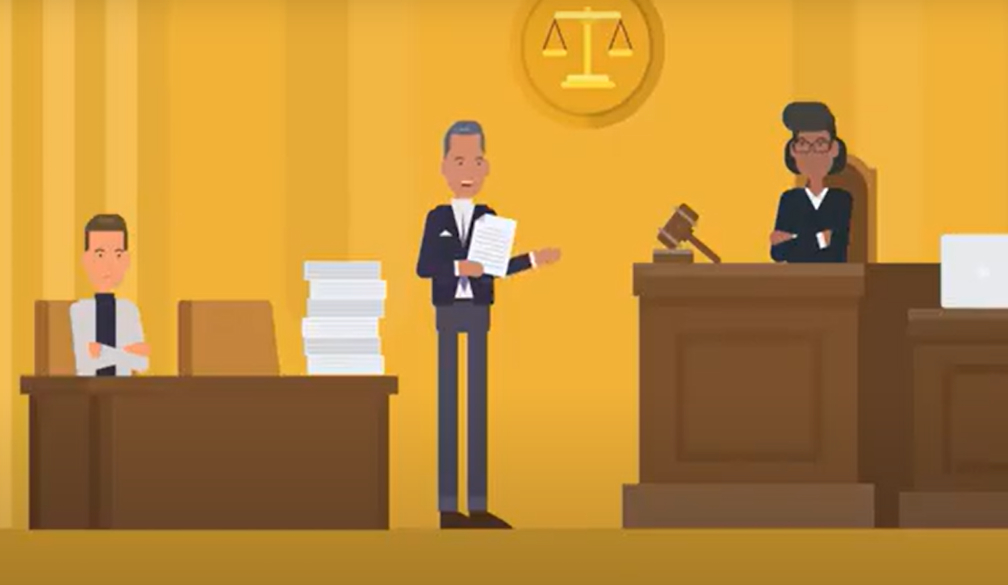 In the world of professional sports, legal battles are not uncommon, and many of these disputesrevolve around athlete contracts and image rights. Australia, with its vibrant sports culture, is no exception to these legal challenges. 
Athlete Contracts in Australia 
Athlete contracts are legally binding agreements that outline the terms and conditions of an athlete's employment with a sports team or organisation. These contracts are vital in defining the rights and obligations of both parties involved. 
In Australia, athlete contracts are subject to various laws, including contract law and employment law. Disputes often arise when athletes and teams have differing interpretations of these agreements. 
Image Rights in Australian Sports 
Image rights are another crucial aspect of sports contracts. They refer to an athlete's right to control and profit from the commercial use of their name, image, and likeness. These rights can be valuable, especially for high-profile athletes who often endorse products, appear in advertisements, or have their own merchandise. 
Challenges and Controversies 
While athlete contracts and image rights are essential for athletes to protect their interests, disputes in these areas can be contentious and challenging to resolve. Key challenges include:
Ambiguity in Contracts: Contract terms can be vague or open to interpretation, leading to disputes about their meaning and intent. It is crucial for athletes to have clear, well-drafted contracts.
Changing Circumstances: Athletes may face unforeseen events such as injuries or personal issues that affect their ability to fulfil contract obligations. Negotiating contract amendments can be a complex process.
Image Rights Boundaries: Determining the boundaries of an athlete's image rights can be challenging. What constitutes commercial use of their image can lead to disagreements between athletes and sponsors.
Jurisdictional Issues: Athlete contracts and image rights can involve multiple jurisdictions, especially when athletes compete internationally. This complexity can make resolving disputes even more challenging. 
Resolution and Arbitration 
In Australia, athlete contract disputes are often resolved through negotiation or mediation, but they can also end up in arbitration or litigation. Many sports organisations have established dispute resolution mechanisms to avoid protracted legal battles and maintain the integrity of their sport. 
Legal battles in the world of sports, particularly regarding athlete contracts and image rights, are not uncommon in Australia. Athletes, teams, and organisations must navigate complex legal landscapes to protect their interests and uphold the integrity of the sports they love. 
Contracts that are clear, well-drafted and without ambiguity, and an understanding of image rights are essential to mitigate the risk of disputes.
Author info:
John Bui is the Principal Solicitor of JB Solicitors – a law firm based in Sydney, Australia. John has extensive knowledge in the areas of family law and commercial litigation.