How To Promote Your Digital Marketing Brand In Sydney Using Multilingual Strategies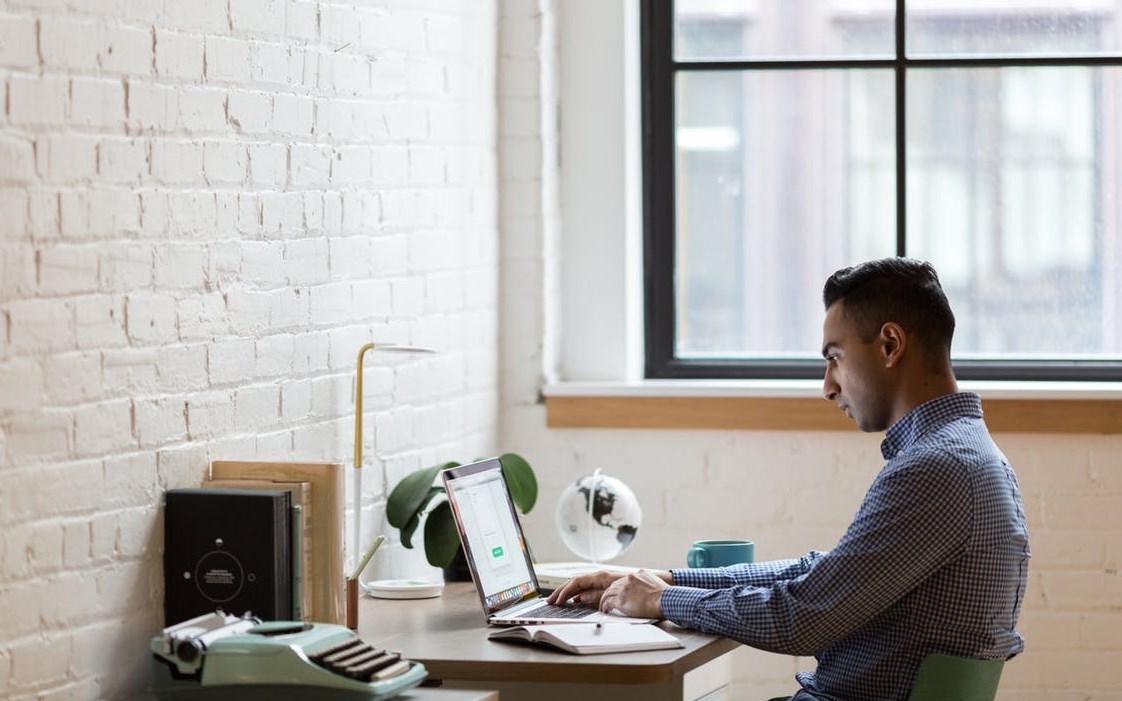 So, you want to expand your digital marketing brand to Sydney, but don't know where to start. You have to follow a few tips to really promote your brand to the Sydney market. This article is a good place to start.
The Sydney population is a diverse one. 36.1% of people in Sydney speak a language other than English, according to the City of Sydney Community Profile. That's 75,264 people. The top languages spoken in Sydney are Asian languages: Mandarin, Thai, Cantonese, and Indonesian. Mandarin, the top language spoken in Sydney, is spoken by 9.9% of the population.
Furthermore, 51.5% of the Sydney population speak English as their only language. But this is Australian English, which is different from American English or British English. So if you're an international company from another country, you'll have to adjust your messages specifically to Australian English.
As you can see, there is a variety of languages spoken in Sydney, which means a translation service in Sydney may be necessary. In this article, we'll guide through Sydney translation strategies, promotion strategies, and multilingual strategies to get you through your international expansion in Sydney.
Translating Marketing Messages Through Translation Services in Sydney
If you think translating marketing messages through word-for-word translations will do the job, you may be wrong. Translating marketing messages for a target market, such as Sydney, has to have both the linguistic expertise of the target language and the business knowledge of your niche to work effectively.
That's why translations of marketing messages through translation services in Sydney provide translations immersed in local languages through native translators, ensuring that the linguist can accommodate your multilingual needs. The linguist also must have industry-specific knowledge for your business niche. This necessity is two-fold: marketing messages must be translated in the target language with your specific terminology. You can't have a legal translator translate a medtech marketing message, for example.
And, there are some branding messages that cannot be translated word-for-word, but must be transcreated. Why? Because there are translated words that may be the same as your branding messages, but they have different meanings and connotations. So the translators must make difficult choices in translating branding messages.
In Sydney, translation is especially important because you may be translating from American or British English to Australian English. You may think there's no difference between them, but in fact, there's a ton. Australian English tends to use many slang terms, and this may figure into your marketing messages.
Make sure to consult your chosen translation services in Sydney for translations into any language that you choose to market from the top languages spoken in Sydney. Translation will be the key to the right digital marketing and branding for your business.
The Importance of Language in Multilingual Strategies
According to Search Engine Journal, 75% of users will only make important decisions when service descriptions, product descriptions, and other messages are in the language that they speak.
According to the same source, many competitors are ignoring the non-English speaking market. In Sydney, that's 36.1% of the population you're missing out on. By changing language options to Mandarin or Thai, your multilingual strategy can up by 36.1%. This way, you'll be left with these gains:
Creating brand awareness - Through a translation service in Sydney, you could create brand awareness in this market. This means that multilingual digital marketing will work for your brand by allowing more people to connect with you, in their own language/s.

Gaining an edge on your competitors - If you're the first to market in Sydney, translation could edge out your competitors by promoting your business well. Your competitors will have less of a chunk of the market, if you're already succeeding in Sydney through multilingual efforts.

Maximizing profits - Of course, the more people you reach through your translations in Sydney, the greater the likelihood that your clients will convert. This means more revenue in the long run, and a successful international expansion in Sydney.
The importance of language in Sydney has many benefits. But aside from translation, translation services in Sydney could also be beneficial to promoting your brand effectively.
How to Promote Your Brand Effectively and Efficiently in Sydney
As internet usage is growing worldwide, the main language of the internet is slowly changing from English to other official languages. Internet usage is gaining popularity in Sydney, too, with 98% of the Australian population using a conventional search engine to find products and services. With the right methods, you could start promoting your digital marketing brand to the Sydney multilingual population.
Here's what you'll be needing to promote your brand in Sydney:
A Local Connection - Make sure to hire a native translator that could, for example, do Chinese translation in Sydney, as the number non-English language in Sydney is Mandarin. A local connection is necessary, that's why translation services like Tomedes make use only of native translators.

Multilingual Marketing - Multilingual marketing is also important in promoting your brand effectively. For example, creating content that's made specifically for your different audiences in Sydney, such as the Thai audience, would be especially effective.

International SEO - As with any localized content, you'll be performing international SEO based on the market that you're targeting. This might mean changing your website structure to accommodate other languages, or doing keyword research for Australia or Sydney keywords.
A Few Things to Remember
You may find facing a new and unknown audience in your business' international expansion in Sydney to be challenging, but leveraging translation services in Sydney can help to alleviate the worries for this unknown audience. It means accommodating all your target languages in Sydney.
There's a lot of market research that must be done in preparation for your international expansion, such as choosing your target language, target demographics, and target platforms. For example, social media is a huge platform in Australia, too.
You have to make sure that you're truly getting the best out of your international expansion in Sydney, and the benefits of it, too. That's why pairing global expansion with translation in Sydney is the best method for you to really promote your digital marketing brand.