Everything You Must Understand Before Investing Your Finances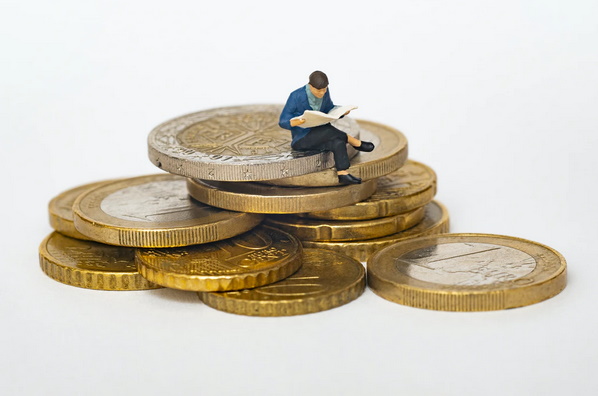 If you were to sit down and have a conversation with a wealthy person, the chances are high that they acquired much of that wealth through intelligent investments somewhere along their journey. Money, wealth and financial freedom can come from numerous sources, but investing has proven to be a tried and true method of increasing your financial security and wealth building.
There is no such thing as a no-risk investment. Every investment comes with an element of risk. To reduce those risks, having a good understanding of what's involved in investing certainly helps.
Let's take a look at some things to consider before investing and where to invest.
Talk To An Investment Consultant
Suppose you want to invest and have no idea about investing or where to start. In that case, it's a wise idea to speak with someone who knows about investing, such as an experienced investment consultant, financial planner or even your accountant. In other words, first, seek wise counsel.
An expert will be able to sit down with you and discuss your current financial situation, what your investment and financial goals are in the short and long term and be able to advise you on possible good investments depending on your individual circumstances and how much risk you might be willing to take on an investment.

Put Time Into Study and Research Before Investing
If you're serious about getting into some form of investing, then it only makes sense to do some study and research on the subject. With the power of the internet at your fingertips, you have all of the information right in front of you so you can learn.
The internet is loaded with content about investments of all varieties, with articles and videos created by people who have experienced financial success by investing wisely.
There are a lot of money making scams online as well, so you'll need to be diligent and avoid any material that sounds suspicious or offers something that's "too good to be true".
If you do find an investment opportunity online that interests you, be sure to consult with an expert first before putting any money down.

Property Investment Is Always a Popular Choice
Property investment is popular because it's both very safe and also has the capacity to net you substantial gains consistently. It's the very reason so many successful people have made their money through property investing.
More often than not, property prices continue to rise steadily in value, and it's one of the rare investments you can make that are both safe and can be highly profitable at the same time. It's a much lower risk investment that can produce a positive ROI time and time again.
You can learn everything you need to know about property investing by enrolling in a good property investment course.
Other Opportunities To Invest Your Money
Investing in real estate is just one investment opportunity you can take advantage of. There are many others, some of which are safe investments and some which carry greater risk.
Let's list just a few ideas:
Invest in an established business

Buy blue-chip shares

Invest your money in gold and precious metals

High-yield savings accounts

Start a business

Forex trading and cryptocurrencies

Mutual funds

Become a money lender

And many more...
Diversify Your Investments
It's always a wise idea to diversify your investments rather than placing all of your money into one investment.
Firstly, investing in several different areas acts as a safeguard. If something goes awry with one investment, you still have other investments that may be doing well. It's the same principle as not relying solely on one income stream. If one investment dries up for whatever reason, others are still making you money.
Secondly, unless you can predict the future, you won't know which investment will be hot. By diversifying, you increase your chances of investing your money in something that booms and makes you a financial killing.
In Conclusion
Smart investing is one of the best ways to increase your income and provide a secure financial future for yourself and your family. Investing can lead to financial freedom, and it's also a lot of fun.
* This is general information only. It is not financial advice. Obtain advice from a licensed professional who can advise you having regard to your particular circumstances.