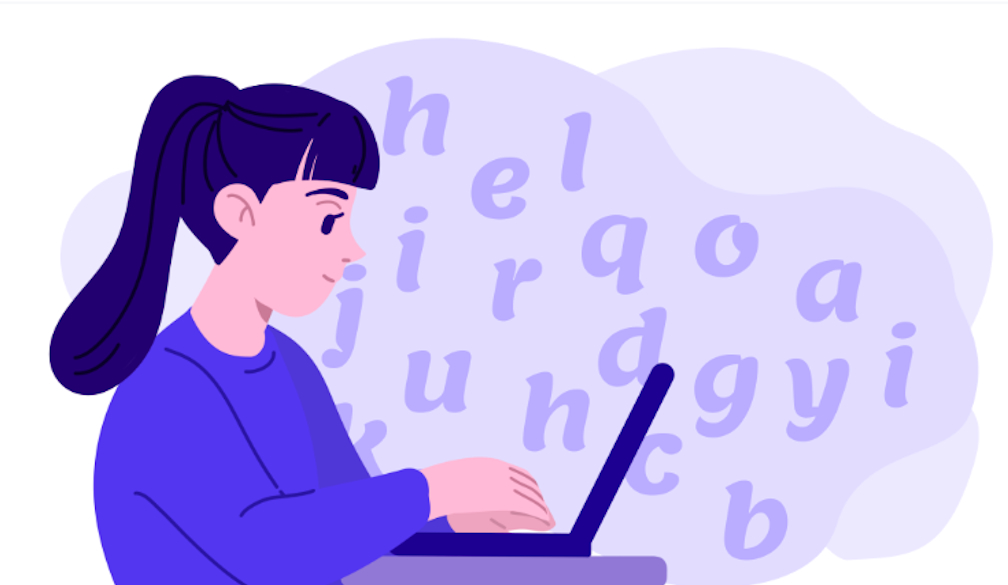 When embarking on the exciting journey of starting a new business, one of the first and most critical decisions you'll face is choosing the perfect company name. Your company name is more than just a label; it's the foundation of your brand identity and the face of your business to the world. Whether you're launching a small startup or rebranding an existing venture, the process of selecting a name should be approached with careful thought and consideration. To help you make the best decision, here are some essential tips to consider when choosing the right company name:
Follow your state's

naming

guidelines: Before finalizing your company name, research the naming guidelines and regulations in your state or country. Each region might have specific requirements regarding the use of certain words or phrases in company names. Make sure your chosen name complies with these regulations to avoid potential legal complications in the future.

Avoid similarity to competitors: While you want your company name to reflect your industry and values, it is essential to steer clear of names that are too similar to your competitors. A unique name will help you differentiate your brand and prevent potential confusion among customers. Conduct thorough market research to ensure your chosen name is distinct and doesn't overlap with existing businesses in your niche.

Consider spelling and pronunciation: Simplicity is key when it comes to spelling and pronunciation. A name that is easy to spell and say will make it effortless for customers to find you online and spread the word about your business. Avoid complicated words, obscure spellings, or overly complex phrases that could create confusion or hinder word-of-mouth marketing.

Opt for a web-friendly name: In today's digital age, having a strong online presence is crucial for any business. When selecting your company name, check if the domain name is available and aligns with your brand. A web-friendly name will make it easier for potential customers to find you online and can also enhance your search engine visibility.

Be memorable but not overly unique: A memorable name is more likely to stick in people's minds and make a lasting impression. However, striking a balance is crucial. While a completely unique name might be memorable, it could also be challenging for people to relate to or remember. Aim for a name that stands out while still being relatable and relevant to your products or services.

Ensure consistency with your brand: Your company name should align with your brand's identity, values, and overall image. Consider your target audience, brand mission, and long-term goals when brainstorming name ideas. A name that accurately represents your brand will reinforce your messaging and create a sense of cohesiveness across all marketing efforts.

Avoid limiting your business's future: While it's essential to choose a name that reflects your current business offerings, avoid selecting one that might limit your growth or expansion plans. As your company evolves, your name should still resonate with your audience and accurately represent your brand. Picking a name with a broader scope can prevent potential rebranding efforts down the line.
As your business grows and evolves, your company name will become synonymous with your success and accomplishments. Embrace your name as the cornerstone of your brand identity and work tirelessly to ensure that it represents the essence of your business.
In conclusion, choosing the right company name is a critical step in your entrepreneurial journey. By following state guidelines, avoiding similarities to competitors, selecting a web-friendly and memorable name, and aligning it with your brand, you can lay the foundation for a strong and enduring business presence. Embrace the process of finding the perfect name as an opportunity to showcase your creativity and uniqueness while remaining true to your brand's identity. With a well-chosen name and a clear vision, your business will be on its way to achieving remarkable success.