Written by Mark Kenny, Professor, Australian Studies Institute, Australian National University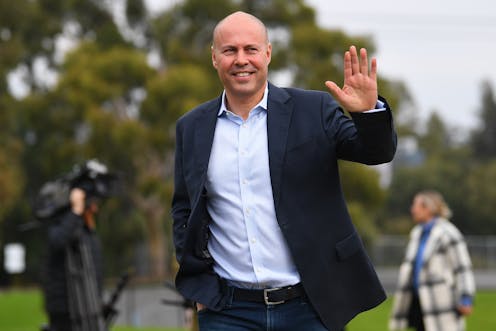 AAP/James Ross
It is pretty human to crave the approval of peers and to hope for more of the same, even if unconsciously.
But for political parties selling themselves as unifying forces of the middle, broad-based and representative, this way lies atrophy. And death.
Courting the applause of extreme media voices is a formula for narrowing a...