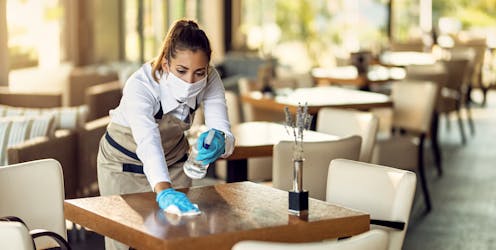 Shutterstock
The transition to "living with COVID" makes contracting the virus at work a distinct possibility, even with high vaccination rates.
So what are your rights as an Australian employee if you catch COVID-19, particularly if you believe you have caught it while doing your job?
Employer's obligations for a safe workplace
Your...