Advertise Sponsored Posts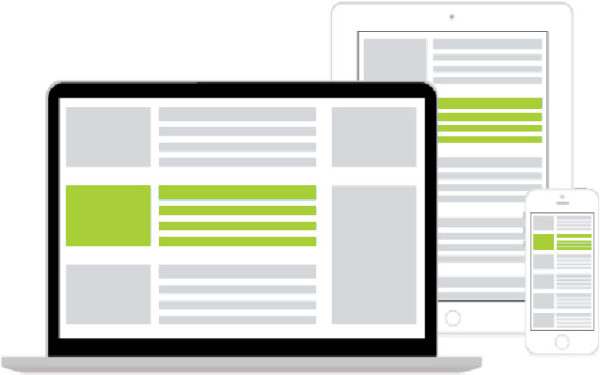 Maximum Brand Boost, Hyper-Targeted Performance & Premium Audience
We feature IAB standard ad units and we also offer highly targeted sponsorship opportunities within our premium content zones either on the homepage, in specific categories or in each individual post. We allow your business brand up to 100% site share in premium content and in zones that best meet your campaign objectives.
We strive to create long-term business relationships and we will work with businesses to provide the highest marketing awareness for their brand.
Please contact office@newscompany.com.au with your interest and goals so that we can put together an advertising package that's right for your brand.
There can be a mix of sponsored posts or banner advertisement on Hashtag or any of the other News Company web sites