5 Mistakes People Make When Renovating Their Homes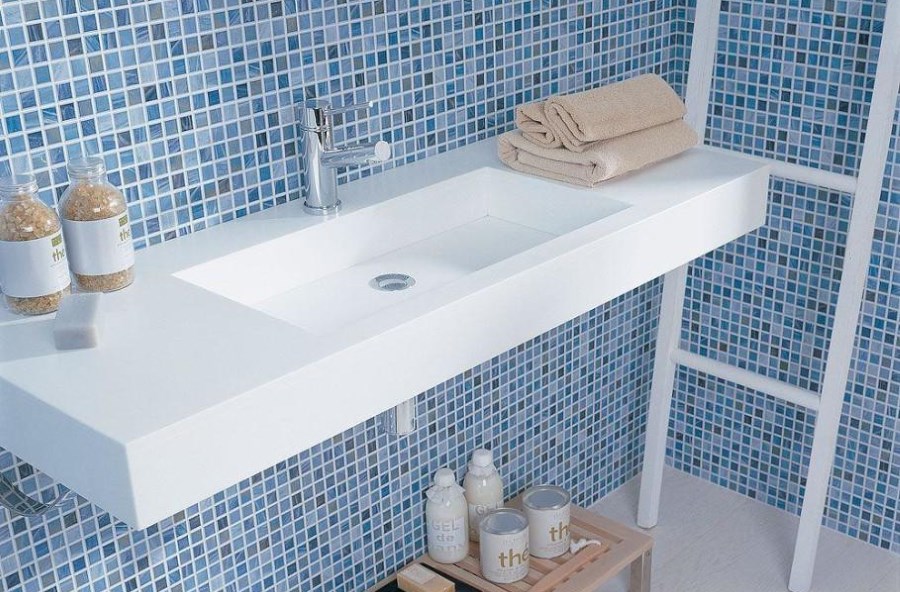 Your home no longer feels warm or homely? Well, it might be time for a renovation. Home renovation is a daunting and draining task, and one needs to fully prepare both mentally and financially before undertaking it. You may do the renovations yourself if you are well versed in the field, given that many people today have hoped into the DIY bandwagon. However, you should not shy away from engaging professionals to ensure that the renovations are done right from the get-go. 
There are some mistakes that you should avoid at all costs while doing the home renovations. In this piece, we will be looking at five of them. Read on. 


Under-Budgeting
More often than not, people underestimate the cost of renovating. It is always important to have a number you are working with and add a cushion (say 10-20%) on it so that you can absorb any shocks that might come along during the whole renovation process. You might consider budgeting more for things you interact with daily such as kitchen cabinets, sinks, and doors.
Failure to budget will lead you to sourcing substandard items in an attempt to cut costs. In the near future, you will need to undertake another renovation since the substandard items will not last- cheap is expensive for sure.


Rushing the job
As much as budgeting is important, do not forget to allocate enough time for the renovation. Take time to clearly map out areas of your home that need renovation, to select the best team to work with, choose a color combination, and research on best products to buy.Do not rush to complete the work in a weeks' time and expect to do a satisfactory job.A good home renovation might take up to six months.


Not consulting professionals
If you are in the construction or architectural field, house renovation might be your bread and butter. While watching online videos may help, it does not make you a professional. You might be tempted to think you know too much, which most often is not the case.Therefore, it is advised to engage professionals as early as the onset of the project to assist with the renovation. You can consult Supa Group renovations team when planning your renovation as they are well versed with matters to do with home renovations.


Prioritizing form over functionality
One of the most common mistakes done when renovating is considering the aesthetics and neglecting the functionality of the home. You might be really interested in having an island kitchen, which makes the kitchen appear modern. However, before getting the island kitchen done, ensure you have enough space in your kitchen to accommodate such a design. Consider the practicality of your working area, or you will end up with a beautiful kitchen that you cannot spend time in since you do not have a workspace.


Considering the cost only
We all want to get value for our money and save as much as possible on whatever projects we undertake. However, when renovating, considering the cost only may lead to you doing substandard work that you might need to re-do down the road. When consulting professionals to manage the projects, ensure to get at least three proposals to choose from. Evaluate and choose the proposal that works best for you. The most expensive proposal does not, however, guarantee the best job.