How to spot an expert accountant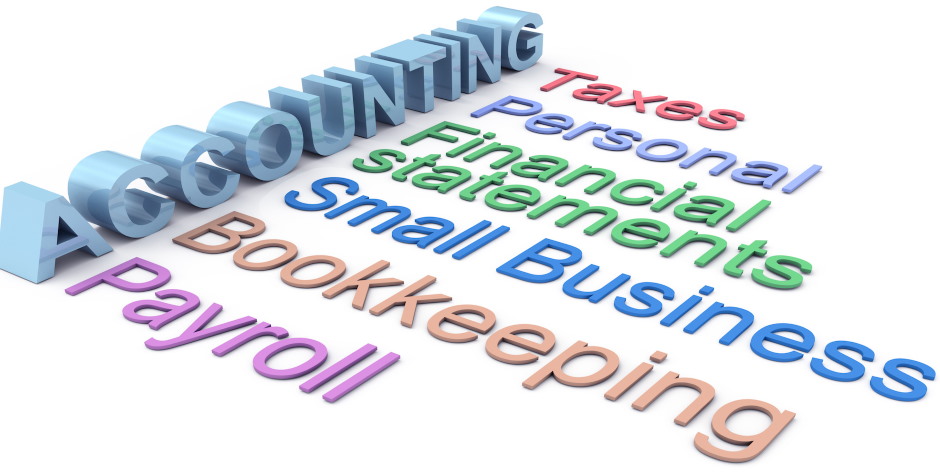 Getting a good accountant for your business is often a daunting task. Finding an accountant who is an expert in the same is even more overwhelming. While there may be many confessing to being good in the trade, the truth is that often, most end up doing more damage than good for the business due to their amateurish nature. This is the more the reason why one ought to find an accountant whose expertise in the profession is tested. Referrals by previous hirers may come in handy, but this is not always reliable as human characters and qualities sometimes tend to change with time, and you may end up with a conniver taking advantage of your apparent gullibility. If you want to hire an expert accountant check out Walker Hill Group
How does one go about finding an accountant who is well suited for the job, an expert in the trade, and can be trusted not to make unprofessional gaffes or overlook important minute details? Some accountants are jacks-of-all-trades specializing in all aspects of the profession, while some only focus on a single trade discipline. The choice, in this case, would be solely yours, based on the expertise and qualities of the accountant you find and the nature of the job at hand. While a good accountant is not necessarily easy to identify, many dynamics and qualities can guide you, helping you spot one.
1. They have attention to detail.
An expert accountant often has a keen eye to discern details; they have attention to the minutest details. This is a good sign to look out for to spot one. The accountant should not be inclined to sacrifice their job's accuracy in favor of perhaps beating some set deadlines. This incorporates striving to identify and correct even the most minor errors and omissions before these cumulate more significant discrepancies.
2. Proactivity is a strength they possess.
A self-initiated attitude to solve potential problems even before they occur is a character that an expert accountant tends to have. In this case, the accountant demonstrates the favorable attitude that they have towards both the business' wellbeing and their job. These can be seen through their eagerness to add value to the business and helping it to grow. In other words, they consistently seek the continuous growth of both the individuals they work with and their careers by striving to tackle any future issues before they materialize.
3. What can one do without organization?
Accountancy is a job that revolves more around data collation than anything else. Therefore, an accountant who is an expert in the trade displays greater organization proficiency, which is supposed to enable them to effortlessly collate data from different records and different departments and work on it. Accurate record-keeping, preparation of accurate account statements, and reconciliation of discrepancies in financial records, among other similar tasks, are what accountants are supposed to perform. These cannot be ably performed without proper organizational skills.
4. Ethics is their key attribute
One's moral values and ideals, especially in the eyes of the public domain, are a good indicator of people's perception and the reverence they are accorded. An accountant who is morally upright in their deeds deserves consideration. These ideals are handy in demonstrating how long they have been in the trade and how many clients they have worked with. It would be illogical for other clients to have continued working with an accountant known to be a fraud, for example.
5. Great numerical and analytical proficiency
As stated earlier, the topic of accounting revolves around analyzing and evaluating numerals, data, statistics, and records. Therefore, an expert accountant has to have no fear of these elements as these are what their job revolves around. Therefore, they should show outstanding proficiency in mathematics and arithmetic and an ability to analyze the entailed modules. It, therefore, goes without saying that analytical and numerical knack should be a critical quality that they display.
Conclusion
While there are many more qualities that distinguish an expert accountant, these are the more significant ones. There are nonetheless other important ones, including being a team player, having great composure, especially in the face of antagonism, being honest and accountable, being teachable and showing the enthusiasm to learn, and having the will to communicate with both your peers and superiors.
While referrals are an essential way to discover an expert accountant, conducting a thorough and in-depth interview is vital to enumerate their aptitudes and character.