How to keep your body in shape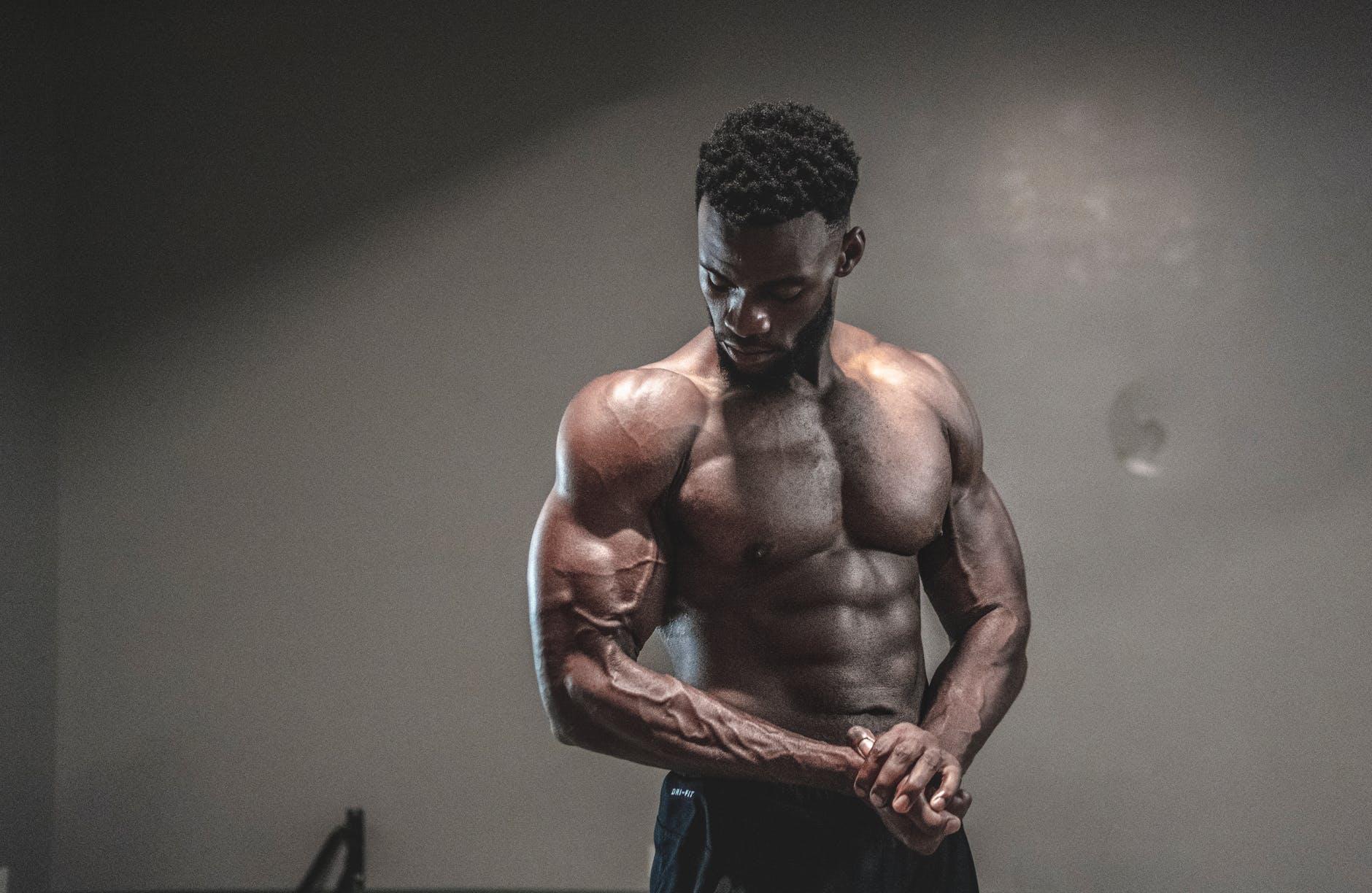 Almost every person in their prime is unhappy with their figure has either started a diet before or tried different sports. However, the trials were mostly of short duration, and the lasting effect failed to materialize. An attractive figure and good physical performance without hours of training wearing your men's tights or women's gym clothes would be a dream for many, but it does not work without regular exercise. However, the effectiveness can be increased significantly.


The weight usually increases in the middle of life
From the 30th to the 35th, the body begins to break down the muscles that are not used frequently. Since the metabolically active and calorie consuming processes take place in the muscles, the basal metabolic rate drops. Compared to men, women are genetically equipped with less muscle mass anyway. For this reason, many gain weight slightly from the late 30s onwards. It becomes more dramatic in menopause when, in addition to hormonal changes, physical exercise is often minimized for a variety of reasons. But those who continue to eat the same amount of food gain weight - women as well as men.

Set goals
If you are in the second half of your life, it certainly makes sense to consider which goals are worth striving for in terms of your appearance. How much is a mature woman willing to invest in time, energy and personal commitment to pursue a possibly unreal ideal of beauty, which is shaped exclusively by media models? It is crucial to keep what you have in good shape. This increases the chances of being able to live independently for as long as possible.

Crash diets break down muscles
Bodyweight has levelled off at a slightly higher weight level for most people from around 45 years of age. First of all, it is important to maintain this weight and not gain any further weight. As is well known, crash diets make little sense. They help the body break down protein from the muscles for energy during the initial fast weight loss phase. After completing the radical cure, the weight quickly rises again as soon as normal eating is resumed. Then there is less energy-consuming muscle mass, which lowers the basal metabolism.
If you want to reduce weight through fat loss, the energy balance must be negative. That means the energy turnover must be higher than the energy supply. In addition to energy and low-fat diet, sensible sporting activities can lead to success here. Many people wanting to lose weight initially take part in a highly motivated fitness program. But often the new movement plan does not work.

Info about fitness programs
For a pre-made fitness program, the practitioner usually has to have an appropriate level of fitness, both in the muscle and endurance area. Untrained people are at high risk of overwhelming by the program. To get professionals assistance get help at your gym and join with your local version of Mt Waverley gym membership. Muscle soreness often occurs, which can have a negative impact on the motivation of newcomers to the sport in particular: If it is always so exhausting and painful, it is not for me. Injuries to the holding and supporting apparatus can even occur. Losing weight is often overly motivated and increase the load far too quickly. After a few weeks in a phase of overtraining, they stop because they are physically overworked and no longer feel comfortable.

Keep your heart healthy
Most of the popular sports programs that have been initiated over the past thirty years have aimed to improve cardiovascular activity to prevent risky diseases. Without a doubt, they have an important impact on public health. Examples of this are trimming 130 or running without breathing. But these programs, which are designed according to the permanent method (in popular sports = low stress and as long as possible), are generally not suitable for losing weight.

Endurance training
A study shows that endurance training in the aerobic area is a waste of time in relation to fat loss in the body. The subjects were observed in two groups for six months: one group only followed a diet, the other group did intensive endurance training in addition to the diet, 50 minutes five times a week. The sobering result: aerobic training had no additional effect on fat reduction in the body.

Endurance training does not reduce fat
So-called fat metabolism training is also not suitable for fat loss. Fat metabolism training is what performance-oriented endurance athletes do. The goal is to increase the ability of the working muscles to gain more energy by burning fatty acids during a long endurance exercise. This can reduce the use of glucose for energy supply, thereby protecting the muscular glycogen storage and making it available as an energy source for longer.
The fat metabolism training thus brings about an economization of the muscular energy supply under stress. It is carried out according to the permanent method, i.e. with constant intensity over a long period (90 minutes and longer, for cycling up to several hours). Fat metabolism training is, therefore, not training for weight loss, as it is wrongly taught again and again. Rather, it is extensive endurance training that is important for the development of long-term endurance. Marathon runners, cyclists and athletes lay the foundation for their success.

Interval training is particularly effective
According to new knowledge, interval training has a particularly effective effect on high energy consumption. This training method for healthy people is characterized by varied stress and recovery phases. Depending on its duration, the heart rate during the interval is higher than the often recommended exercise pulse. Recommended interval training for beginners consists of a slight warm-up, followed by an intensive movement part alternating with two parts of moderate exertion and a light cool down towards the end. Such interval training can be applied to all known endurance sports on land, on bicycles and in water. For example, you can swim two lanes slowly, then increase speed, cover one lane as quickly as possible to swim the next slower again.

CONCLUSION
Knowing that training really helps is motivating, and the body still uses a few hours of energy after the end due to the "afterburner effect". It also helps in imagining how nice the rest time can be when you have finally made an effort again. It is also positive that the appetite after a strenuous training session is often lower than if you have been training long after the long-term method. Better play Porsche from time to time instead of small cars! For those who want to lose weight, who have tried many sporting variations without success to reduce their body weight, these training methods may be a suitable aid to get closer to their personal goals. However, this is a long-term, preferably lifelong process.