Qualities of the Best Home Builders: Know Before You Sign the Fine Print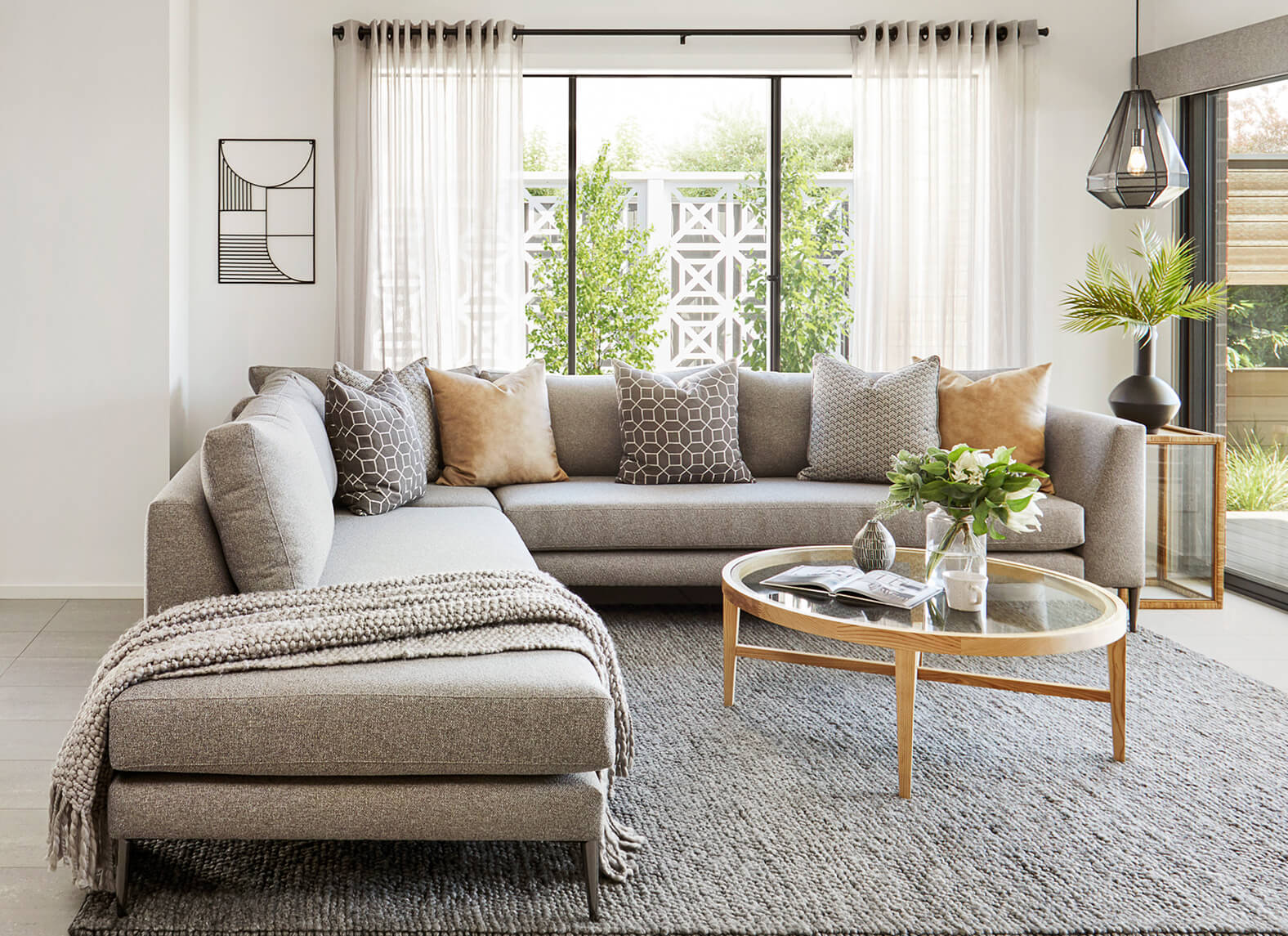 Choosing the best company to construct your home is one of the most important decisions that you will make. The best home builders are the ones that can suit your individual needs and the needs of your entire family.
Before you can choose the right one for you, you should consider some critical factors. Not every home builder is the same, and not just talking about the home and land packages that they can offer.
Legal Compliance
First and foremost, home builders should be legally compliant. Expert home builders in Australia should comply with regulations that govern the country's real estate industry. Some of these rules, laws, and regulations include the following:
Privacy Act 1988

Financial Services Reform Act

Corporations Act 1968

Freedom of Information Act 1982

Native Title Act 1993

Fringe Benefits Tax Assessments Act 1986

Sex Discrimination Act 1984
These are only some of the legalities that they should comply with. If they can demonstrate their compliance with state and territory legislation, then you know that your investment is in good hands.
Customisation
The best home builders will usually have different home layouts, but they will usually appeal to the Australian dream layout complete with an appropriately sized home lot with garden. Remember that there are usually two types of builders in the market today:
Custom builders

Production builders
Custom builders are construction and development companies that carefully design new homes according to unique specifications required by each potential homeowner. They can offer you a broader range of choices for home style and design.
Production builders are the ones that have a set of home specifications and options with no room for customisations. They may not offer customisable options, but they may provide you with home plans that will fit your budget.
Some companies can give you 100% customisation, and some offer partially customisable home features. They can help make the process of purchasing your dream house a lot less daunting.
Range of Choices
The best home builders will also provide you with the best designs and layouts. It is important to know how wide your options are. What if you have a design idea or home feature that is currently unavailable in their showroom? If they can accommodate options that may not be in their current portfolio, then that is a sign that you're working with a flexible builder—a good sign to look for.
Professional Experience
The best home builders are the ones that have many years of extensive experience. They will know the building trends in Australia, and they can do things differently compared to other builders.
Extensive experience in the industry also means that they have seen and have pulled through tough times. In other words, they commit to giving you the best home despite industry challenges that may be present now.
Challenges like shortage in human resources, equipment breakdowns, supply chain issues, etc. occurred before, and they can find ways to pull through and make things happen.
Top-Notch Service
A great home builder also provides you with the best customer service. That means they can go out of their way to offer you the best customer experience. It can come in the form of taking the time to do the paperwork for you, making sure that your home gets the best materials, and getting you the financing that you need.
Finally, what you are looking for is the overall quality. It is not just the quality of the home that they will build for you that matters. You should also look for quality customer experience, reliability, attention to detail, and guidance when choosing the features you would like to add to your dream home.


Author Bio: Julian Carter is a farmer of words in the field of creativity. She is an experienced independent content writer with a demonstrated history of working in the writing and editing industry.  She is a multi-niche content chef who loves cooking new things.