Why You Should Use Stone Pavers for Your Outdoor Flooring Areas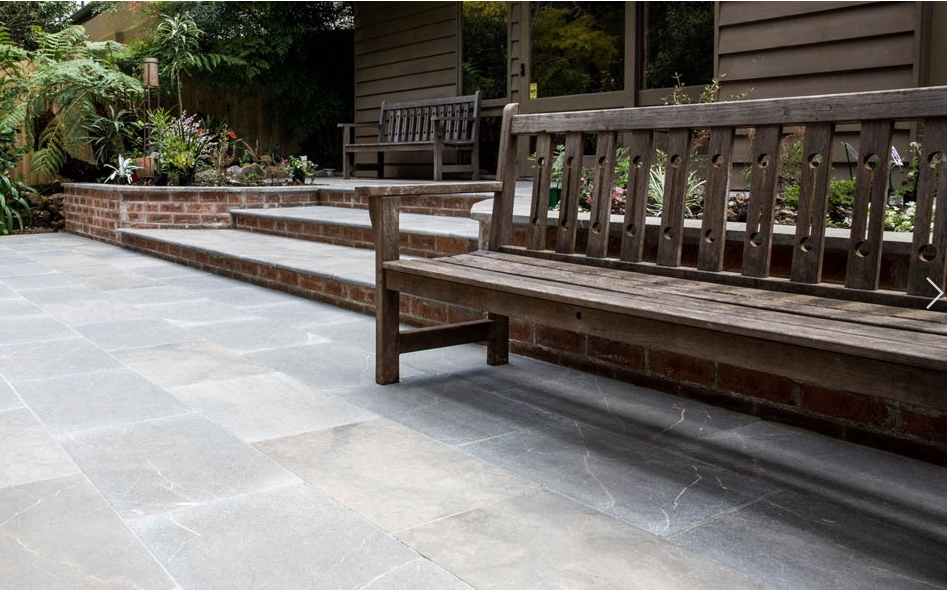 If you are a homeowner, you most likely have spent a hefty sum in making your home's interior into something that you can be proud of. You may invest a lot of money in the flooring of your home and the quality of your indoor finish; however, most often than not, homeowners tend to overlook the outdoor aesthetics of their home. 
What about your home's driveway? Your home's driveway is as much a reflection to your good taste as your interior flooring is. However, the materials that you installed indoors cannot be the same as the ones that you will place outdoors. Materials that you will use for your driveway must be able to stand up external elements, such as sun exposure and precipitation. These materials must also look good for long periods. Fortunately, there are stone pavers that you can use to make your driveway aesthetically appealing. 
Not long before, driveways were often made out of concrete. However, the use of stone pavers is becoming more popular for the following reasons:
Wide Range of Colours and Designs. Stone pavers come from naturally occurring stones that were collected and cut as surface materials for outdoor areas, such as walkways, driveways, pool decks, and patios. Since stone pavers come from natural stone, each paver is unique even if some of these pavers were cut from one "mother" stone. Depending upon which stone your stone pavers come from, you can choose from a lot of attractive colours and designs. 
Imperfections Are Welcomed. Since no two stone pavers will be exactly alike, your outdoor area will have the different characteristics, flaws, and defects of each stone paver on it. With this unique pattern, any oil or chemical spills that may etch the pavers can easily be hidden within the collective imperfections of your outdoor paved floor.
No Long Curing Wait Time. After you have laid your stone pavers on the ground, they can already be walked on unless you are going to install them permanently. Unlike with concrete, you will need to wait for the curing time to finish before you can walk on them. 
Easier to Repair. When compared to concrete, outdoor areas with stone pavers can easily be adjusted and repaired, when the base of concrete outdoor floor shifts, the entire concrete floor can have visible cracks that may be too expensive to repair. On the other hand, when the base of the stone pavers shifts, the other stone pavers may not be affected. When one stone paver cracks, the crack will not travel to the next stone paver. You can quickly repair the outdoor area by just replacing the cracked stone paver with a new one without having to adjust the whole area.
Better Drainage. Stone pavers will also offer better drainage when they are placed on top of natural ground. The spaces between stone pavers allow rain to seep into the ground to prevent any flooding on your outdoor floor areas. This will also prevent your outdoor floors from becoming slippery. 
Using stone pavers for your outdoor flooring is the right choice for you. Besides being aesthetically pleasing to the eyes, stone pavers are also very durable, and with proper care, can last a lifetime. Stone pavers can easily be replaced when cracked and can drain better to prevent slipping.
Author Bio: Julian Carter is a farmer of words in the field of creativity. She is an experienced independent content writer with a demonstrated history of working in the writing and editing industry.  She is a multi-niche content chef who loves cooking new things.