HOW YOU CAN IMPROVE YOUR HOME SECURITY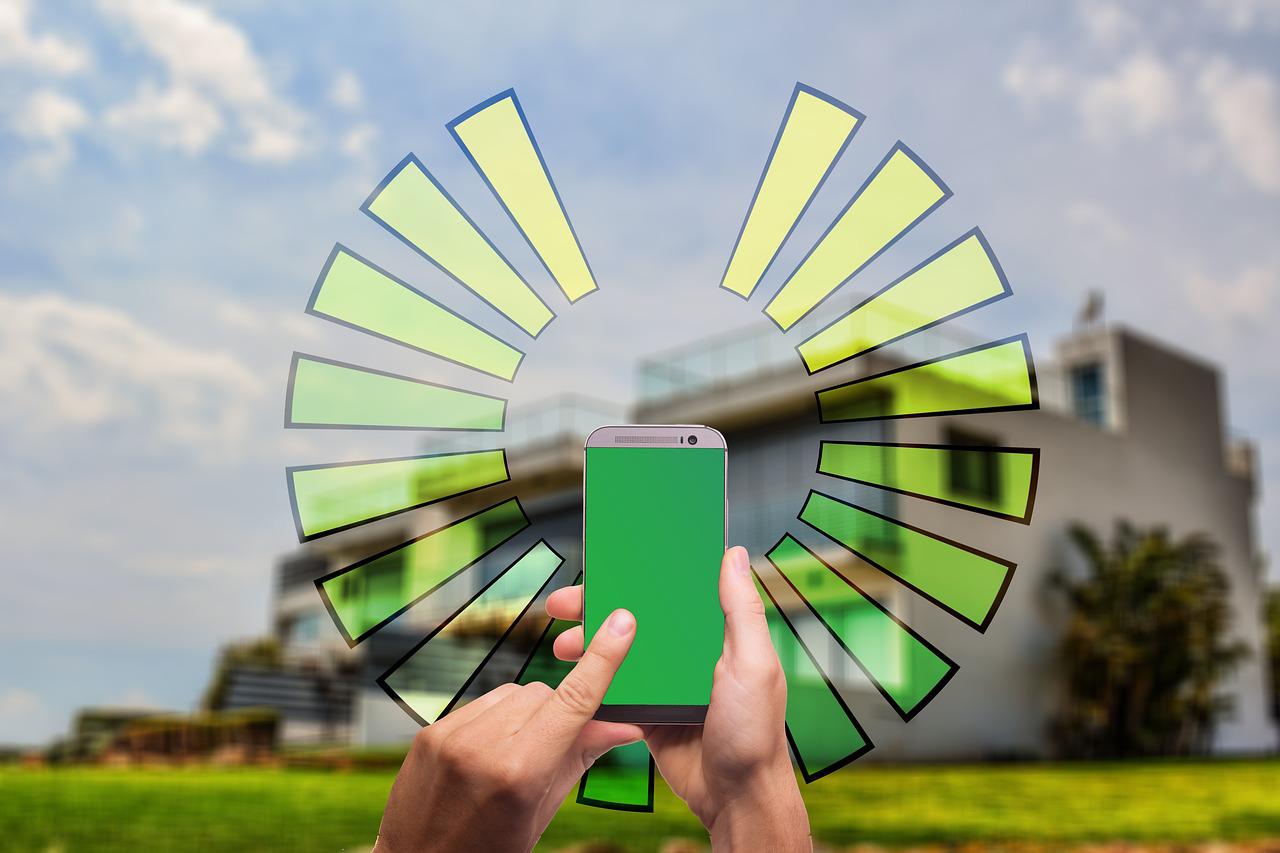 Many people are concerned about protecting their homes from possible theft. After all, home is where you want to be calm and have a feeling of safety and security. Certainly, you should not neglect it, especially if you are going on vacation. We decided to share with you some reliable options to protect your home from unwanted visitors because not everyone uses the services of a security agency.
Currently, thanks to technological advances, it is very easy to have a safe house. There is a huge variety of alarm systems that adapt to all types of home automation which can also guarantee security in the house.
Security systems to avoid any mishaps:
We will tell you about some security systems to avoid mishaps in your home:
Smoke and gas detection systems:
If your home is very old and you prefer to have certain guarantees that there are no leaks or possible fires, install a smoke or gas leak detection system in your home.
Its installation is very simple and fast – in a short time you can have the guarantee that your home is a place free of danger regarding gas leaks or fires.
Video surveillance:
Currently, with the technological advances, you can have a video surveillance system for you to control on the go. Make sure everything is fine in your home by having a home automation surveillance system.
Alarm systems and motion sensors:
If you want to make sure that no stranger enters your home, install an alarm system or a motion sensor. Thanks to these devices you will be able to know if a person from outside the family has entered your home.
These are the main security systems that exist in the market, but we also leave you some useful tips to make your home a safer place.
1). If you are going to be outside, close doors and windows
If you are going to spend a season away from home, it will be best if you make sure to close the doors and windows of your home well. Try to ensure that the main door has at least two security points so that, for possible reasons, it increases security.
2). Do you want to install an alarm system in your home?
Security companies in Gold Coast are betting on high-end alarm systems. If you are looking for greater tranquility in your home, get the alarm system that best suits your home. A weak point in home security is often the doors and windows of interior patios. So, it is important to make sure that they are securely closed.
Also, if the patio does not seem very safe, you can choose to install bars on your windows to avoid problems.
3). Find hidden places for your valuables
The more you hide your valuables, the more complex it is for potential thieves to find your most precious belongings. You can also include a safe in a hidden place in the house to store everything you want to keep there.
4). Make it an active look
Another way to prevent possible thieves from looking at your home when you are away is to give the appearance of being an inhabited house. So, you can leave the blinds ajar so it doesn't feel like you're gone.
Also, thanks to home automation systems, you can program your home so that at certain times the lights come on and after a while, they turn off. In the same way, you can turn on a radio, a television or other elements of your home to give the feeling that there are people inside.
5). Does not hide your home keys inaccessible places
Avoid putting your keys in the mailbox or in common areas that everyone can access.
6). Bars for low houses
If the height of your home is very low, protect your windows with bars.
7). No need to share your plans on networks
Sometimes sharing everything you do on social media can play tricks on you and give too much information. That is why it is preferable that you do not comment on the schedule you have planned for your holidays because that will mean that your home has its doors open to possible thieves.
8). Warn of possible marauders and do not open the door to strangers
If you have observed people who look at a specific house and suspect their intentions, immediately notify the police. Possibly you are avoiding a robbery to one of your neighbors or in your own house.
Conclusion
Many criminals have long been known to act on clues. Today, one of those ways is social media. Many people share information about their plans, whereabouts, and trips. If you want to increase the guarantees of your own safety, it is worth talking less about yourself publicly. Also, do not leave these messages on the answering machine and do not share your plans with the doorman. Which method did you find most compelling? How do you protect the security of your home? Share in the comments!