Top Tips for First-Time Property Buyers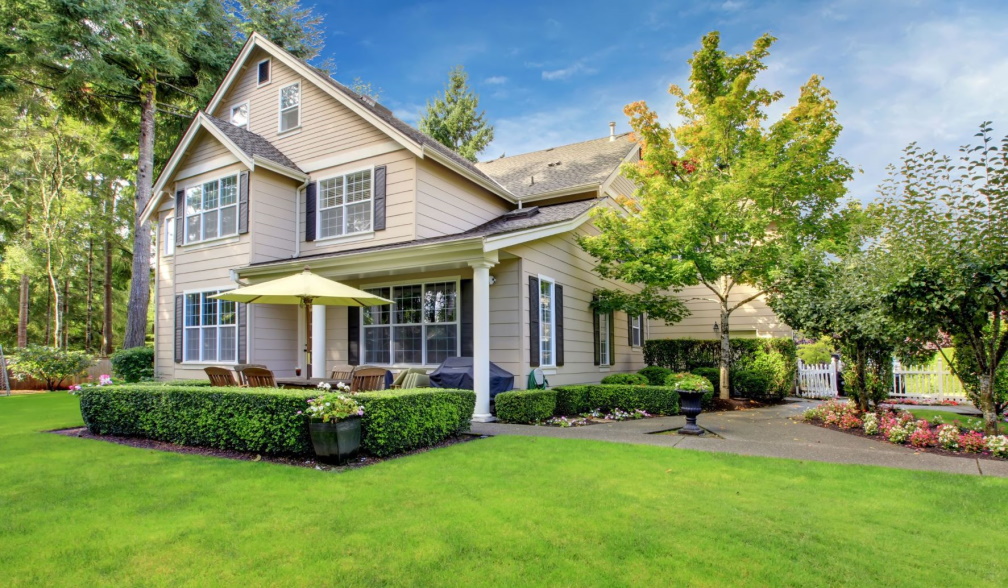 Buying a property for the first time can be quite a daunting experience – especially if you have little experience in the markets. There are also a number of aspects you need to avoid, to help make sure that you buy the right property for your needs, budget and circumstances.
To assist you with this and your buying endeavours, below you can find a number of top tips that you can use to set you on the right path to a successful first-time buy.
Research the Markets
First and foremost, you need to get an idea of the type of property you want and what the going rates are for these types of homes in different areas. As well as this you should consider things like amenities and transport links, as the last thing you'll want is to buy and realise you don't have access to the ones you rely on.
Property buyers can use the FREE Sydney House Price Report and other reputable resources to research the markets. All you need to do is to enter the house details and receive a free report. When you know the prices of houses in a specific location, you can compare them before visiting them with your real estate agent or realtor. 
This step will reduce the pressure on your shoulders and ensure a successful transaction. Without thorough market research, you might end up buying a property that's too expensive. Knowing the prices of houses leaves you a good room for negotiation too, keeping the deal favourable for you and still satisfactory to the seller.
Calculate your Deposit
You also need to know how much you afford for a deposit and what your overall budgets will be. Your research into the property markets should also help with this, but it's important to know how much flexibility you can have when it comes to purchasing a property.
You can use an online deposit calculator or other similar tools to calculate your deposit. If you're planning to get a mortgage loan, banks and other financial institutions usually offer free consultation online to help you determine your initial deposit. 
Apart from calculating the deposit, it's also advisable to get a mortgage approval before even scouting prospective properties. In this way, you can determine the properties with prices that can accommodate your budget. This step will save you so much time and effort along the way, allowing you to buy the property that matches your preferences, needs, and budget.
Know the Legal Stuff
As this is quite a major purchase there are lots of legal aspects you need to adhere to when buying. If you fail to meet these or overlook any you can risk jeopardising the sale. To prevent this, it's wise to seek legal advice from an established specialist like DWF for instance. Such experts can tell you all you need to know and point you in the right direction for sourcing additional legal or financial support.
Get a Mortgage in Principle
One such example of this could be suggesting which banks or lenders to choose when looking for a mortgage. If and when this happens it also makes sense to get a mortgage in principle for the price range or property you're interested in buying, this can speed up the sale process and see you secure the home you want much quicker.
Get the Most Out of Viewings
When visiting your chosen property make sure you ask the right questions to find out as much as you can and that there aren't any hidden issues or problems. This is also a great time for you to size up rooms and think about how you might arrange your furniture, or what decorative work might need doing.
Negotiate
When it comes to the actual nitty-gritty of buying, you should also prepare yourself for bargaining and negotiation. If you feel the price should be lower, argue your case. Equally, if you want work completing before you buy, make these points known. However, if you don't get the right answers, don't be scared to walk away from the deal.
As mentioned above, you want to make sure that what you buy is right for you, so take the above advice and hopefully you should avoid any issues. A final thing to remember as well is that this process can be something that takes time, so try not to be too disappointed if your search takes a while – with a little perseverance it will eventually pay off.