How Solo Motorhome Travel Can Affect Your Personality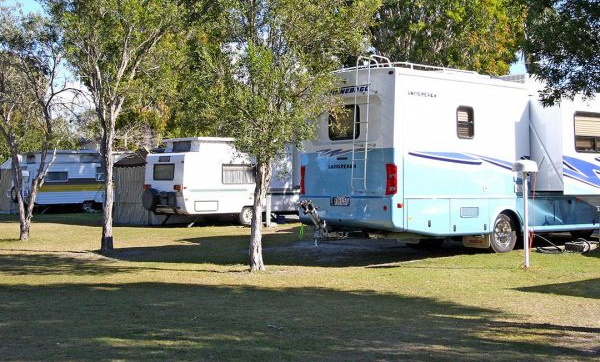 Motorhome living has elicited conflicting views, with some finding it to be an exciting way of life and others holding opposing viewpoints. Living in a motorhome entails living in a vehicle and being continuously on the go. This way of living is usually practised in groups or by a family.
Traveling across the country in a camper on your own, on the other hand, gives motorhome living a whole new meaning. This entails a lot of travelling and living alone for the most part. This way of life tends to bring about changes, especially in the lives of those who choose it. Some of these modifications will be highlighted in this article. Please read all the way to the conclusion.
What Does It Mean to Travel in a Motorhome by Yourself?
We look at the key benefits and purposes of motorhome living to better understand how they affect you. The biggest advantage of a motorhome lifestyle is the amount of freedom it provides. When compared to living in a house, living in a motorhome or RV allows you to avoid debt and mortgages while also allowing you to travel to different places.
However, this liberty tends to modify a few things, including:
Your Hobbies: this shift is the result of the flexibility to try new things. Living in a traditional home provides this opportunity as well, but the rate at which new interests can be pursued is constrained. These restrictions are abolished when you live in an RV. People who are materialistic gradually become less materialistic.
An RV owner does not have the space to store many of these objects; only important items can be stored, and the more superfluous items you have, the bigger the risk. As a result, there is a shift in priorities.
Communication abilities often improve
Because you will be visiting new regions and your communication skills will be useful, the fact that you travel and live alone does not imply you will not need to mingle. As a result, folks who opt to travel by motorhome alone have been found to have stronger communication skills than those who live in residences on a daily basis.
Changes in personality
The majority of single RV travellers learn that their social lives begin to shift over time. If the Ravers were introverts, they would increasingly favour socialisation, whereas extroverts would gradually value privacy. Solo motorhome travel, on the other hand, teaches you how to find a balance between your personal and social lives.
Increased control
Control over your schedule is an important feature that illustrates the degree of freedom that the motorhome lifestyle provides. People who live in conventional houses' schedules are usually set to take control of them. How? The programme follows a pattern, allowing them to take time off once a year. The calendar, on the other hand, is different; you have more control over your time because the schedule is tailored to your preferences and strengths.
Your Business
This shift corresponds to your shifting interests. Living alone in an RV allows you to learn new and intriguing things. This activates the part of you that is always curious and eager to learn; as a result, this component plays a role in the people you associate with. You'll only be drawn to folks who share your hobbies or who are more experienced than you. This makes it simple for you to relate to and associate with them.
Conclusion
Living alone in a motorhome should not be considered a normal way of life because it provides greater freedom than regular living. If you decide to live alone in your motorhome, be prepared for changes because this type of life is usually quite exciting.
New and Used Motorhomes
View our range of new and used motorhomes for sale.