What is Cyber Security Awareness Month?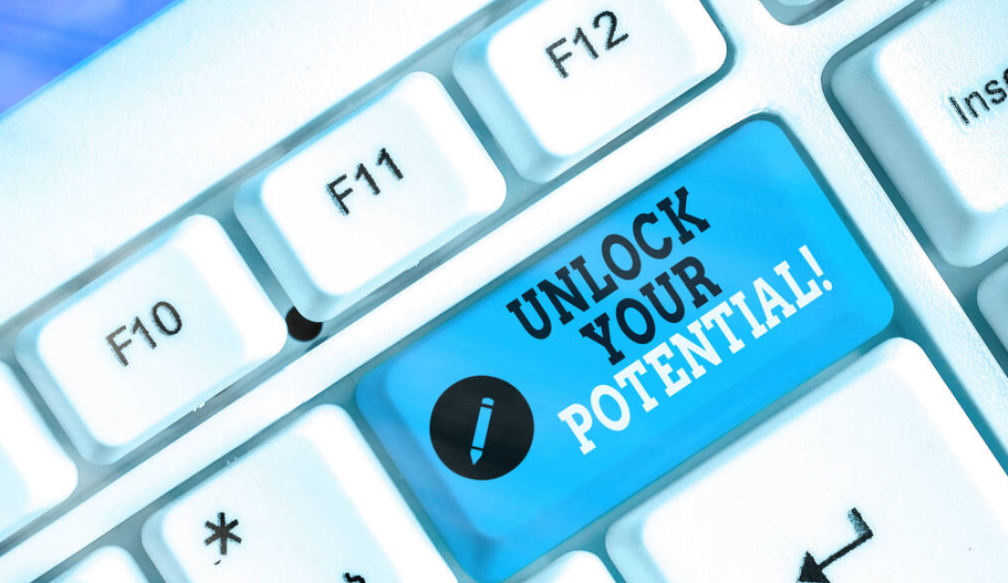 Cyber Security Awareness Month
Cybersecurity awareness month is a great time to learn about the ways to protect your online information. By taking the time to educate yourself on the latest threats and how to prevent them, you can help keep your family and friends safe online.
What are the goals of cyber security awareness month?
October is National Cyber Security Awareness Month (NCSAM), which was established to ensure that all Americans have the resources they need to stay safer and more secure online. This year's theme is "Own IT.Secure IT. Protect IT.," which focuses on individual responsibility in cybersecurity. Aside from  America, there is also Cyber Security Awareness Australia which shares the same value treasured by NCSAM. 
The goals of NCSAM are to raise awareness about the importance of cybersecurity and to provide resources that everyone can use to protect themselves online. NCSAM also encourages businesses and organizations to promote cybersecurity within their own communities.
Each week of NCSAM has a different focus, and this year's topics include:
Week 1: Own Your Online Presence – Be aware of the personal information you share online and take steps to control your privacy settings.
Week 2: Secure Your Devices – Keep your devices, software, and apps up-to-date with the latest security patches and updates.
Week 3: Protect Your Data – Understand how data breaches can occur and know what you can do to protect your sensitive information.
Week 4: Defend Against Malware – Install security software on your devices and learn how to recognize phishing emails and other malware attacks.
How can people get involved in cyber security awareness month?
In the United States, Cyber Security Awareness Month is held every October. This event was created to help people understand the importance of cyber security and what they can do to protect themselves online. Here are some ways you can get involved in Cyber Security Awareness Month:
Educate yourself about cyber security. There are many resources available online and in libraries to help you learn more about this important issue.
Share what you learn with others. Spread the word about the importance of cyber security and how everyone can help protect themselves online.
Get involved in your community's efforts to raise awareness about this issue. Many communities host events or create campaigns to educate people about cyber security risks and what they can do to avoid them.
Stay up-to-date on the latest news related to cyber security threats and developments in protective technologies. This will help you be better prepared to protect yourself and others from these threats.