5 Ways to Create an Impressive Digital Portfolio with No Client Base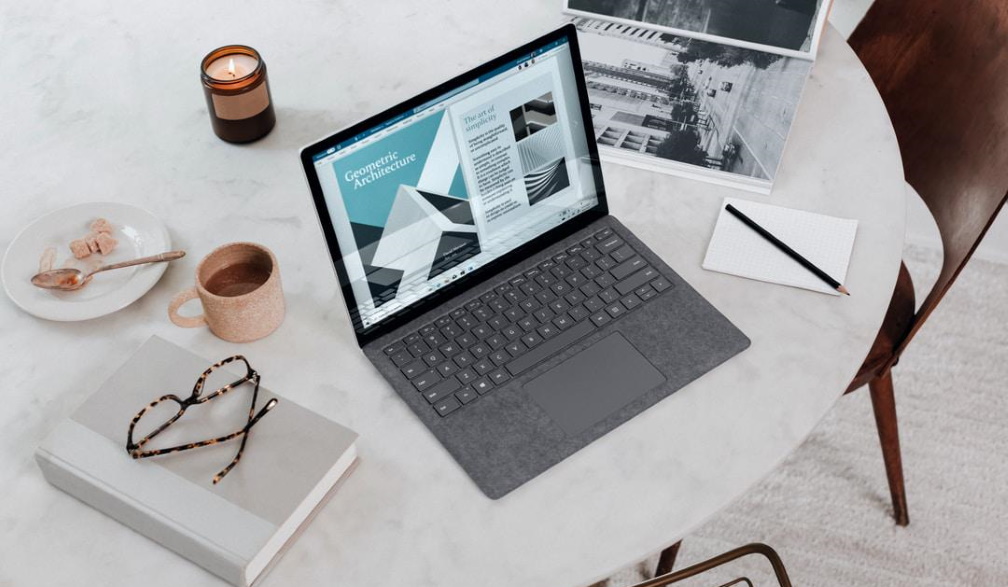 Your portfolio is a fantastic resource for showcasing your abilities as a web designer and securing new employment. You'll need to stand out because there are undoubtedly millions of other web designers out there. A strong portfolio showcases your skills and previous work while letting potential clients know what to expect from working with you.
Finding new employment, however, might be challenging if you're just getting started and have little to no experience. The good news is that while you need a portfolio to attract clients, you can start building one without any customers.
Yes, you did read that right.
Even if you have no prior design experience, you can still build an impressive portfolio that appeals to potential clients. Continue reading to learn how.
How to Build a Design Portfolio with Zero Clients
1) Participating In Design Contests
Taking part in design competitions is a simple way to build a strong web design portfolio. Regardless of whether you have clients, it can be useful. And if you take first place in the design contest, it will demonstrate to potential clients that you are the most competent web designer in the room, making them more likely to hire you.
Taking on design challenges also aids in skill development. On websites like 99designs and Design Crowd, you can find these web design contests.
2) Work On Personal Projects
The only difference between undertaking personal projects and participating in competitions is that you are pushing yourself. Have you ever thought of a creative concept for a website? Start working on the project right away, and once you're finished, show it off in your portfolio.
You don't need to wait until a client requests it to take action. This is so that, if you do manage to land a client, you won't need to sell them on your abilities because your project already serves as evidence. Furthermore, you're not obligated to complete them. Even unsuccessful projects are acceptable for your portfolio.
3) Redesign Existing Websites
Most clients who get in touch with you ask you to design a website that looks like an already existing one. You can outsmart them by redesigning a few well-known current websites and showcasing them in your portfolio. You demonstrate skill by being able to duplicate a reputable website from start. Furthermore, if you intend to provide website cloning services to clients, all you need to do to create a strong portfolio is to showcase your prior website cloning projects.
4) Build Websites for Family and Friends
Everyone in your network, including your family and friends, is a prospective customer. As a result, you might offer to create cost-free websites for them that you can later add to your portfolio.
You can offer to create a website for a friend or family member who owns an offline company, like a restaurant, so they can have an online presence.
5) Draw Ideas from Others
It's not just you who desires a strong portfolio but has no clients. You can so draw inspiration from others. On Dribble, a social networking site for designers, you may connect with thousands of aspiring and seasoned web designers who have a range of portfolios. You can look at their portfolios and attempt to use the same material in your own.
Conclusion
You shouldn't let the lack of clients discourage you as a beginning web designer. You can still build a strong design portfolio using the techniques covered in this article even if you have no clients. You can update your portfolio with your best customer work after you begin gaining clients.
Every website design company needs an impressive online portfolio, in order to attract new customers. This article has outlined several ways to do so, even if you're a brand new establishment that doesn't have an existing client base.