Reviewing the essential benefits of using incontinence products for men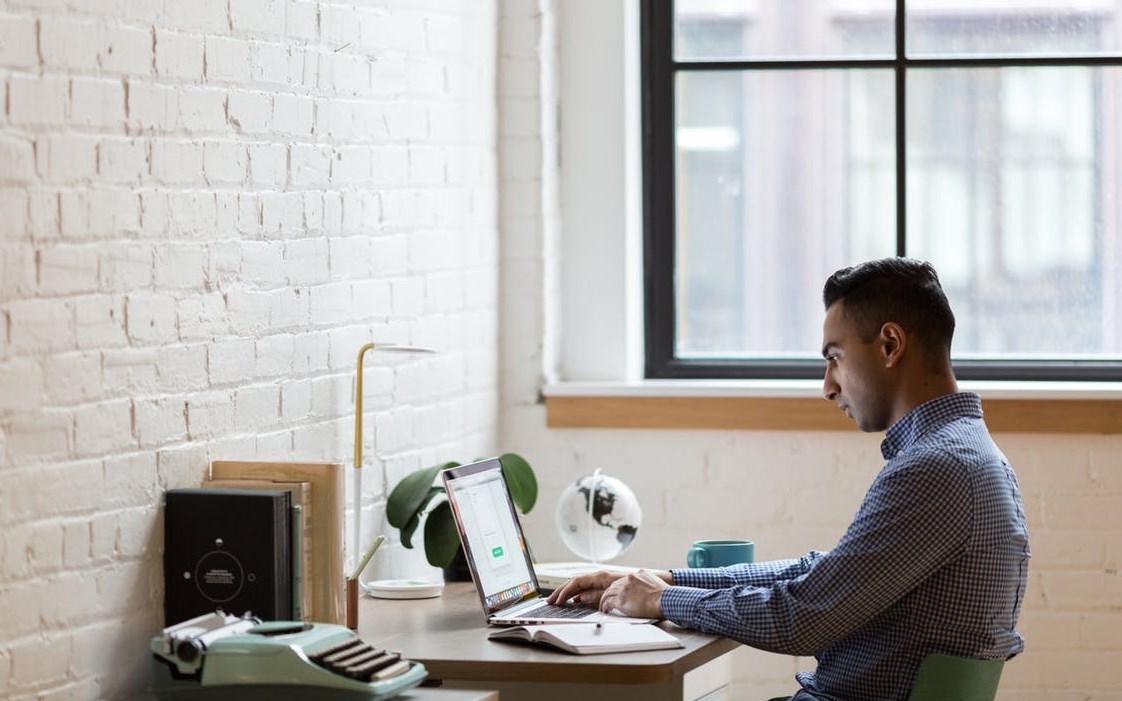 Is bladder leakage impacting the quality of your life? Is it lowering your confidence? If yes, using products like incontinence underwear for men from Confidence Club and Confidence Club adult nappies can do wonders for you! These products are primarily used by people who have incontinence and associated issues. However, many men dislike the idea of using such products but in reality, these can prove to be extremely helpful! If you too belong to this league, continue reading as we're going to discuss the key advantages of using incontinence products, which might help make up your mind.
These products can absorb high amounts of urine: Whether you need to manage a full bladder or only a dribble, products like incontinence underwear for men from Confidence Club and
Confidenceclub adult nappies
can cater to your needs perfectly! Since these products can easily soak higher amounts of discharges they help to keep you dry and comfortable.
They are highly comfortable: One of the biggest reasons for which many men simply hate the concept of using incontinence products is that they think it will make them uncomfortable. However, the truth is that incontinence products from leading brands usually come with a breathable, soft top sheet to provide maximum comfort. You can also find products that are made from stretchy, soft fabric that feels like regular underwear. Of course, you will initially feel that some kind of protection is there; especially if you're using it for the first time but getting accustomed to it is just a matter of a couple of days.
They don't make you smelly: One notable feature of such products from Confidence Club is that they come with odour controlling capabilities so that you will never make people around you uncomfortable. These are typically designed to avert bacterial development which helps to keep you odour-free and fresh always!
They are lightweight: The incontinence products from Confidence Club are generally made up of very small impermeable multilayered sheets having strong absorbing capabilities. These, being smaller in size can be used conveniently whenever you want. Even if you go out in public, no one can ever understand that you're using any such product. If you want to be assured, simply try it on at your home when you're wearing regular clothes, see yourself in the mirror and you will never have to think about it again!
They are very economical: If you buy washable items from Confidence Club like incontinence underwear or Confidence Club's adult nappies, you can easily reuse them like regular underwear, which makes these products cost-effective options compared to other disposable incontinence products. Additionally, these products are available in a broad range of price tags, which make these affordable to almost everyone! However, it would be wise to stay away from choosing the cheapest ones as these may not offer the above-mentioned advantages.
Here's the deal
Whether you plan to buy
incontinence underwear for men Confidenceclub
or Confidence Club adult nappies or any other similar product, the item must help you stay comfortable. To ensure this aspect, you should try a couple of different options according to your preferences before making your purchase.