How Much Should You Be Paying for SEO Services in 2022?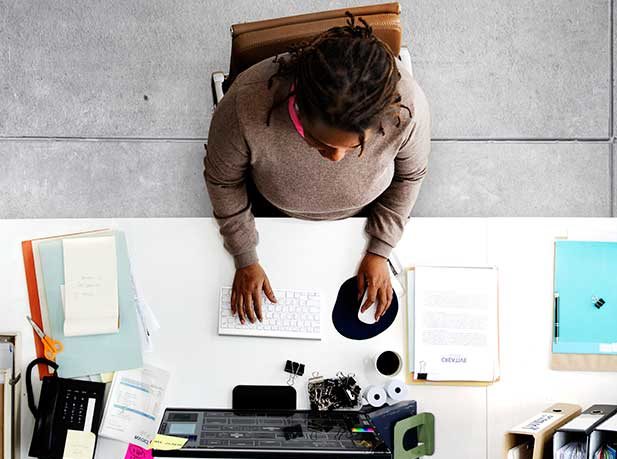 Search engine optimisation, or SEO, services are frequently provided by a company, a freelancer, or a consultant with the goal of boosting website visibility and traffic. Web development and online strategy design are mostly under the umbrella of internet marketing.
If you intend to employ site optimisation to try and grow your business, you have two options: do it correctly or don't do it at all. Many individuals have been burnt by SEO services because they didn't do it correctly. However, a lot of people who did it correctly have benefited significantly. You should only agree to part with money when you're happy with the services provided, just as in any commercial transaction.
Your pleasure with the services provided by an SEO expert or firm should be dependent on a variety of factors, including how long they have been in business, how you initially perceived their services, and how well you get along with other clients. You will learn more about hiring SEO service providers and what to expect to pay for SEO in 2022 in this article.
What You Should Know About Providing SEO Services
Although providing outstanding SEO services normally isn't too tough, it does involve a lot of commitment, time, strategy, method, talent, and experience.
Type of SEO services
On-page SEO

Off-page SEO

Technical SEO

White Hat SEO

Black Hat SEO

Negative SEO and lots more.
Although everyone can learn any of these SEO techniques, not everyone can implement them flawlessly. For this reason, hiring qualified SEO engineers to give the finest service for you is essential, but how do you know you are choosing wisely when you pay for SEO services?
Payment Guidelines
Search for the best services
Make sure to compare services to other rival businesses before deciding on a specific SEO service provider. Because SEO is about technique and strategy, it doesn't matter whether a company's services are expensive or inexpensive if they won't give you exactly what you need. As such, cost shouldn't be a major factor when selecting an SEO service consultant or company. Instead, you should concentrate on how reliable the service is.
Service compatibility
The technical support provided might be flawless, but occasionally you need to make sure you're at ease before choosing how much to pay or which business to entrust with your money. Ask for a contract if you need one. If you have any questions, ask them. If the answers aren't satisfactory, pick another SEO service provider with whom you feel comfortable.
Reference and Referrals
Any SEO service company can boast about doing quality work, and referrals are the best method to confirm this. The SEO service provider should be able to list websites that they have effectively maintained; their website and ranking should both attest to the effectiveness of their SEO efforts. It can also be a good idea to get referrals from family and friends as some testimonials on dubious SEO company pages might be fraudulent.
Conclusion
Even though the quality of the service isn't affected by price, you should strive to find a service provider that suits your budget. For professional SEO services and Google Ads campaign management, that are tailored to suit your needs and budget, get in touch with an experienced Gold Coast SEO company today.