Why Do Doctors Recommend Ozone Therapy?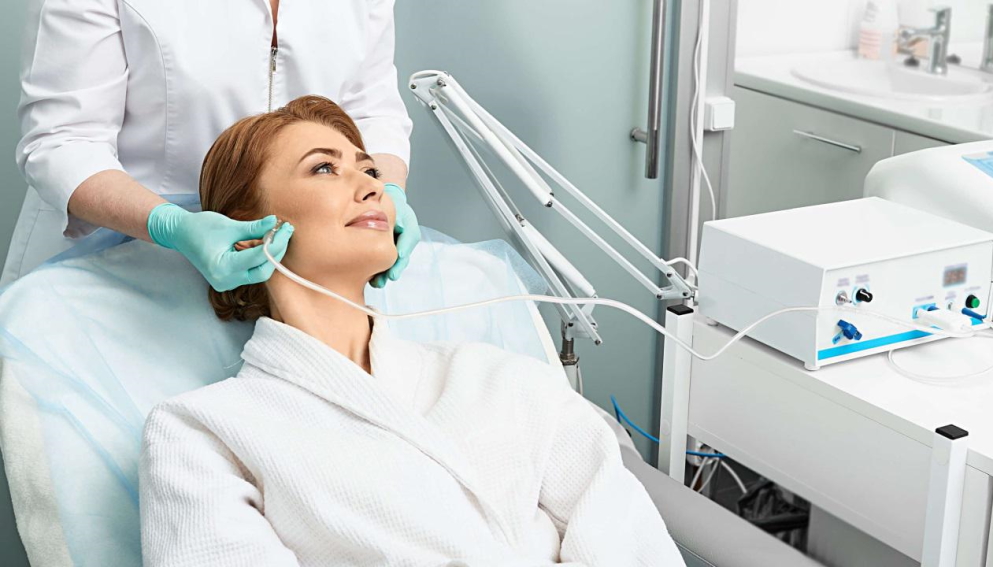 If you think ozone elements combine to make up the ozone layer and that's the only thing ozone does then you need to read this article because ozone is that magic compound that can do much more than the aforementioned information. For years people have been struggling with cancer and dangerous disease treatments. While chemotherapy is one way to reduce the number of cancer cells in the body, you might be surprised to know that ozone is being used to treat cancer as well. The name of this therapy is Ozone Therapy. Let us now enlighten you about the details of Ozone therapy and why doctors recommend it.
What is Ozone Therapy?
The question of what is ozone therapy is tricky when people try to explain it in simpler language. We will describe it as the treatment of the body with the help of Ozone gas. Ozone gas is a colorless gas made up of three oxygen atoms. While it is known that it protects us from harmful UV rays, you must also know that it is a harmful pollutant. But according to many doctors who have conducted thorough research, Ozone can be used in the treatment of many diseases.
According to doctors, injecting ozone gas into the body can help energize the immune system and force it to come into action. The repeated process makes the immune system more engaged and responsive. Researchers also say that Ozone therapy helps in reversing the oxygen deficit in a body which happens in a body with growing cancer or other harmful diseases. This is why it is also known to be very helpful with respiratory diseases.
What Diseases Can Be Cured With Ozone Therapy?
There are a number of diseases that doctors claim can be cured with Ozone therapy. Sometimes patients may not be 100% Cured but they show quick signs of recovery. Lab tests have also shown positive results of the treatment against the following diseases:
Arthritis

viral diseases, such as HIV and SARS

disinfecting wounds

activating the immune system

treating ischemic heart disease

treating macular degeneration

treating cancer

Is It A Safe Treatment?
The views related to Ozone therapy being safe or not are quite mixed. Some doctors and researchers say it's a safe treatment and has shown positive results in many cases. While other doctors and researchers say that there isn't enough evidence of the treatment showing favorable results in many human beings. According to these doctors, the results of this treatment are vague and enough research has not been done to verify that the treatment does not have any negative side effects.
The opinions about the treatment vary with the geographical location and the altitude of the research done because these things and many others change the environment and the blood count of a human being. Hence, different people react to different treatments in different ways. VeritaLife is a health clinic that offers various kinds of therapies and online consultations through which you can get yourself examined. Their expert advice can help you with the treatments that are required for you.