How to Build an Excellent Small Business Website in 2022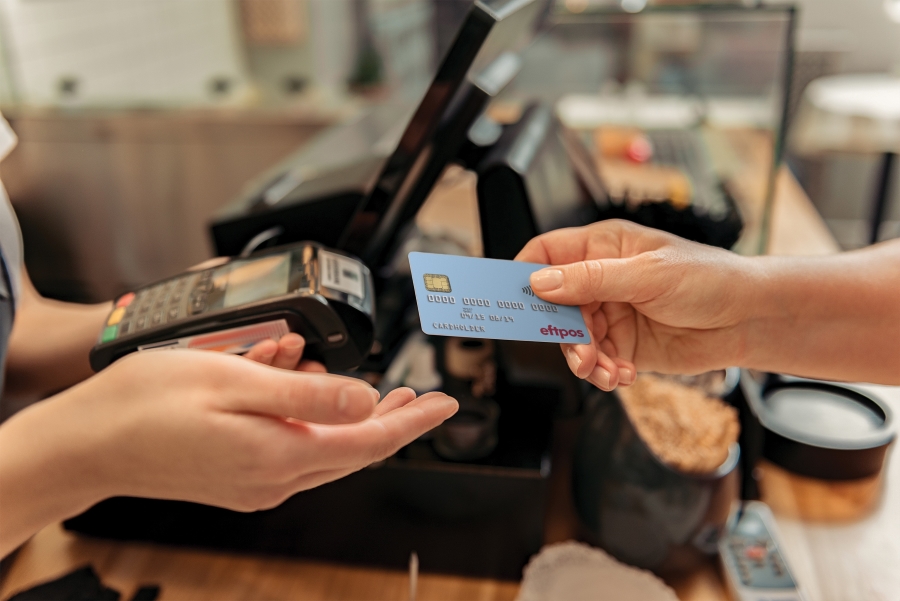 Most of us are aware that creating a website is a crucial part of any local business plan. A website is an essential resource for attracting customers and guiding them through the purchasing process. Outstanding website design is especially important if you have or are looking to build an eCommerce website.
A website may be set up to offer useful details about a business and its products, but you can only utilise it to forge deep connections with your target market. Your website's aesthetics, feel, and personality matter just as much as its content in terms of drawing in new visitors.
The secret to developing an interactive profile that organically and successfully addresses the audience is constructing a personalised website. A personalised website can be compared to your company's page, using a combination of pictures, colours, and impactful content to create a cohesive impression of your brand.
What Are the Benefits of Having a Customized Website?
A website that accurately captures the essence of your product is significantly more advantageous than one that just looks good. A website that ignores or goes against the brand of your business is a wasted opportunity to influence public opinion.
While you step back from your organisation, think about yourself for a bit. You probably have a private Twitter or Facebook account, right? Both social networking sites allow you to add a brief description, and Facebook even encourages you to pick out images that stand out.
You're probably asking yourself when you think about what to put in your Facebook description, "What reflects the soul of me?" Are you jovial and funny or sombre and professional? Do you enjoy focusing on more ethereal things, or do you have a hobby or interest that best encapsulates who you are as a person?
Which images should you upload to your account? Have you got any picture albums? Ever snapped pictures of yourself during a professional meeting? Do you have any images of you enjoying fun with your friends?
The concept is that the images, information, and verbal style you include in your profile affect how other people see you. Similar rules apply to branded content. The calibre and setting of your local business's website and social media pages influence how your audience perceives your brand.
A personalised website offers the benefit of enhancing credibility and solidifying customer relationships. If your company has a personality that appeals to your customers' wants and needs, it might become their favourite place to do business.
Five categories can be used to categorise brand identities. Despite the possibility for variation and repetition, the following qualities can facilitate the process for you:
Professionalism — dependable, competent, and knowledgeable.

Sturdiness — a strong, rugged, and rebellious attitude.

Brilliance — sophisticated, elegant, and distinguished behaviour.

Fascinating—creative, bold, and fun

Genuineness— honesty, warmth, and wholesomeness.
Your website's aesthetics and language ought to be congruent with your brand image as you create it.
Let's examine how to make customized graphics and written text for your website in more detail.
1. Develop branded website graphics
Brand recognition is raised by producing branded website graphics. Every visual element on your website should convey the impression you want visitors to have of your business.
2. Write branded website content
Your brand's personality is communicated through your phrases, sentence structure, speech, and writing.
Conclusion
Promoting your company's website, which works in conjunction with content and SEO, is one of the most efficient ways to attract and keep clients. To ensure that your next website is a roaring success, consult the services of a skilled and experienced Sunshine Coast SEO company.