Bathroom renovations: 7 steps to perfection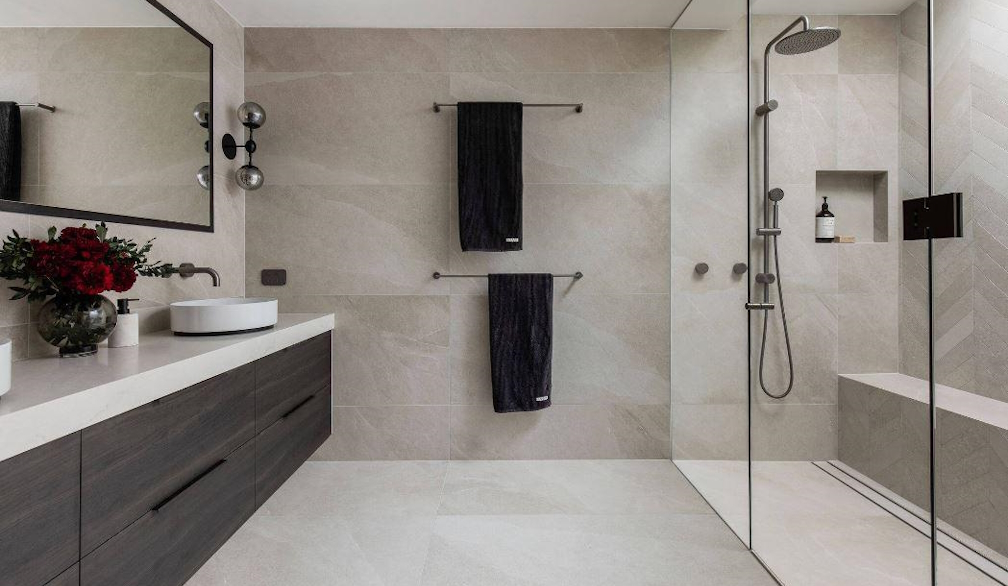 Have you looked at your bathroom recently and said, "yep, it's time for a renovation". If the basin is broken, the mirror is murky and the tiles are trash, it's likely time you made a full upgrade!
But what is to be done? How can you turn this space from a 90s nightmare into contemporary class? Well, it's not as hard as you think, and involves a few steps to making your renovation dream a dream reality.
Let's see how below:

But first, what do you need to do?
Consider your reasoning behind the renovation:
Are you renovating the family bathroom or just an ensuite?

Is there plenty of space available?

Do you need expensive goods i.e. the most elegant frameless shower screen or bathroom basins melbourne

Can you go for more affordable options like the best cheap shower screens Melbourne has?

What extra amenities do you need?

Start your planning

Once you have a good idea of what you need to do, you can start planning by doing the following:
Search renovation websites for inspiration

Put together a Pinterest board or physical scrapbook of ideas

Check your budget & compare product/material prices from specialist bathroom stores & large hardware stores like Mitre 10

Gauge your vibe: what do you like & what doesn't work for you?

Remember to make it yours - you don't have to get caught on the most "stylish" new trend if it doesn't fit your vibe
Check your plumbing points
It can be very expensive to relocate plumbing points. Unfortunately, many homeowners only realise this after the fact, so it's important to know whether you really want to move them to meet your new design layout, or you are happy to keep them where they are and simply replace the fixtures that are already attached to them.
Call the experts
If your family is lacking in a DIY superstar, then we highly recommend calling in the pros. This isn't your average DIY job, and involves plumbing, tilework and a host of other tasks depending on what you want done. This leaves a lot of room for error for someone who may not have a lot of past experience renovating a bathroom.
Get a quote
Receive a detailed quote from the renovators in which they will set out the total cost. You will be enlisting licensed, highly experienced tradies, the type of people who know the ins and outs of producing a stunning renovation, and this is something that cannot be overlooked for the risk of a dodgy DIY job (sorry to say - but it's true!).
Check the quote
You should analyse the quote to ensure that it is suitable for your needs. There may be things in there that you simply don't need done, or perhaps there is something missing that you are sure you need to complete the beautiful renovation. Never be afraid to speak to your renovator as they will be more than happy to accommodate your request.
Start the build!
Now things are getting really exciting. Once you've approved the quote work can begin on turning your dream design into the most beautiful bathroom renovation you've ever seen. There is a real joy in transforming a tired, decrepit space into something we can be truly proud to call our own, and calling in the renovation experts is one of the best ways to ensure that this will happen with skill and the highest efficiency!