Why Invest In Market Design?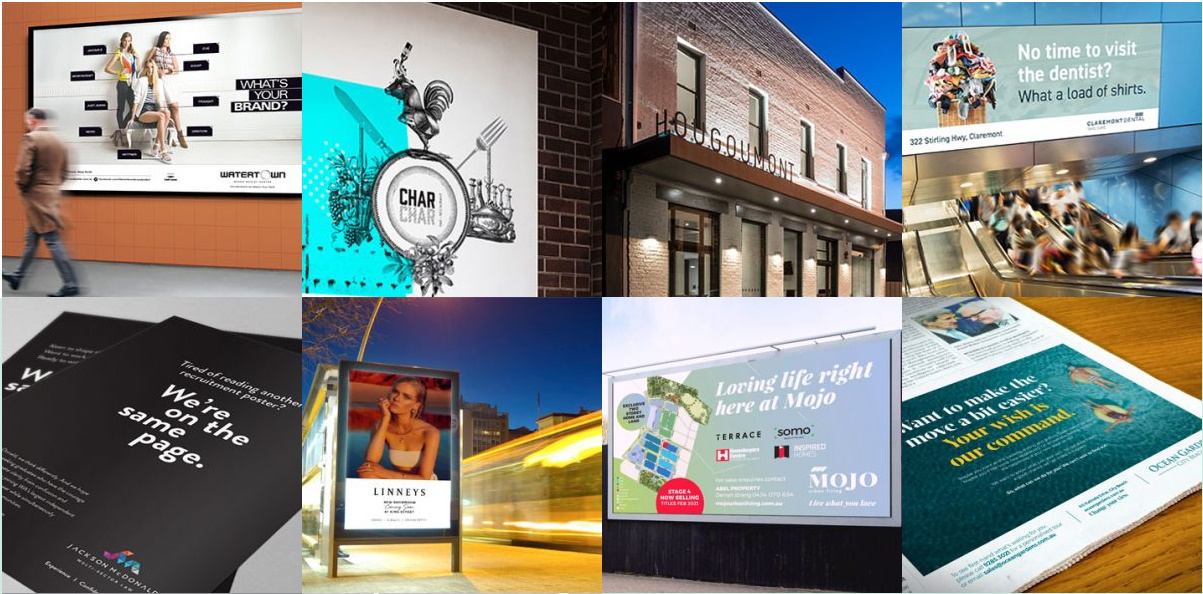 The great design opens the door to excellent business opportunities. At times the benefits that come with design are rather underestimated yet they can be more than worthwhile.
When you are trying to identify the needs of your customers, as well as their preferences, the research and prototype part of the design process can provide you with new ideas.
Then design can be the key to taking these ideas and transforming them into services and products that can truly compete within your target market. Design can also play a key role in making business processes more efficient as well as improving your marketing approach.
In this guide we will explain the various ways that design can bring benefits to your business, looking at areas such as product development and business strategy, as well as plenty in between. We will also outline what the design process involves and how you can manage it well and measure how successful it is.
What Are The Business Benefits Of Design?
Evidence shows that business performance is improved when the design is used. For a business that does not give much regard to design, a great opportunity could pass them by.
Commercial benefits can be numerous when the design is used in a systematic way across your business. Some of the benefits are:
- more sales
- a better market position in contrast to the competition
- fewer complaints and better customer loyalty
- a better business identity
- the skills to create new services or products and hence open up a new market
- less time required in marketing new services or products
Designing With Your Customer As The Focus
Design, when used effectively, means your customers are motivated to buy from you instead of from your competition. It can differentiate you meaning that your well-designed offering will stand out from other similar services or products.
The design also means that products or services have added value. When a product is well-designed, customers will tend to be happy paying extra since it has better functionality, more pleasing aesthetics, or provides other appealing benefits.
Designing With Efficiency In Mind
It's not just about improving what you provide to your customers, but design can also play a role in making your business run better including how efficient the processes are, how cost-effective materials are, and the general quality of the packaging that you use.
You can cut production costs when you design the right way. Careful design can see you saving a significant amount. You can also make your business processes more environmentally friendly, use materials more efficiently, and ensure that you are complying with regulations around sustainability.
Design Can Win Over New Customers And Even New Markets
Design methods can be used by responsive businesses to determine what needs are not currently being met and then how to design a product or service to fill this market gap. Take a look at our guide that outlines how to identify your customers' needs.
There are various ways that businesses can use design as an aid to opening new markets or reaching new customers. Some of these ways are:
- Prototype product design that can identify customers' needs and inspire new ideas
- use trend research to create new products that can meet customer needs
- use graphics and packaging to build brand awareness.
Foreign markets can also be opened up with the help of design - this can include compliance with different standards or customizing a product and its packaging to ensure that it appeals to the new market.
Of course, it's not just about getting new customers, design can also help you to keep your existing customers happy. Fresh design can play a key role in ensuring that your customers stay engaged and interested.
Your customers' needs will change so make use of the entire design process, including trend research and prototyping to ensure that you are always fully in touch with your market.