How Invoice Finance Can Benefit Your Business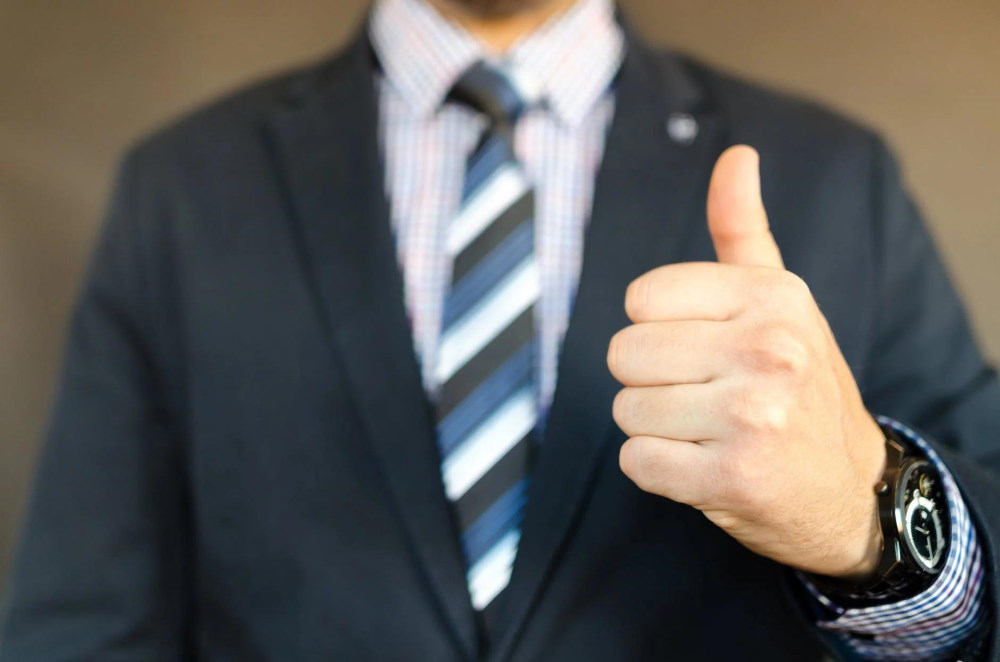 There are generally two reasons businesses are held back: not putting the time into it, and suffering from a lack of capital. While you can seek inspiration and learn how to focus, it's difficult finding the funding you need. The term "invoice finance" is basically a flexible and easy way to provide funding for your business.
How Does It Work?
In a regular business you create invoices, mail or email them off to your clients, they pay the bills, and you have money. However, the time between the invoice going out, and the time coming back, can be 30, 45, or even 90 days before you see any funds. Invoice financing works a bit differently. Instead of waiting for your clients to pay the invoices, Tim Finance turns them into immediate cash for you, within 24 hours. After that, it's our problem.
Why Does a Business Need Immediate Cash?
If you're starting a new business, or are already running one, you may be thinking about how the 30-90 invoice payment model is acceptable. But there are many reasons why you should switch to invoice finance now.
For one, having the money immediately can be of great benefit, whether you use it to buy new supplies, pay staff, pay utilities or taxes, or even just invest it and let it grow.
Let's face it, many businesses struggle in the beginning. Can't pay your staff or supplies? They're going to jump ship, fast, leaving you back at the beginning.
If you're a successful business, just think about how much interest your earnings will grow if it's sitting in the bank for 3 months!
Save On Interest
Many businesses also utilize loans and have a debt. This means that for every month you're unable to pay off your debt, interest accumulates. But with invoice financing, you can pay off your bills quickly, avoiding those high interest rates.
And if you're saving up to expand your business model, invoice financing can help you get there too.
What's the Fine Print?
Invoice financing involves no hidden fees so you know the costs up front. It's also 100% flexible. You can try it out for any length of time. There are no locked-in contracts to fulfill. You can receive your funding in just 24 hours.
If you're curious about how to sign up, please visit Tim Finance to learn more.