WHAT ARE THE COMMON MISTAKES WHEN SENDING MONEY ONLINE?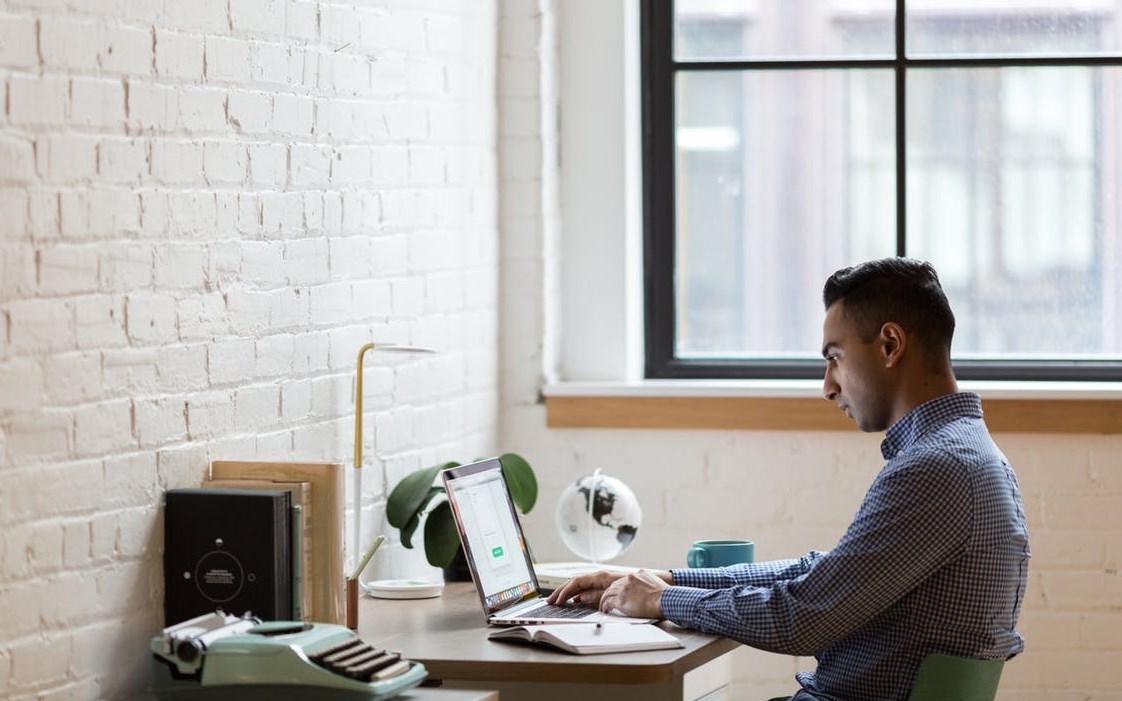 What to keep in mind when making online payments to avoid extra costs?
With the ongoing globalisation and widely available internet connection we tend to conduct more and more transactions online. Whether it's running an international business or purchasing goods from an e-commerce store based on a different continent, there are thousands of international payments made each day. These are some of the most common mistakes to avoid, which might save you or even your business some money on fees and exchange rates.


1. Paying By Credit Card
Of course it depends on the availability of other payment methods. However, if you have a choice to pay for a transfer with a regular domestic bank wire or via a credit card, try to avoid card payments, especially for international transfer at all costs. The banks and the platforms add additional charges for processing such payments. A simple $5 transfer can increase to $30 in fees.


2. Not Researching The Current Best Transfer
The competition on the remittance market is big and with thousands of money transfer platforms available out there, it's worth checking the rates of the competition once in a while. You can either go through the offer of the most popular platforms or use one of the money transfer compare tools.


3. Not Validating Exchange Rate And Its Markup
Some platforms offer cheaper transactions providing you make them in foreign currencies, as they make money on the difference in exchange rates when converting your currency. And while it's a normal thing on all of the platforms from PayPal to Western Union, some transfer companies might extort it and put a significant margin on the exchange rates. Therefore, it's important to check the difference between their rates and for example the ones available on Google or Yahoo.


4. Not Reading Customers Feedback And Reviews
It's worth validating the platform's offer with real customer experience. Maybe you will learn about some hidden fees or frequent problems? Or you will feel more assured after seeing that thousands of people successfully make daily transactions with this company? A quick google search and visit at popular money transfer review sites such as Wirly, Monito or even TrustPilot can make a great difference. Read now TransferGo review, MoneyGram Review, Remitly Review or WorldRemit Review.
Hopefully with these few essential yet basic tips in mind you will be able to lower costs for your transfer at least by few dollars. It might sound like nothing but in the long term these few dollars on each payment can quickly add up to significant saving. That way you or for example your business can save money if you utilize these suggestions for corporate payments and other international business transactions.