Golden 8 next big thing in skincare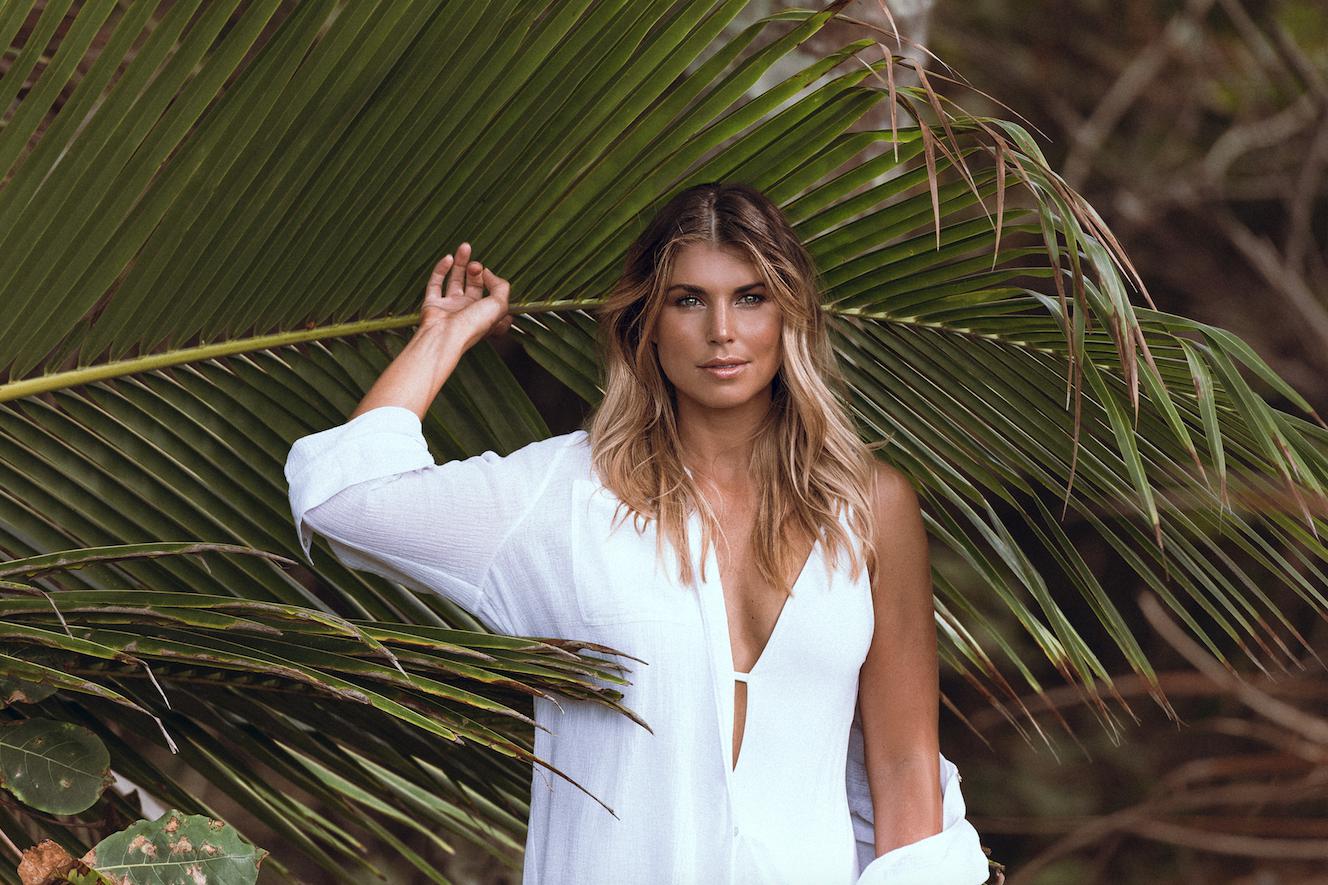 Cosmoprof Trends, the online trend report compiled by renown beauty trend agency Beautystreams has deemed Australian native ingredients to be the next big thing in global beauty. In fact, Australian made and owned skincare brand Golden 8, was recognised by Cosmoprof Trends as a brand to watch in 2019 with their hero product Anti-Ageing Face Serum (RRP $39.95, 30ml) shortlisted at the Cosmoprof Asia 2018 Awards.
A revolutionary new skin and body range for all skin types including sensitive skin, Golden 8 was born out of research into the use of crocodile oil and its powerful effects on the skin. The oil is full of Omega 3,6,7, and 9 which are all vitality important to skin health and integrity. Crocodile Oil is one of the rare sources of Omega 7, an Omega that naturally decreases in the body with age, resulting in dull, lifeless, lined skin. The oil is anti-bacterial, anti-inflammatory and non-comedogenic, and is packed with vitamins, peptides and naturally occurring antioxidants to help counteract the visible signs of ageing, treat skin conditions and improve the overall health of skin.
Cosmoprof Trends, provides a platform for the beauty industry to hear first about rave-worthy beauty products and trends from around the globe. And while sheet masks from South Korea and micellar waters from France are well-known entities, this year it's Australia's turn to make its mark internationally, with Australian native ingredients in skincare deemed to be the next major market trend.
"We're thrilled to have Golden 8's Anti-Ageing Face Serum (RRP $39.95, 30ml) shortlisted for Cosmoprof Trends curated by BEAUTYSTREAMS and to hear that Australian native ingredients are set to be the next big thing in skincare!" said Golden 8 founder Josephine Robson. "We didn't need to scour the globe for the world's best skincare ingredients, we discovered them right here in the Australian Outback and it's great to see the benefits of native ingredients such as Crocodile Oil being recognised on a global scale," she added.
Golden 8 brand ambassador, Kaia Wright, wife of Matt Wright – the star of international adventure television series Outback Wrangler' echoes Josephine sentiments. "Living in the Australian Outback, I have been exposed to the benefits of native ingredients from Kakadu Plum, to Lemon Myrtle and now Crocodile Oil, and it's exciting to know that the popularity of a brand like Golden 8, that harnesses native Australian ingredients is set to rise!" said Kaia.
The hero product in the range, Golden 8 Anti-Ageing Face Serum is Kaia's go-to skincare product. "I have always been a fan of face oils and when I discovered Golden 8's Anti-Ageing Face Serum and experienced first-hand how hydrated it made my skin, without leaving it greasy, I was sold! This product is known as a 'miracle oil' and for good reason! My skin drinks it, it doesn't clog pores and makes me look fresh recently, reducing fine lines and plumping my skin," said Kaia.
Alongside the Anti-Ageing Face Serum, Golden 8 skincare includes Body Lotion (RRP $24.95, 300ml), Body Balm (RRP $22.95, 100g), Soothing Cream (RRP $22.95, 100ml) and Hand Cream (RRP $19.95, 125ml).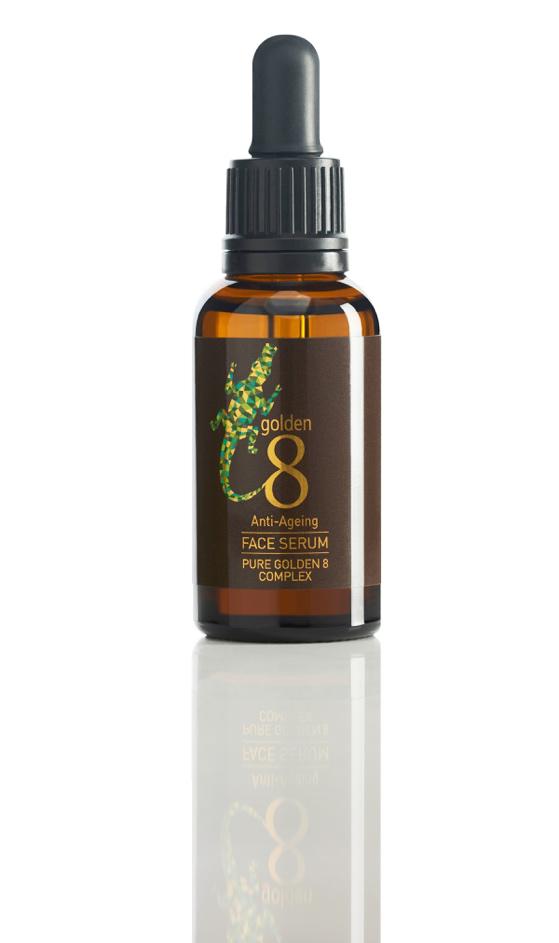 COSMOPROF ASIA TREND REPORT 2018: ACCORDING TO BEAUTYSTREAMS, THE WORLD'S FOREMOST AUTHORITY ON GLOBAL BEAUTY TRENDS, AUSTRALIAN NATIVE INGREDIENTS ARE THE NEXT BIG THING!