How to Start Your Own Online Jewelry Business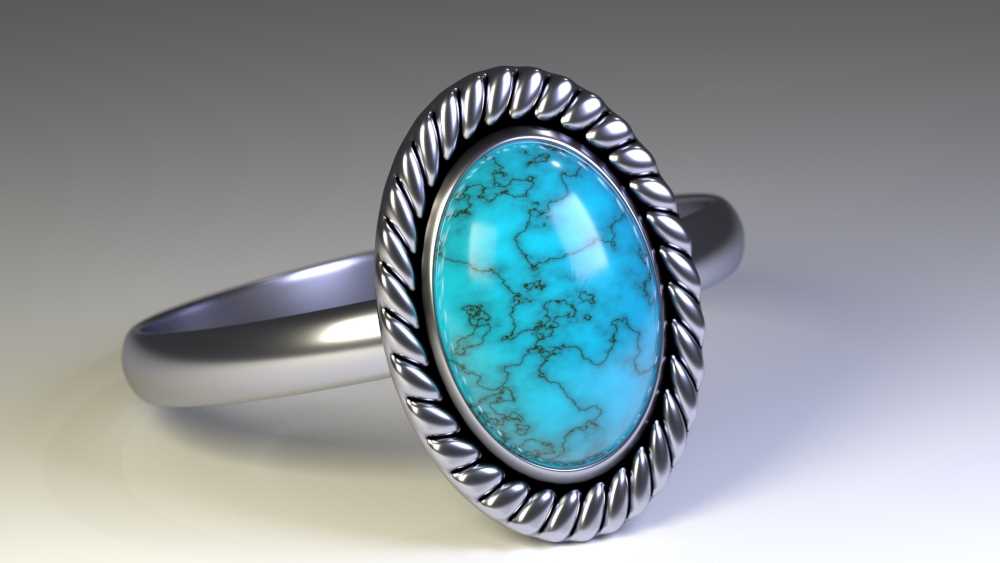 In the 21st century, there are a myriad of new and novel ways for the average person to make extra money using Internet-based technologies. From companies like Uber and Lyft that promote drivers to make extra cash with a 'side-hustle' as contractors, to setting up your own ecommerce store, there have never been more ways to make money than in the technology era. A great aspect of having an online-based way to earn money is that oftentimes you can turn your hobbies and passions into a mode for generating real income! This is certainly the case when deciding to start your own online jewelry business. If you are interested in this field, odds are that you already have an interest in making your own jewelry. However, there is much you need to know in order to set up your own online jewelry business other than just creating beautiful ornaments.
Set Up an Ecommerce Site
Since there are so many different modes to garner income through online-based avenues in today's economy, there are more online small businesses than ever. This means that there is already a numerous amount of online jewelry companies, meaning it will be difficult for you to stand out if you do not know what to do. However, setting up your own ecommerce website is the first step in ensuring that your business will be a success. At least at the start of your business, you are going to be dealing with a smaller scale of orders, so it is a great idea to register your company with a multi-channel ecommerce platform like Shopify. This will enable you to market your products on a multitude of social media and commerce sites, so your potential customers can find your products and be converted into sales.
Decide What Platforms You Will Sell On
Having an ecommerce store for your jewelry business will allow you to advertise to a much wider audience, setting you up to increase your sales. There are numerous methods you can use for selling your products online. eBay is one of the most popular sales sites that exists, and in order to succeed you should definitely put up your merchandise on the site. Etsy is another great resource for selling your jewelry on the Internet, as users who are browsing Etsy are commonly looking for niche jewelry that cannot be easily found on other sites. Another excellent option is to try Facebook groups – millions of people utilize this social media giant to buy and sell their products every day, and it has been majorly successful. Knowing the basics about these platforms is essential in order to successfully run your company.
Final Thoughts
As time progresses, the Internet will only become more ubiquitous and ecommerce will become even more mainstream. When deciding to set up your online jewelry business, understanding at least the basics of ecommerce is essential in order to be successful. As long as you set up an ecommerce site and decide what platforms you will sell your merchandise on, your business is assured to be fruitful.