Travelling Solo? 5 Tips to Keep Safe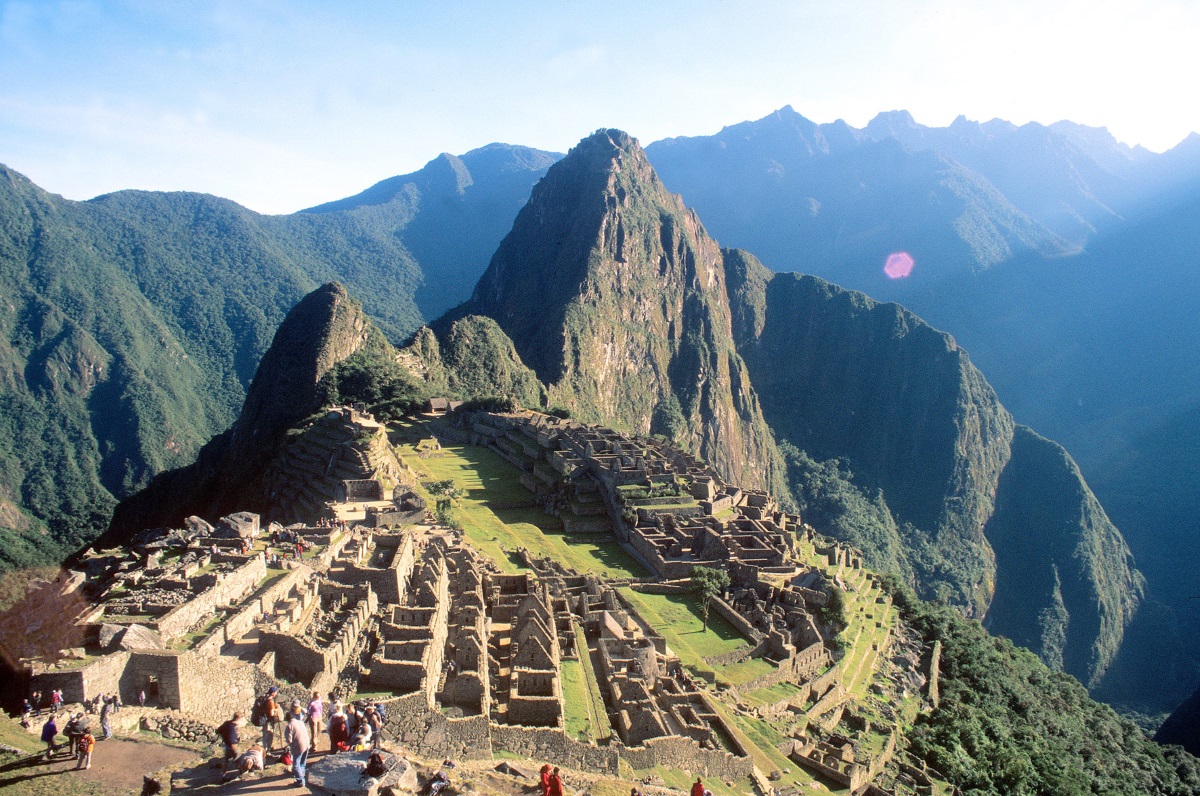 The first wave of solo traveling hit in 2010 and has been growing ever since. While people used to need a partner, family, or group to travel with, travelers have become more comfortable setting off on fun adventures by themselves.
With good reason too. Solo travel means you are not bound to group decisions, for one. You also have full decision-making on budget, destination, duration, and so on. You can also use this to get maximum me time or a means to aid your self-discovery journey.
If you are looking forward to your first solo vacation, it's only normal to worry about your safety on the trip. Here are some helpful tips in that regard.


1. Trust Your Gut
Scientists have time and again demonstrated how knowledge could occur to one's brain without conscious awareness. This is known as intuition or gut feeling. If anything you do during your travel does not feel right, change it. This can be going to a restaurant, taking a certain cab, or hanging out at a local park. If anything feels off in the slightest, you are better off erring on the side of caution.


2. Stay in Public
Aside from the comfort of your hotel room, you are better off staying in public and in plain sight. You also need to be extremely cautious to remain in good view of others when you meet new people along your trip. As much as possible, resist the urge to leave a public place to head out with strangers to more secluded places, hotel rooms, or their homes. A partner from CMC lawyers was not long ago accused of sexually assaulting a young woman at his house after inviting her for a party.


3. If the Deal Is Too Good
Cons and criminals naturally target solo travelers. Anytime you are offered a deal that is too good or free items and services, the rule of thumb, as pertaining to your safety, is to decline.
It also helps to get familiar with the typical con games of any destination you are traveling to. This helps you become more aware when you encounter a situation that's likely to be a con. Here are 40 tourist scams to watch out for. It also goes without saying that you should not accept to carry or cross state lines with a stranger's luggage regardless of the offer made.


4. Blend In
Wandering out and looking lost makes you stick out like a sore thumb, making you a target. It helps to look confident even when you feel less than. Another expert traveling safe tip is not to flash money and expensive jewelry and accessories.
Flashing wealth makes you a target for pickpockets and petty snatch and run criminals. Most hotel rooms have a safe box. Ensure to leave your valuables there. Dress like locals and carry a small bag for the day as you explore.


5. Get Hotel Transport
If you love to sample a destination's nightlife, beware that this comes with its unique share of challenges. Getting around at night is a major one. Before setting out, find out if your hotel offers guest transport at a fee. You are much safer with a hotel driver than you will be on the public transportation system or random cabs. Most hotels will have this, or at least a taxi company they subcontract their transportation needs to.


One Last Thing
You will notice most of these tips involve being proactive about your safety. This is the best way to go about it. Being proactive helps you think and plan ahead. Ultimately, this is what helps you prevent negative occurrences as opposed to resolving them after trouble sets in.