The Pros and Cons of Subdividing Land in Australia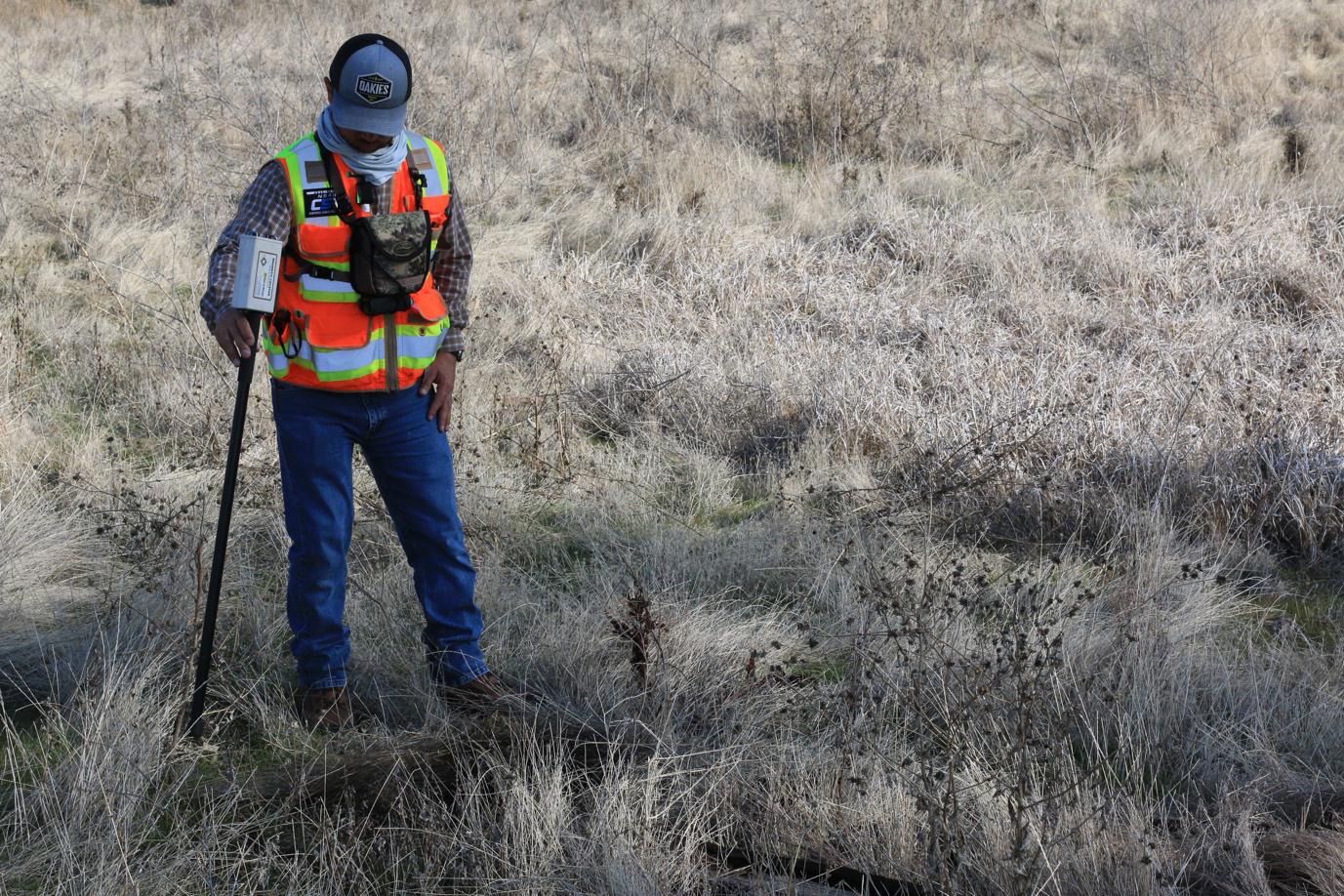 Many savvy Australian homeowners opt to subdivide their property as a well to boost earnings. Subdividing land into separate lots can increase the overall value of the land and allow a clever investor to reap significant profits just by registering new land titles. However, there are strict regulations around subdividing land and there are also many reasons why subdividing land might not be a good idea in certain cases.
Are you considering subdividing your land to create two or possibly more titles? Subdivisions are very common in Australia and in residential areas homeowners will often consider subdividing their land and selling one title to fund the renovation or build of the other title. However, it's definitely not as simple as dividing your land in half and putting up a fence! If you're seriously considering a subdivision, it's crucial to seek professional advice to ensure that you're properly informed about what a subdivision will mean for your property as well as to be certain that you're able to satisfy the legal requirements. Engage the assistance of a reliable and experienced property conveyancer, such as Jim's Property Conveyancing Brisbane to find out whether a subdivision is worth pursuing in your case.
What is a subdivision?
Broadly speaking, a subdivision is when a block of land is divided into two or more titles. In the case of larger subdivisions, a sizeable block of land may be divided into multiple titles, or in simple cases a typical residential block may be subdivided to allow a separate dwelling to be constructed behind the original house. As part of the subdivision process, the owner of the land must apply for separate titles for the divided blocks of land to legally separate ownership of the subdivisions. This will then allow the original owner to sell the divided land as independent, separate.
The process of subdividing land can vary depending on what Australian state your property is located in. In Queensland the first step is usually to apply for Town Planning approval. This step generally takes several months and if approval is granted, there will usually be conditions. The second step is to ensure that the stipulated conditions are met as well as connecting services such as electricity and water to the land. Finally, you will need to submit a plan of survey to your local council, once this has been approved, you will be able to apply for a new land title from the Queensland state government.
In Victoria the first step is having a surveyor prepare a plan of subdivision and submitting this to your local council to apply for a subdivision planning permit. Typically, the permit will come with several conditions which you will be required to satisfy, but once you have approval you will be able to use the council certified plan to apply for a new land title through the Victoria Titles Office.
What are different types of subdivisions?
Generally speaking, in Australia there are five main kinds of subdivisions. These include the following:
Freehold subdivisions. This is the most common type of subdivision in Australia. It described the division of an existing property into separate titles;

Strata subdivisions. This is the division of a property vertically, into apartments or units, often with common property spaces such as driveways or gardens;

Bare land strata subdivisions. This is the division of a property vertically, where the property that will be divided has not yet been built;

Battle-axe subdivisions. This type of division refers to land that is shaped like an axe, allowing a new building to be constructed at the rear of the property while still allowing driveway access from the side of the property; and

Development subdivisions. This is the division of a large section of land that is cleared to allow multiple separate titles for residential or commercial properties.
Can any property be subdivided?
There are strict regulations for subdivisions, so not every piece of land can be subdivided. Often whether or not you're able to subdivide your property will depend on your land size, location, any restrictions on the title and council regulations in the area. If you're seriously pursuing the idea of subdividing your land you will need to seek expert advice and assistance from a property surveyor and an expert property conveyancer, such as Jim's Property Conveyancing Melbourne.
If you're considering purchasing a block of land with a view to subdividing for profit, it's worth exploring what to look for. Typically, larger blocks are more straightforward to subdivide as well as corner blocks as they remove the need for shared driveway access. Consider properties located in areas that are showing strong growth and speak to real estate experts in the area.
Why SHOULD I consider a subdivision?
There are many reasons to consider subdividing your property, principally because it can be a really effective way to generate value from your land. Depending on what type of property you own and where it is located, its value can be significantly more once it has been subdivided. As the owner, you have the option of selling the land undeveloped, or developing it and selling it for a profit, or retaining it as a rental property to generate income.
Why SHOULDN'T I consider a subdivision?
Subdividing a property is not always a straightforward a simple procedure and there can be significant costs attached so it's crucial to be aware of what you are getting yourself into. Here are some points to watch out for if you are seriously considering subdividing your land:
It can take much longer than you might expect to get approval from council to be able to move forward with the project.

It can cost a lot more than you might expect, tens of thousands of dollars in most cases. You will need to hire a town planner, surveyor, engineer, property conveyancer and arrange for essential services to be connected.

Fluctuations in the real estate market can drastically impact your potential profit from the project.
Do I need a property conveyancer to help me with a subdivision?
Yes, if you're embarking on a subdivision project you will need to engage the services of an experienced property conveyancer to assist you with the legal obligations. A property conveyancer will be able to ensure that you satisfy the legal requirements with the correct documentation. Jim's Property Conveyancing has offices in Melbourne and Brisbane and can assist you with the complex legal requirements associated with subdivision plans. Phone 13 15 46 for more information or a free quote for subdivision conveyancing services.
Property conveyancers can ensure your plans to subdivide a property proceed with minimum stress and without delays. The services of a property conveyancer will also be necessary if you choose to sell subdivided land to assist you with navigating the legal aspects of a property transaction to transfer ownership of the land.
Subdivision property conveyancing services will often include the following:
Liaising with the surveyor or town planner on your behalf to arrange the lodgement of relevant documentation;

Providing the client with an estimate of registration fees;

Assisting the client to determine subdivision requirements;

Advising the client of any registered easements or restrictive covenants that might apply to the land in question;

Preparing any documentation that is required for lodgement with the state government or council; and

Assisting the client with applying for a new Certificate of Title to be issued.