How Lenders Can Protect Themselves Against Fraud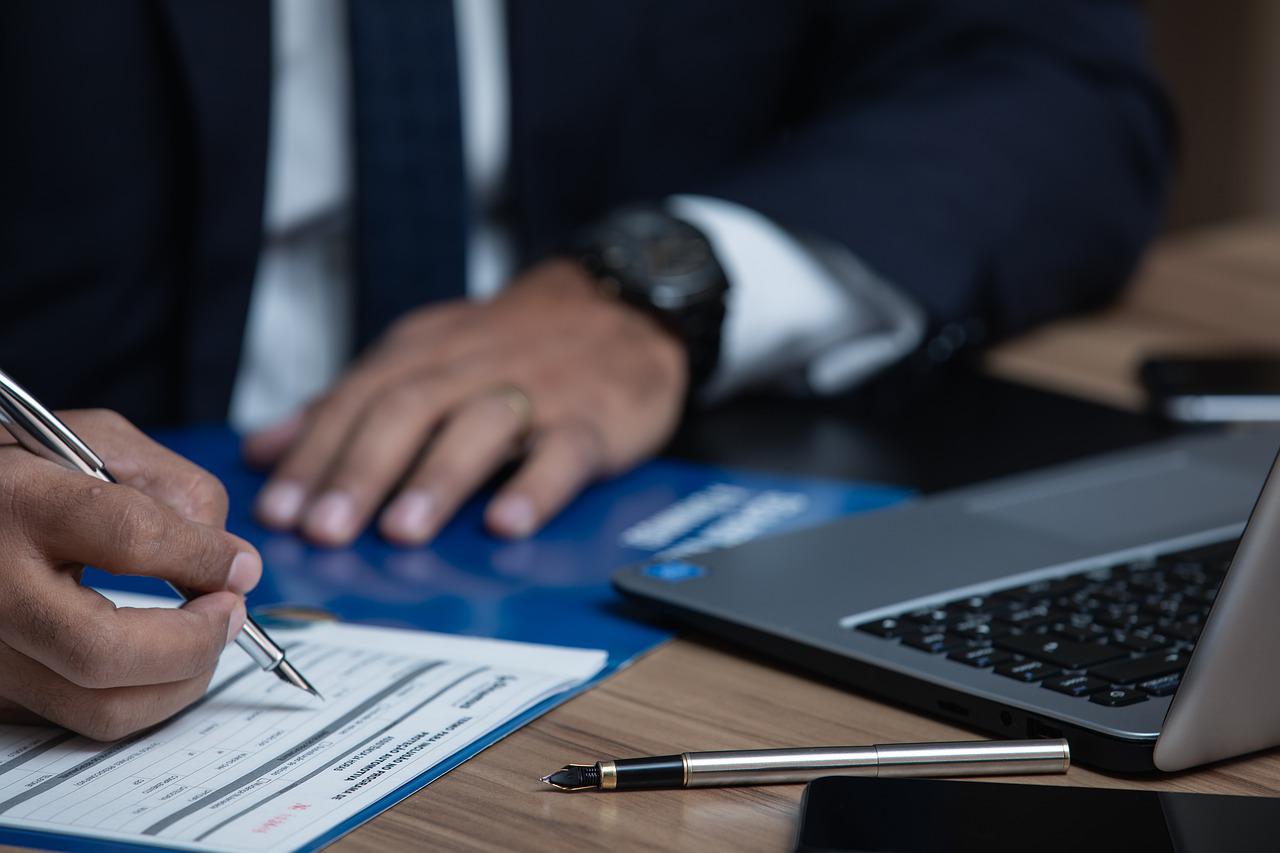 As a lender, you are always at risk of fraud. There are many ways that fraud can happen, from borrowers lying about their income to using false documents. It is essential to be aware of the signs of fraud and to take steps to protect yourself.
A report from the Federal Trade Commission showing the loss of over $5.8 billion in 2021 due to fraud highlights the importance of fraud protection. Here are some tips on how to do that.
Know your borrower.
It is important to know who you are lending to. This includes understanding their financial situation and their ability to repay the loan. If you do not know the borrower well, you may want to consider getting a co-signer or additional collateral.
A co-signer is someone who agrees to be responsible for a loan along with the borrower. This can be a family member or another trusted individual. The co-signer is accountable for making missed payments and paying off the loan in full if the borrower cannot. This can be a risky position to be in, so it's essential to carefully consider whether or not you are willing and able to take on this responsibility.
On the other hand, collateral is an asset the borrower offers as security for the loan. In other words, if the borrower defaults on their payments, the lender can seize and sell the collateral to recoup their losses. This can be a less risky option for both the borrower and the lender.
Review documents carefully.
When you are reviewing documents, pay attention to detail. If something looks off, it probably is. Make sure that all documents are signed and dated correctly. Check that there are no inconsistencies between the documents and what the borrower has told you.
You can also check other sources of information to get a clear picture of the borrower. The additional information sources include
* Telco data

* Shopping history

* Rent, utilities, and bills payments

* Behavior on social media
If you are unsure about something, ask the borrower to explain it. This is a red flag if the borrower cannot give you a satisfactory explanation. Be wary of borrowers who are reluctant to provide information or documents. This could be a sign that they are trying to hide something.
You can use a biometric verification service if you have doubts about the borrower's identity. This will confirm the borrower's identity and give you peace of mind. These precautions can protect you from fraud and ensure that you lend to a genuine borrower.
Verify information with third parties.
Do not take the borrower's word for it - verify information with third parties. This includes their employment information, income, and assets. A simple phone call can often uncover fraudulent activity.
You should remember that fraudulent activities can come at a cost to your business. Before moving forward with any deal, consider the risks and benefits. You can work with a reputable company offering alternative credit data services. The service helps people without financial records to show that they are credit-worthy. Instead, it uses other data sources, such as telco data, shopping history, social media behavior, and bills payments. The information the service collates allows you to know an individual's risk profile without relying on their credit score alone.
Be aware of red flags.
In any business, it's better to be safe than sorry. This is especially true in a lending business since money is involved.
If you're not careful enough, you could fall victim to fraud. That is why you should be extra vigilant.
Certain red flags may indicate fraud. These include a sudden change in financial circumstances, a high debt-to-income ratio, and insufficient collateral. If you see any of these red flags, investigate before making a loan.
When it comes to preventing fraud, lenders have a few key steps they can take to help protect themselves. You should set up a strong anti-fraud policy. The policy outlines specific measures that will be taken to prevent, detect, and investigate any fraudulent activity. This policy should be reviewed and updated regularly to avoid new scams and schemes.
Another critical step is to routinely monitor accounts for unusual activity. This can help identify any attempts at fraud before they cause too much damage. Lenders should also use fraud detection tools, such as software that flags potentially fraudulent transactions. And when dealing with customers, verifying their identities and other information before approving any loans is essential.
Lenders need to act quickly to minimize the damage if fraud occurs. This may involve working with law enforcement officials to investigate the crime and seeking restitution from the perpetrators. Lenders should also ensure they have procedures in place for dealing with these situations, so they can respond swiftly and effectively. By taking these precautions, lenders can help reduce their risk of fraud and protect themselves against financial losses.
Fraud is a serious issue that all lenders need to be aware of. By taking steps to understand your borrower and verify information, you can help protect yourself against fraudsters looking to take advantage of the system.