How to find apartments for rent in Melbourne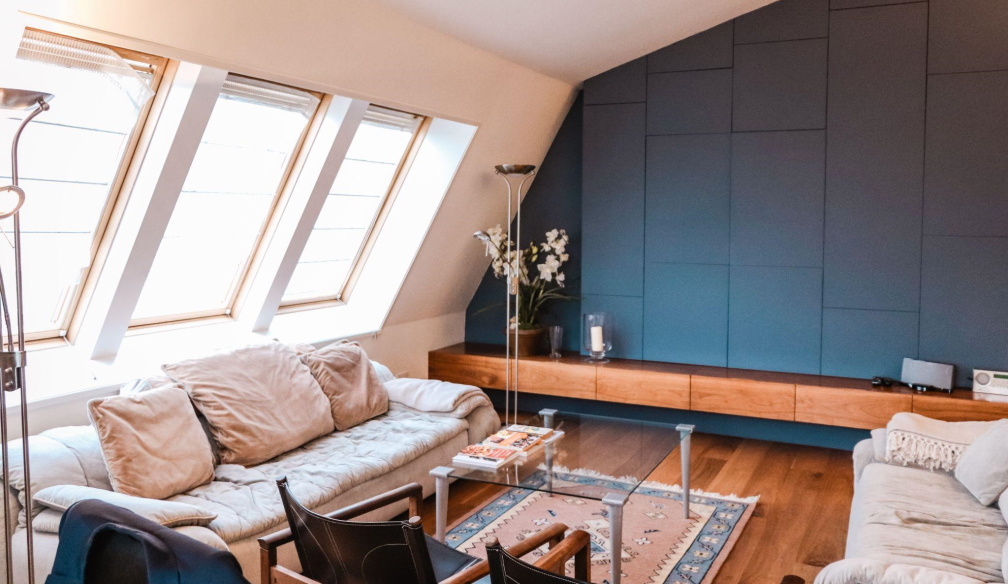 Whether you're visiting Melbourne for its month-long International Comedy Festival or making the Victorian capital home, securing a rental is a crucial step in ensuring your stay is memorable. Thankfully, you no longer need to have your feet on the ground to search for apartments and can do all the hard work of real estate hunting before your arrival. 
But navigating online apartment listings takes a little bit of know-how and a good understanding of what you're looking for. It's also something that is best done sooner, rather than later, if you don't want to be left with slim pickings. 
Compare online
While there are plenty of online destinations for apartment searching, one of the quickest ways to find your new home is via a rental comparison website. At Rentola, you can search for a variety of properties in the Victorian capital and find a rent apartment Melbourne that meets your needs. To make things easy, you can filter the search results by the type of property you're after and the number of bedrooms you want, as well as the budget you have available. Then compare what is available and make an informed decision, based on the current market. 
Know your "needs" and "wants"
Before you start searching for an apartment online, it's worth jotting down the things you need it to have and your ideal wants. For example, maybe it needs to be within a walking distance of public transport so you can get to and from work or perhaps off-street parking is essential. In an ideal world, you might like that it has a courtyard garden to relax in or maybe an on-site fitness centre is preferable. 
Everybody's "needs" and "wants" are different and by understanding your own, you can better target your search. Remember, it's important to meet your "needs" first, with any "wants" treated as a bonus extra. 
Short term vs long term rentals
Before you lock yourself into a tenancy or rental contract, try and have a rough idea of your plans for the foreseeable future. Are you looking for a place for just a month or two or do you want the security of a 12-month lease (that may be extendable at the end of the contract)? Remember, breaking a tenancy agreement can prove costly, particularly if the landlord can't get anyone in to take your place. 
When searching online for apartments, you'll find both short-term and long-term rentals, as well as some that cater to both. Short-term rentals tend to be priced much higher when comparing weekly rates, largely due to the unpredictable nature of finding occupants and the associated cleaning costs. 
But if you find a short-term rental that you love, there's no harm in contacting the landlord to ask if they would offer it on a long-term basis for a better weekly rate. Or perhaps you could commit to an initial month and see if it's exactly what you want, then discuss a longer contract once you have proven yourself to be a reliable tenant. 
Plan ahead
In some cases, you will need to find accommodation at short notice and will have to make do with what is available. But if possible, try and begin your search as well in advance as possible to secure a great apartment in a desirable location (and for a great rate). 
This means having all of your documentation ready (photo ID, credit check, proof of employment/income and references) so that when you see an apartment you love, you can pounce! It's also important that you are checking apartment listings at least every day or two as new properties can come and go in the blink of an eye.