Important Considerations for Commercial Building Remodeling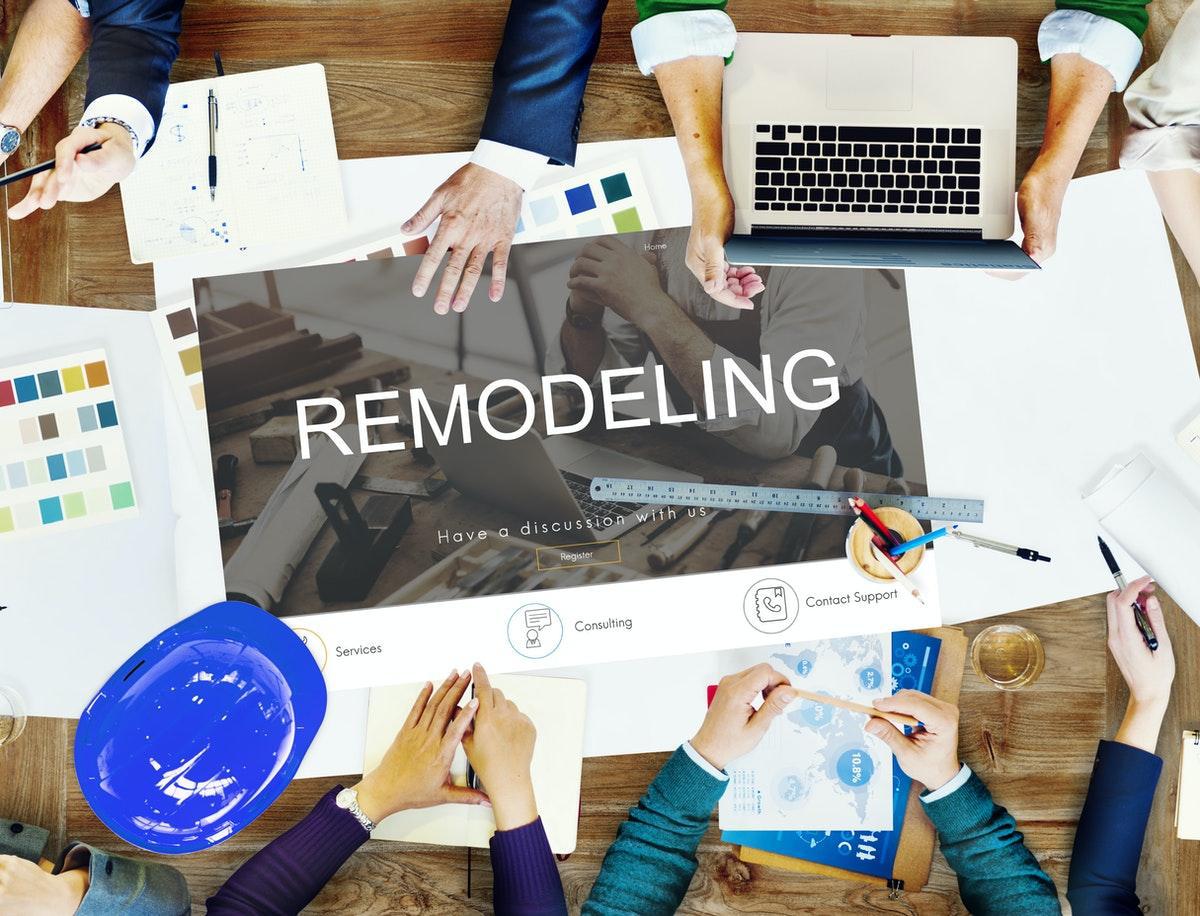 Remodeling a commercial building is no easy task. Whether you want to up the value of your property or you just want to increase the size of your office space, you need to adhere to strict health and safety regulations. As a result, you need to be extra careful when making preparations for your remodeling efforts; otherwise, you risk running into potential legal issues that might halt or delay your entire project. Before you begin, take a look at these most important considerations you have to be mindful of to keep your project on track.


Outline your ideas
Before you start bringing down walls, you need to have a concrete strategy in place. What is it that you want to accomplish with your remodeling? Is it to scale your office space? Perhaps you want to overhaul your building's infrastructure to something more energy-efficient? Or is it merely renovation for the sake of aesthetics? Whatever the case may be, you must first inspect the structural integrity of your commercial complex and check whether your ideas are actually feasible, or not. This includes investigating the building's existing electrical and plumbing systems as well as the condition of the property (signs of damage, potential safety hazards, faulty roofing, etc.); you don't want your project to — quite literally — fall on itself. With that well out of the way, you want to slowly start designing your project to determine the exact time and funds needed for its completion.


Obtain permits
Hold that hammer — there's still some more paperwork to be done. Now, depending on the overall status of your building complex, as well as its location, you might have to obtain a few permits before you are allowed to continue with your renovation efforts. For instance, if you plan on taking down walls and other segments, you need to conduct hazardous material surveys; otherwise, you risk exposing your whole construction crew to poisonous materials such as lead and mercury. Another thing you should also bear in mind is the environment. If your building complex occupies an environmentally sensitive area, you need to conduct environmental impact studies beforehand. 
In addition, be sure to review the certificate of occupancy (OC) of your property to check what your building can be used for (legally) — private residence, office space, etc.; changing the OC later can be not only costly but downright impossible.


Find the right suppliers
Once you finish dealing with all the boring paperwork, you need to decide the type of building material that you're going to use for construction. Concrete, for one, is a lot cheaper than some other construction materials and will greatly reduce production costs; it's incredibly durable, requires little to no maintenance, and is water-resistant. But don't just concentrate on raw material suppliers. It's important to find reliable suppliers of everything from concrete and wood to furniture and lighting, especially if you're building a facility that needs to follow strict hygiene standards like a medical facility. Luckily, this brand of healthcare LED lighting offers solutions for various medical buildings. Quality fixtures that comply with hygiene standards will provide you with optimal illumination and longevity and allow you to take the best care of your patients.


Budget well
Having consulted with the professionals and made some solid estimates, it's high time you created a budget for your remodeling project. A general rule of thumb is to leave just enough breathing room — around 20 to 30 percent of funds in reserve — in case of unexpected delays and other hiccups you might stumble upon. After you create a preliminary budget, don't hesitate to look for more optimal solutions and cut corners if you have to; you can always readjust your budget later on (as long as you have those reserves).


Hire a project leader
Additionally, the best way to save money is to hire someone capable to lead your project. With some careful research and planning, you can find a project leader that delivers and knows well how to stay on schedule. In essence, they will be in charge of the whole project, oversee each development stage, and make sure that no deadlines are breached (and funds wasted).


Set a schedule and conduct routine inspections
Collaborate with your project manager and set realistic deadlines for your remodeling project; you don't want to add any unnecessary pressure (if you don't have to). Create a tight but manageable schedule and stick to it. In addition, you want to conduct frequent inspections to make sure that everything is working like clockwork and that all the expectations are being met. The point of these visits should also be to ensure that your team adheres to strict building codes; otherwise, a government building inspector might beat you to it and stop construction altogether.
After completing all of these considerations, you can finally start hammering those walls. Keep a close eye on your budget and stick to that deadline. Good luck.