How to Use Digital PR to Make Your Business Stand Out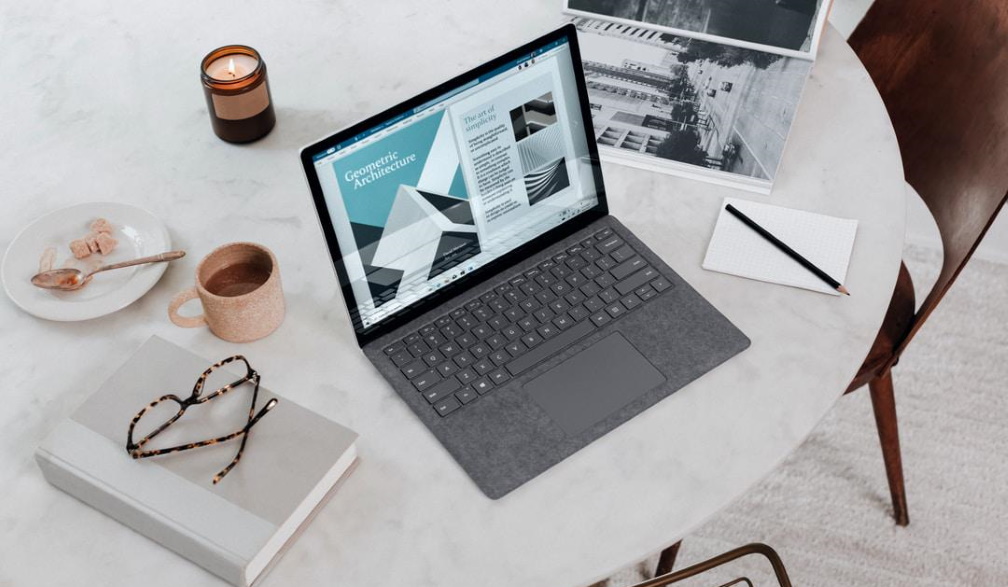 Customers want a brand with expert traits they can rely on, making it challenging to get your brand in front of and ahead of the competition. They frequently obtain their material from public media outlets, which is how digital PR is mostly practised.
Using public media venues, digital PR is a strategy used by seasoned marketers and PR professionals to build brand awareness and establish a reputation for themselves in the industry. It also entails developing tactics for content promotion that position your business near the consumer.
Website optimisation and digital PR can be used together to boost traffic and lead generation. You will learn all you need to know about the subject from this article. Continue reading to learn more.
What Value Does Digital PR Possess?
Digital PR can boost a brand's visibility while also boosting organic website traffic, which generates more leads and sales. When combined with SEO optimisation, it also encourages social interaction and raises consumer trust in brands by introducing them to the public through channels like large public media platforms. The advantages include giving your website authority over rival websites and generating high-quality backlinks to it.
Digital PR may assist you promote your brand and products to increase traffic and sales by obtaining better brand coverage through endorsements from well-known public media figures.
By pitching journalists that publicise your brand and connect you to the key subject matter experts in your organisation or industry, digital PR may build a long-term relationship with digital journalists.
Benefits of Digital PR
Before implementing a measure or plan, a firm first looks for evidence that it would be advantageous and productive before adopting it. The advantages themselves are the best evidence, after all. So, the following are some advantages of employing or implementing digital PR:
Increases the quantity of sales and leads: Due to the promotion of your brand by various media platforms, more people become aware of it and get interested in it as a result of the way it was presented, which prompts them to click a hyperlink to your website and perhaps make a purchase.

Brand authority: Due to the numerous medical platforms and digital journalist recommendations to the public, which reassures them that your brand is reliable, digital PR offers your brand authority in the market.

Digital PR benefits a website: By offering distinctive links to eCommerce websites or WordPress sites that your rivals, even those who are also involved in digital PR, cannot easily obtain.

Presentation of your brand and company as professionals: The audience will view you as a professional in that service so long as the numerous media outlets and digital journalists you have pitched continue to suggest your brand or company to their audience as a provider of a certain service.

Build backlinks that drive traffic: Digital PR, as previously said, increases website traffic
Conclusion
Digital PR is basically the use of high authority media outlets and journalists to build connections with them, increase brand recognition, increase website traffic when combined with SEO optimisation, and improve your brand's reputation. If you'd like professional advice on how to make use of a digital PR agency to strengthen your business reputation online, get in touch with an award-winning, multi-discipline Gold Coast website design company.