Game Changer: How Australia is Embracing the Ever-Growing World of eSports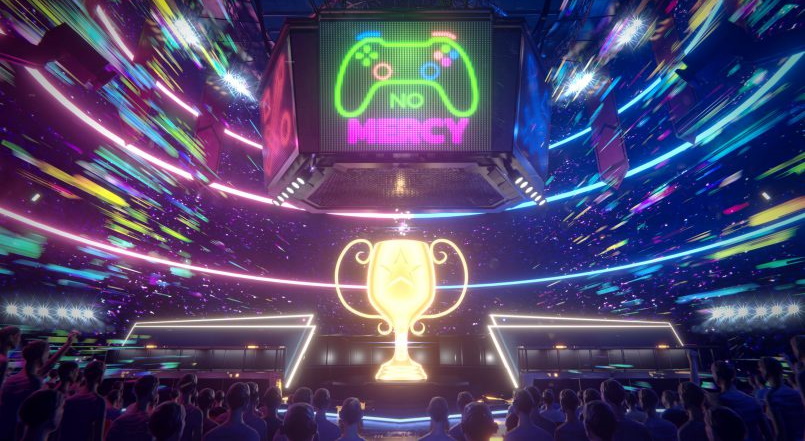 Everyone knows that the vast majority of Australians love their sport. From cricket and rugby to the excitement of Aussie rules, we simply cannot get enough of the action and competitive spirit that defines the concept.
With that in mind, it has been intriguing to see Australia embrace another fascinating form of competition in recent years. The eSports industry has enjoyed significant growth all over the world and has had a notable impact on our country.
Staggering figures
The figures that have emerged in relation to the global eSports industry are truly staggering.
According to a report published by Newzoo last year, worldwide eSports revenues were expected to reach $1,084 million in 2021. This represented year-on-year growth of 14.5 percent. Furthermore, the number of people now watching events has reached a new level, as the study suggested that the games' live-streaming audience would hit 728.8 million in 2021.
Of course, Australia loves video gaming, and this was highlighted by research from the Interactive Games & Entertainment Association and Bond University last October. The Digital Australia 2022 report revealed that two-thirds of Australians play video games, while it also put a spotlight on the country's interest in eSports.
Embracing eSports
The study highlighted that 45 percent of adult players watch eSports online, while 33 percent have attended an eSports event in person. It also identified a few reasons why people follow eSports, with some stating that they enjoy taking part in player culture. Others said they wanted to learn strategies to improve their game, while a few added that they simply enjoy watching competitions. In terms of reasons for attending eSports, 42 percent said 'belonging to a player community'.
The rise of eSports is fascinating to watch, and it is interesting how it is having an impact on other areas. For example, betting has been associated with traditional sports for years. However, as this page highlights, eSports betting is becoming increasingly popular. The site explains how a range of brands now support the concept, while it also references some of the top games to bet on. These include the likes of CS:GO, League of Legends, and Dota 2.
Another development that highlights the growing prominence of eSports is the surrounding discussion about them being part of the Olympics. There has been a lot of debate on the issue, with sites like Quartz analyzing the landscape around the move. It would be intriguing if it does emerge as an event in the 2028 games.
A natural progression
Video gaming has been a popular pastime for a number of years and, in a way, the rise of eSports seems like a natural progression of the trend. It is remarkable to see how it has been embraced both in Australia and further afield, but the big question remains - just how far can it go?
At present, it really seems like the sky is the limit and many people will undoubtedly monitor this area with plenty of interest across the months and years ahead.