5 Insurance Tips for First-Time Home Buyers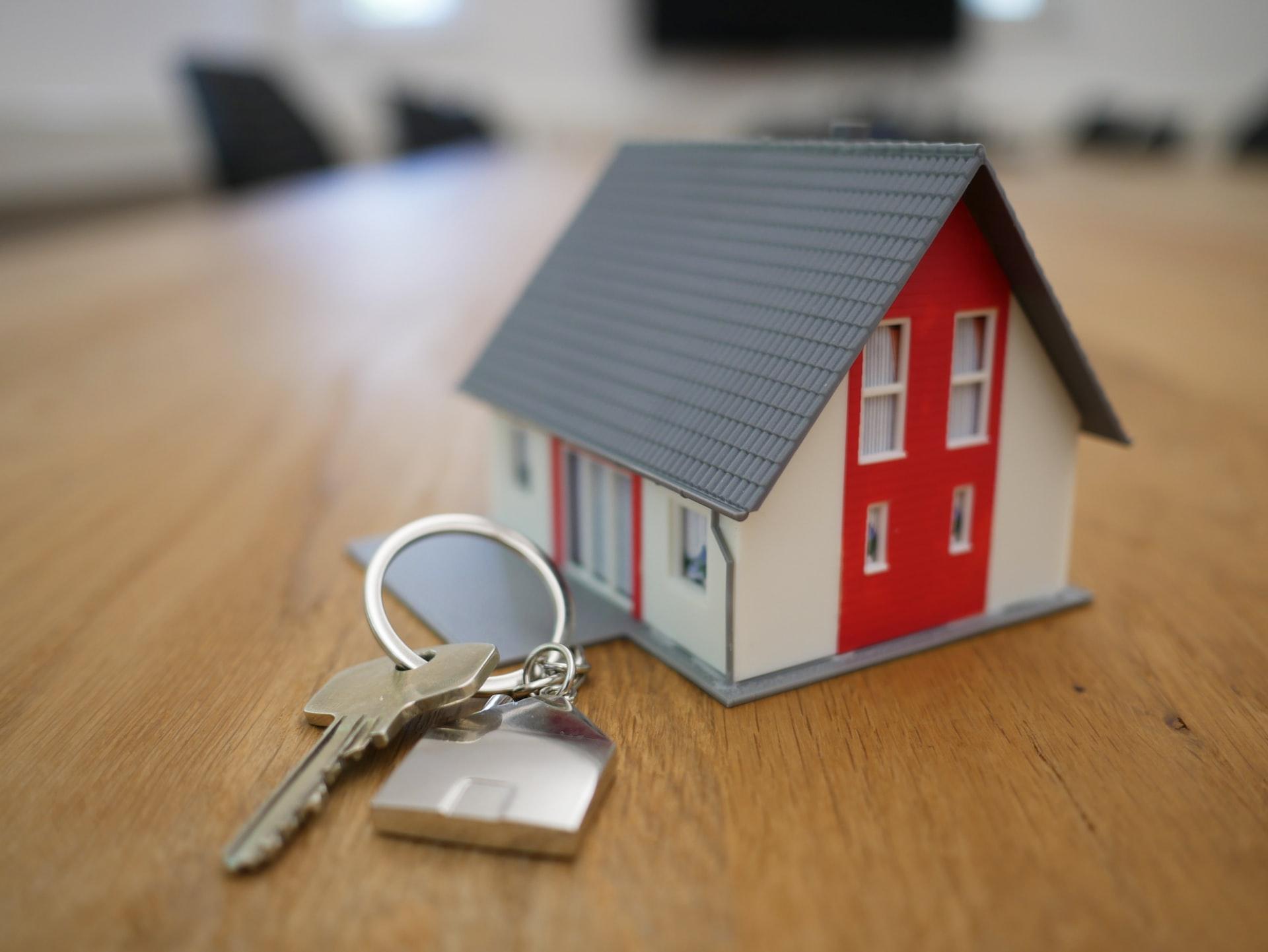 When you're buying your first home, it's normal that you feel like being in uncharted territory. With all of the excitement and stress, it's even easy to forget something critical. However, one thing you certainly shouldn't overlook is insurance. In case you have too much on your mind and you aren't really sure how you should insure your new home, here are some valuable tips to guide you.


Do Some Window Shopping
The moment you sign that contract and buy your first home, start looking for the right kind of insurance for yourself. Above all, this means that you shouldn't just opt for the first insurance provider you come across, but rather do some research and contact several insurance companies, asking them for offers of the type of policies you're interested in. Once you get enough insurance proposals, take some time to compare them properly and see which one suits you best. Your aim is to get the most affordable rate, but not at any cost. Aside from analyzing the prices of these policies, you should also pay special attention to their coverage, as a better price may mean that the insurance doesn't cover certain types of damage to your home or your belongings. In addition to all of this, go through online customer reviews for the companies you're interested in, to learn about if their clients are satisfied with their services, which should also help you make a decision.


Be Wary of Coverage Gaps
Getting insurance for your first home isn't something you want to rush into. You want to have enough time to go into detail of every offer you get. One of the key issues you should look for are the so-called coverage gaps. These are exclusions from policies, and not knowing about them can put you in a dreadful position if anything actually happens to your new home. For instance, damages caused by earthquakes and floods are often omitted from policies, but sometimes you won't even get coverage for your valuables unless you ask for it specifically and pay extra for it. If you're worried about any of these problems, ask about additional coverage or consider umbrella insurance or extended or guaranteed replacement cost coverage, to be completely safe.


Avoid Paying for Junk Insurance
Before you make a commitment to any particular insurance company, you should read between the lines and be extremely careful of any unnecessary or even unusable insurance products that they might be trying to sell you. These products are most commonly attached to bank loans and credit cards, but are still something you should stay clear of with your home insurance. Another name for them is junk insurance, which is something that can be highly expensive, but that you can't benefit from in practice. Some insurance companies use your lack of knowledge or understanding of how premiums work, so that they can sell you something you don't need, sometimes without you even knowing it. Some examples of such premiums, that are frequently added to loans, are Consumer Credit Insurance or Guaranteed Asset Protection. In case you've already paid for these, there are now claims specialists who can help you get a refund for it, and the best ones don't charge their fees unless they win, making your claim a risk-free one.


Contemplate Bundling
One good way to get the best value for your money is to get several types of insurance from the same company. This is called bundling. It's simple. Purchasing several products from one seller can make you elligable for a discount, which can be anything from 10% to 25%. The most common policies to adjoin the home insurance one are life and auto insurance. So, when making inquiries about home insurance, make sure each company you approach gives you offers for both individual policies and bundled ones, so that you can figure out which one is more profitable for you. Plus, it doesn't hurt to ask if they have any other policy discounts you may not be aware of.


Review Your Policy
Your policy is subject to change, which is why you should reevaluate it annually. This is logical when you realize that the value of your home isn't set in stone, and your insurance should always be lowered or raised accordingly. For example, you might have done some remodeling that includes an addition to your home. Some of these additions will require you to raise your policy, as it will now have more to cover. These include adding a swimming pool, a greenhouse or a basement. On the other hand, if you've invested in new roofing for your home, you've installed a security fence or even an alarm system, the risk of damage to your home decreases, and so should the price of your premium. Even if there's nothing different about your home, you might still have to make some adjustments to your policy if there have been some changes in the conditions or status of your neighborhood, so don't hesitate to talk to your insurance agent about these things regularly.
Getting insurance for your home is one of the essential things you should do as soon as you become a homeowner. If you find yourself in a situation where it seems you've lost everything, you'll need somebody to have your back, and a good insurance company should provide you with precisely that kind of support. So, follow the precious advice above and find the best insurance policy on the market for your home and your needs.