What does "No Win, No Fee" mean? In which areas is there a No Win, No Fee Lawyers workspace?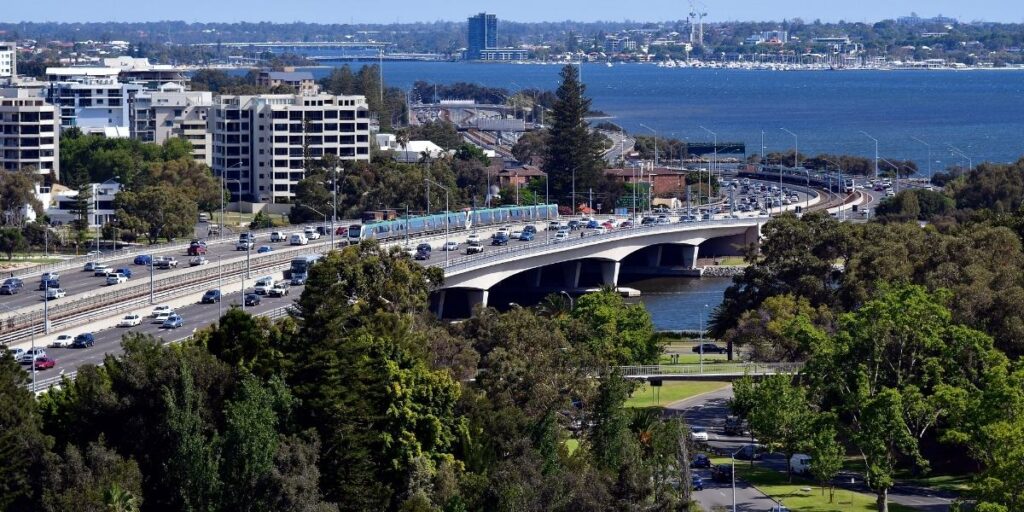 The No Win No Fee principle means that lawyers cannot charge you legal fees before financial compensation for injury results in a successful outcome.
The following services can be provided by no win no fee lawyers in Perth:
* motor vehicle accident injury claims

* workers' compensation claims

* TPD claims

* medical negligence claims

* public liability claims
Motor vehicle accident injury claims
If you have been injured by a motor vehicle in Western Australia, you may be entitled to compensation. Conditions such as the size of your injuries and the pain and suffering you experience are important in determining your compensation. During the recovery period after an accident, legal processes can be difficult for people. For this reason, working with a no win no fee lawyer will make the process easier for you.
Lawyers will deal with documents such as reports and evidence that will support your claim for compensation, and they will handle the necessary negotiations with the insurance commission for you.
Workers' compensation claims
Workers Compensation is compensation for injuries sustained in the workplace for injured workers. This compensation is a right that exists regardless of the employer's fault.
If the worker is injured in the workplace and this injury causes permanent disability or incapacity, the worker can claim compensation.
To ensure you receive the maximum compensation you are entitled to, we recommend that you do not resolve your claim without speaking to the Perth workers compensation lawyers. This is because an agreement must consider your injury, weekly payments, medical expenses, and permanent disability. This process will be tiring enough for the person and no win no fee lawyers will be your supporters.
Total and Permanent Disability Claims
If you have stopped working due to an injury or illness, you may be eligible to claim TPD from your superannuation fund. It is necessary to follow up whether the situation is in accordance with the TPD request and, if appropriate, what will be done. This process will be easier when it is done through lawyers who will act on your behalf.
Medical Negligence Claims
Healthcare workers owe a duty of care to their patients. If the patient suffers an injury due to the healthcare professional's negligence, this negligence and injury may be subject to compensation. The most common medical malpractice involves surgery, but this can happen to any nurse, doctor, medical technician, or facility. The different types of medical neglect are almost limitless. For this reason, the health worker should be very careful and take all precautions to avoid these possible problems.
If you encounter such a situation, no win no fee lawyer will stand by you and ensure that you receive the necessary compensation.
Public Liability Claims
Injuries occurring due to someone else's negligence which may have occurred in a public place and as such be eligible to claim compensation. To make a claim, certain conditions must be met and documented. Compensation cases involving medical negligence are often complex and vigorously defended. It is critical to act quickly as there are strict time limits involved. You should speak with a no win no fee lawyer who can advise you on any rights you may have for medical negligence compensation.