An important decision: 5 questions to ask an estate lawyer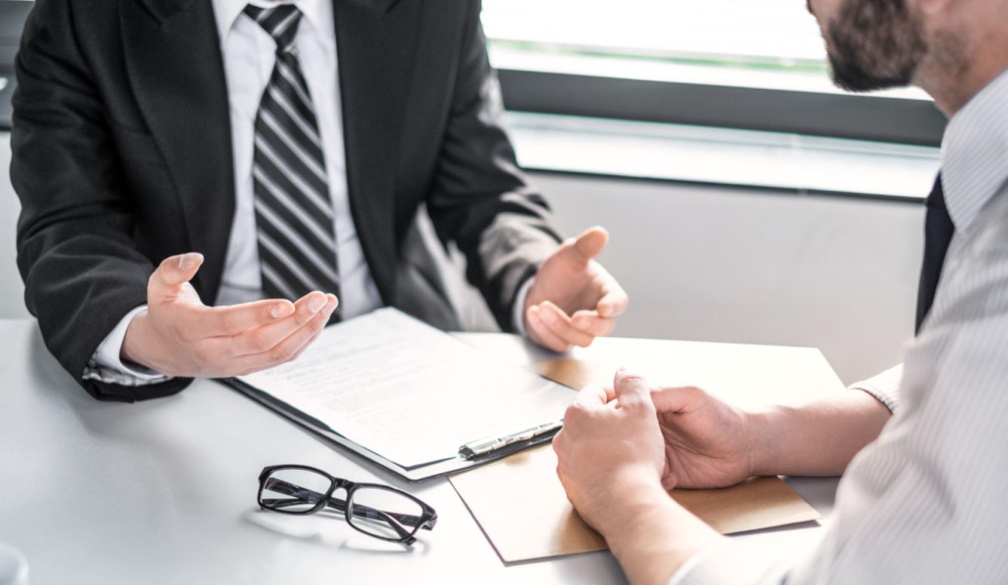 There are numerous reasons why you might want to challenge a will. Perhaps you unfairly left out of the estate? Perhaps you didn't receive your fair share? Or, maybe there is a distrust toward the estate executor?
Whatever the reason, the most important thing is having the right lawyers in your corner. You need a lawyer that has the skills, knowledge and experience to help you get the best result from your challenge, and will work on your behalf to ensure all estate challenge processes are performed.
If you're looking for the best estate lawyers Canberra has to offer, it's best to ask them the following questions:
"How much experience do you have in estate challenging?"
Your potential representative should have ample experience in estate challenging. Why? Because - like all law fields - wills and estate law is complex and contains a number of procedures that a lawyer needs to fully comprehend.
So, the first question you should ask is this: "how much experience do you have in estate challenging?" If the potential lawyer cannot provide evidence of past experience in estate challenging, this should be the ultimate red flag as you don't want to choose someone who is completely inexperienced in the field.
"Have you worked on many cases similar to mine?"
Following on from the above point, it's always handy when the potential lawyer has already worked on a case similar to your own.
Say, for example, you believe there has been an undue influence on your deceased loved one. This can be an incredibly complex, emotionally-charged legal procedure, so you want to be sure that you have someone in your corner that can provide you with the legal support that will not only help win the challenge, but will help alleviate some of the procedural stress.
An experienced estate challenge lawyer will typically have worked on numerous cases that fall under common estate challenge law, so be sure to ask them about similar cases they have worked on before signing on any dotted lines.
"Can I see any past-client testimonials?"
A good lawyer with plenty of success in estate challenging should not be afraid to show off their happy clients' testimonials. And whilst Google provides a pretty good overview of a law firm and whether their clients were/are happy, nothing beats requesting a proper testimonial from your potential lawyer.
If they can provide a testimonial from a past-client about how well they handled their estate challenge, then this is a good sign that the lawyer knows what they are doing.
"Will you handle my case?"
Law firms will often have one of their more experienced representatives handle your consultation before shifting the work onto a junior. Whilst this may not necessarily be a bad thing, as many junior lawyers still have a lot of experience in challenging estates, you will still want to know who your lawyer is going to be before you sign any paperwork.
"What will your strategy be?"
Your potential lawyer, given that they should have experience in handling a case like yours, should be able to give you an idea of how they plan on winning on your behalf.
They should be able to look back on past cases they have had with success and consider those procedures for ensuring your success. If they don't have an idea about how they would go about winning the case on your behalf then it is likely that they don't really have the experience to get the best result.