Revitalize Retro Gaming With Modern Gaming Consoles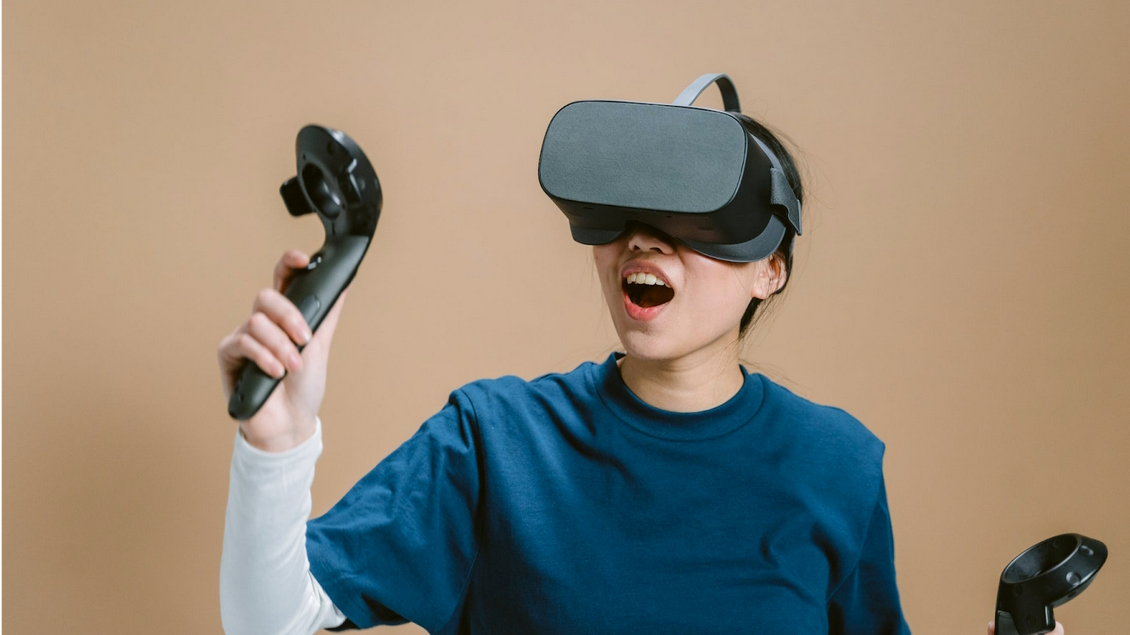 Gaming consoles have become an increasingly popular form of entertainment in households worldwide. The rise of modern gaming consoles has ushered in a new era of immersive and captivating gaming experiences. With incredibly realistic graphics and advanced gameplay mechanics, modern consoles have revolutionized the gaming industry. However, the gaming community has not forgotten the humble beginnings of the industry. Retro gaming still holds a special place in the hearts of many gamers, and the recent trend of revitalizing classic gaming with modern consoles is a testament to this.
The best gaming consoles offer a variety of features and benefits to make any player's gaming experience truly unforgettable.
Different Types of Gaming Consoles
Home gaming consoles are an increasingly popular form of entertainment, offering a wide variety of interactive experiences and video games. They are a great way to bring gaming into your home, as they typically come with multiple controllers, allowing multiple players to join in on the fun. Home consoles also provide access to a variety of digital content, including downloadable games, apps, and streaming services, enabling users to have a truly immersive and all-encompassing gaming experience. The graphics and sound capabilities of home consoles are continually improving, making them capable of providing truly stunning visuals and immersive soundscapes.
Handheld consoles are a type of gaming console that has become increasingly popular due to their convenience and portability. Handheld consoles are usually much smaller in size and can be taken anywhere, allowing users to game on the go. These consoles often offer a wide range of games, from classic titles to more modern releases. They can be used to play a variety of genres, from action and adventure to role-playing games. Handheld consoles are ideal for more casual gamers, as they offer an easy way to enjoy gaming without requiring a big investment in expensive hardware.
Mobile consoles offer users the chance to take their gaming experience on the go, allowing them to enjoy their favorite titles in places they never could before. With robust hardware and a library of games, mobile consoles are a great choice for gamers who are looking for a convenient way to entertain themselves wherever they are. Whether it's on the bus, in the park, or in the comfort of their own home, mobile consoles allow gamers to experience their favorite games wherever they go.
Streaming consoles have enabled gamers to access a wide variety of games and other content quickly and easily through the internet. They have also allowed gamers to interact with their friends and gaming communities in real-time. With streaming consoles, gamers no longer have to wait for physical discs or downloads to start playing. These consoles are designed to make gaming a more accessible and immersive experience. Not only can they provide instant access to the latest games, but streaming consoles can also deliver a range of multimedia content such as music, movies, TV shows, and more.
These innovative consoles offer a completely immersive gaming experience. By combining the latest technology with cutting-edge visuals and sound, VR consoles take gamers to a new level of interactive entertainment. With a headset and a compatible console, users can enter virtual worlds where they can explore, interact, and battle their way through thrilling and unique gaming scenarios. VR consoles offer a unique experience and provide unmatched immersion.