Why Esports Could Be Your New Favourite Passion
Written by

NewsServices.com
First emerging way back in 1999 with big games like Starcraft and Counter-Strike, esports had went on a long run with little to no attention in the earliest years with only players actively involved in the scene finding interest, but since the launch of League of Legends back in 2009 and their first streamed events taking part in 2013, things have only been on the up. The biggest modern events now capture millions of viewers with the most recent League of Legends Worlds Championship capturing over 100 million viewers, and 44 million concurrent for best estimates, numbers are rivalling and surpassing even the biggest traditional sporting titles. What is it about esports that's bringing in so many viewers, and why could it be a new favourite for you?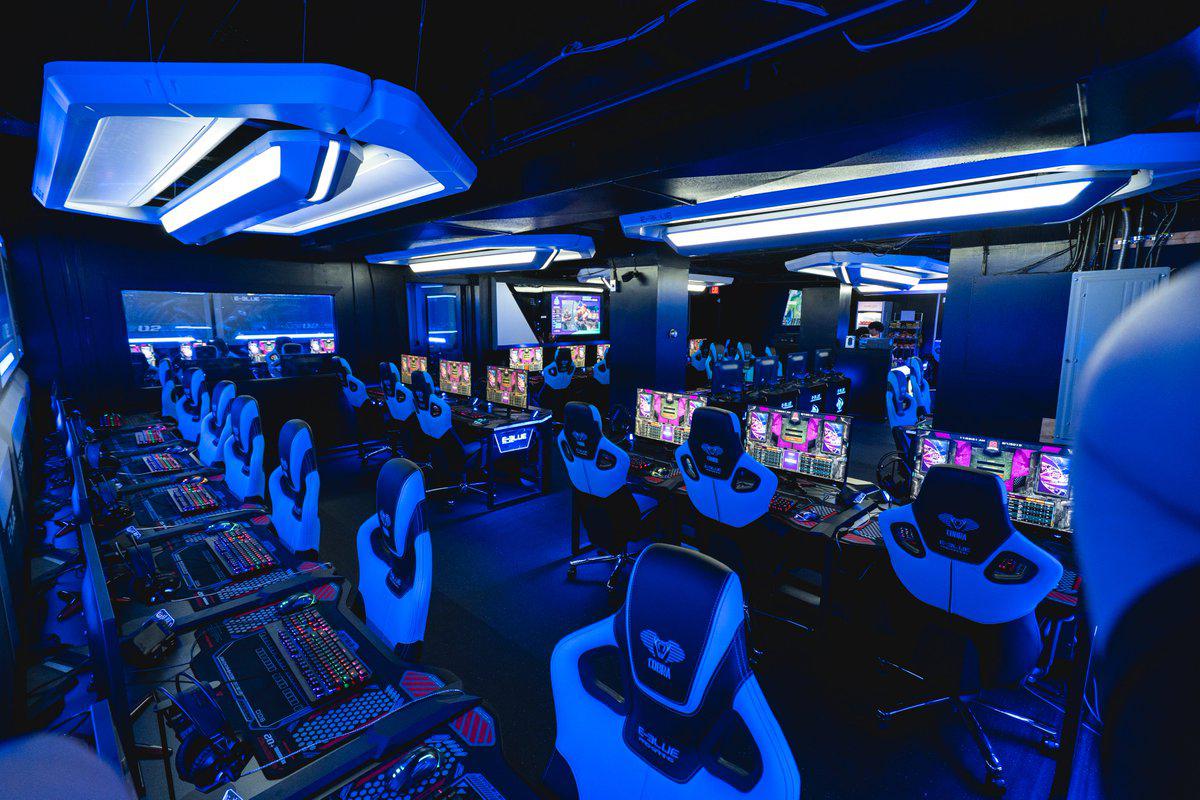 (Image from Twitter.com)
Gaming as a whole has become much more accepted – In the earlier days of esports, gaming was still something of a niche interest and those who took part in what would now be considered esports had a big of a negative light on them, but with things like mobile in particular changing attitudes it has helped gaming become a much more accepted thing. Whether the favourites come from smaller puzzle games, casual titles aimed at the older audience as some Australia online casinos have become a favourite, right through to esports, gaming is now a normal hobby and something that a huge number of people look forward to each day.
Variety in popular esports titles helps find your niche – Whilst the top end of the esports scene is made up of the four big titles in League of Legends, Counter-Strike, DoTA2, and now the new game on the block in Valorant, but that isn't all esports is. There are a huge range of titles from familiar games that replicate traditional sporting with the likes of FIFA, to titles that are completely unique to the online space. This means that you're able to find something that suits your own interests, no matter what they may be.
Taking part is easy enough too – Another big factor for success and a reason why so many are passionate about esports is within the fact that many fans are players themselves – the biggest games are all free to play and allow the ability to jump in and explore what you've been watching, if you're skilled enough you're also able to take part in tournaments and events at an amateur level yourself and it only helps further grow the esports space. Where many fans of traditional sports come from a childhood of playing the games and being fans of the sport, the same is now happening with esports with the younger generation growing up with gaming stars and esports hopes.