What information am I legally required to disclose to a buyer when selling a property in Australia?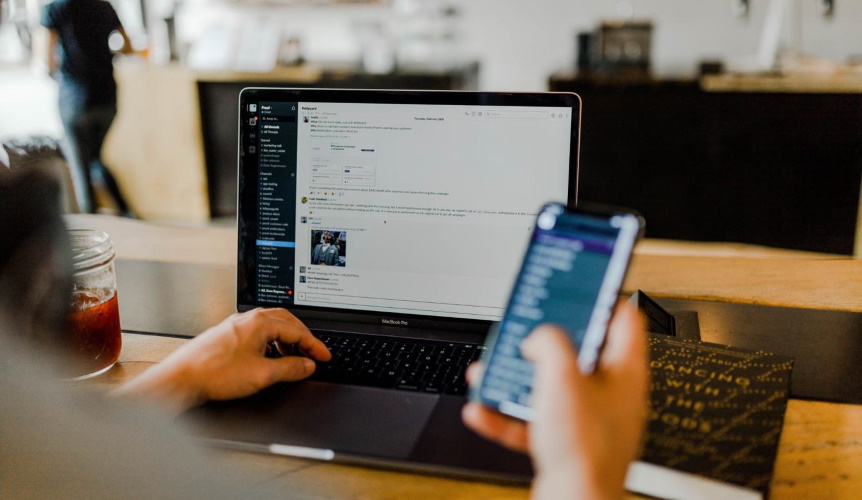 Are you considering selling your home? Many Australians are taking advantage of our booming property market to sell up and move, downsize or upgrade. Selling your home can be a very exciting time, but it can also be extremely stressful, especially if you find yourself struggling with a complicated sale or a tangle of legal issues relating to your property. Are you wondering what you are legally required to disclosed to a potential buyer?
Despite the many difficulties relating to the COVID-19 global pandemic that we have all experienced, the Australian property market of 2021 has rebounded powerfully from an initial slump with the onset of the pandemic. This year has seen a lot of buyer confidence with great clearance rates and excellent sales figures across the country.
No matter where you live in Australia, there are legal obligations that you are required to satisfy when you sell a house. If you're considering selling your home, you'll need to enlist the services of a reliable property conveyancer to assist you with navigating the legal aspects of buying real estate. An experienced conveyancer, such as Property Conveyancing Melbourne


What do vendors have to disclose to prospective buyers?


Council approvals, building consent, or any disputes relating to your property
This includes things like whether there are any structures on the property that haven't had council approval or were denied council approval. Any planning permits or lack of approvals need to be shared with a potential buyer as it could affect their plans for the land. It's also important to disclose any disputes that might affect future owners and their plans for the property.
Easements
Easements are sections of land that are subject to the rights of someone other than the owner of the land. Examples of common easements in Australia include easements for essential services such as allowing access to water, sewerage pipes, or electricity lines. Or else mutual easements such as a shared driveway. Easements give someone other than the owner of the land the right to use the land for a specific purpose.
Covenants
Covenants are rules which restrict how the land can be used by the owner. Common examples of covenants in Australia are restrictions on how many dwellings can be constructed on a certain piece of land.


Leases
A landlord is able to sell a property even if it remains under a rental agreement, but this is also something that has to be disclosed to any potential buyers as it obviously affects how they are able to use the land while it is tenanted.
Zoning
Legislation varies from state to state when it comes to disclosure of zoning issues. In some states you are required to disclose if the property is located in an area that is prone to flooding or bushfires, or if there are graves on your land, but this is not the case in every Australian state. If you're not sure whether this applies in your state, consult your property conveyancer for clarification.
Property defects
Most but not all Australian states require vendors to disclose any serious defects with a property that is being sold, such as structural issues, insect infestations, asbestos and mould issues.


What happens if a vendor or a real estate agent fails to disclose something?


Vendors and real estate agents are subject to clear obligations not to mislead potential buyers by leaving out information or making inaccurate claims. If you feel as though you have been misled get advice from a lawyer or property conveyancer immediately. Don't have a property conveyancer? Phone Jim's Property Conveyancing on 13 15 46 to get the help you need.
or Jim's Property Conveyancing Brisbane, will be able to help clients selling their homes to satisfy the legal requirements of property transactions, including navigating any difficult disclosures that need to be made to any potential buyers. Requirements vary from state to state across Australia, but here is a broad breakdown of items that you will be required to share with a buyer when you sell your property: