7 Ways to Find Free Music Online
Written by

Hashtag.net.au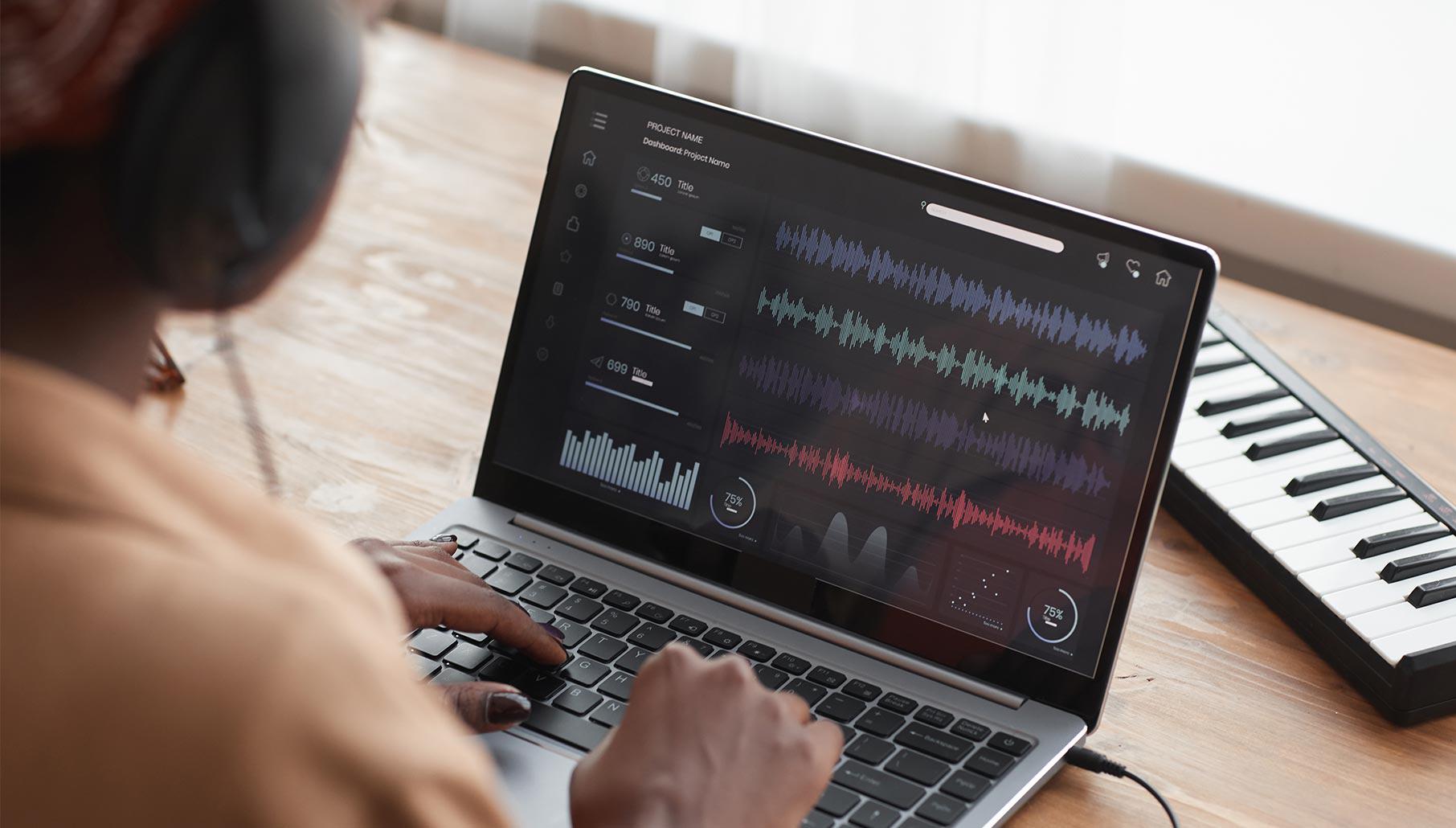 Music is a major part of our lives. The music we listen to can take us back in time or provide the perfect soundtrack for a lazy Sunday afternoon. Music is also an art form that many people enjoy making themselves- from singing and playing instruments to creating beats on their computers. So how do you get your hands on all this free music?
Well, the internet is a wonderful resource for obtaining free music, but it can be difficult to find the best sites. Here are some of our favourite ways to download free music.
Download YouTube-mp3:
There are a lot of songs that you can find on YouTube. If there's a specific song you want, it might be worth downloading the MP-file directly from the site (you need to change your preferences). Just head over here and enter any URL or artist name, then download away! Besides, you can also download the whole album with this method. Even if you don't use YouTube as a music source, this is still a great tool to have.
Download Free Music Archive:
Free Music Archive has a wide collection of music from different artists, covering almost every genre out there. You can find everything here; hip-hop, jazz, techno, or even classical music! All the files are free to use without copyright restrictions, and you don't need to sign up for an account either (unlike many other sites!) The site is easy to navigate, too – just choose how much quality you want your songs in by selecting lossy/lossless formats before searching through their extensive library. They have over 100k+ downloads on their website so far!
The site also curates playlists of free music for different moods, activities, and seasons. We especially love their #TBT playlist with some absolute classics! They even have a 'daily stream' option where you can listen to new songs every day- how cool is that?
Check websites that offer free music downloads:
Many different websites offer free music downloads. There is an extensive list at https://u1337x.org/, which can be sorted by genre and popularity. Having access to millions of different albums makes it easy to find the music you like.
There are also websites that will allow you to create your own albums or playlists of free music. For example, Freeplay Music allows users to recommend songs they've heard on their network and how likely other users would be interested in downloading them. This is a great way for people who are only familiar with popular artists to discover new artists.
Sign up for a free trial of Spotify:
Spotify may not be our first choice if you just want to download some free music, but it does have a huge back catalogue of songs that are available for streaming online. You can either use Spotify's basic 'free' service, which allows you to listen on shuffle mode (so the next song is chosen by an algorithm) or opt for their 'premium' service, which allows you to download songs for offline listening. Additionally, they have curated playlists that include annual 'best of' lists and themed songs.
Listen to live streams of concerts online:
There are several sites that stream live concerts online. One example is Concerthotels, which allows you to watch concert footage from all over the world for free! Another great website is Boomerang TV- they show recorded and archived performances by your favourite artists as well as how-to videos about music production techniques. Besides, you can also watch how-to videos about music production techniques.
Download the Amazon Music app:
If you are an Amazon Prime member, this app can be used to download music for free. Many popular albums are available on the app, and new songs will be added every week. The Amazon Music app can be used on Android and iOS platforms. The best part about this app is that you can download all your favourite music and listen to it offline, so no need for wifi! Plus, you can use the Amazon Music app to create playlists, look at lyrics for your favourite songs and share music with friends.
Listen to Internet Radio:
There are a number of free internet radio options out there for music lovers. Pandora is one such option that allows you to listen to specific artists or genres- similar to how your favourite FM station might play random songs from different artists. It also offers the ability to create a radio station based on your favourite song, album, or artist. When you listen to the internet radio, you can easily find new music that is similar to what you already like.
Another option is Slacker Radio, which also offers a huge selection of free music. You can listen to over 200 stations on demand as well as customize your own station by choosing from different genres and artists.
Conclusion:
It can be difficult to find the best sites to download free music from, but there are several options available that help you discover new artists and songs while being able to listen for free!