Can CBD Products Boost Your Quality of Life?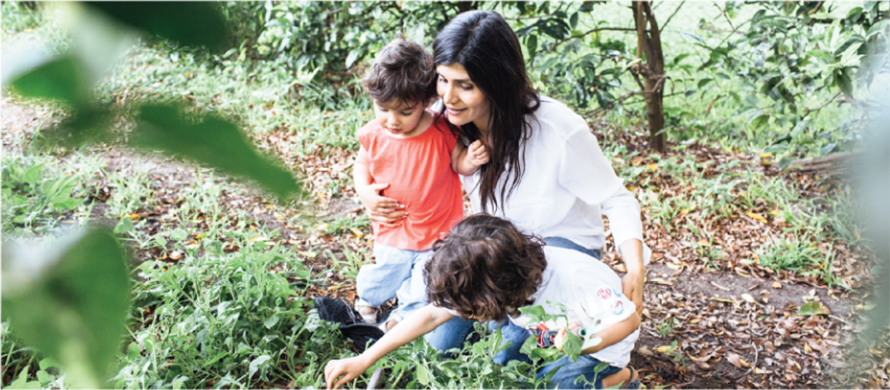 There is no denying that the CBD industry is rapidly growing — it was valued at $2.8 billion in 2020 and is expected to keep growing by 21.2% each year until 2028. Many people are praising the benefits of using CBD products and considering this number, it would be unreasonable to ignore this market entirely.
While CBD products are not the panacea like some enthusiasts might claim, they certainly can help with a variety of health problems — which can indeed lead to an improved quality of life. As long as you choose trusted, high-quality providers and stay in touch with your doctor, you can enjoy the many benefits of cannabidiol-infused products!
Below, you will find some of the fantastic ways in which CBD can help boost your life quality, ranging from improving your sleep and focus to reducing anxiety, supporting your skincare routine, and managing pain. Read on and live better!


Soothes Your Mind and Body
CBD is a natural anti-inflammatory agent, which means that it can help with a large number of health issues. For instance, it can help with joint pain. Research suggests that CBD can be used for nausea and depression, too. Because of that, it is clear that it is a powerful substance that can be used to soothe both your mind and your body.
When you check out Thryv Organics website or any other site that sells CBD, you will quickly find various products that can bring more peace into your life. Whether you decide to use CBD softgels or tinctures — all of them may be just what your endocannabinoid system needs.


Calms You Down
Did you know that anxiety disorders are one of the leading reasons for which people seek medical attention? In fact, thousands of adults in the United States are diagnosed with such disorders every year.
There are many reasons for such disorders, but that does not change the fact that each person who is diagnosed with anxiety disorder needs something that will help them cope with its symptoms. One solution in this situation is using cannabidiol-infused products.
In one study, one group of participants took CBD, while the other group took a placebo. The results showed that the people who had taken CBD experienced less anxiety, cognitive impairment, and discomfort!


Reduces Pain and Inflammation
If you are looking for a natural remedy to treat chronic pain and inflammation, then cannabidiol-infused products might be the right choice for you. These products are known to help with muscle soreness, cramps, chronic pain, and joint pain, among other ailments. If you are looking for something better than regular pharmaceuticals, look no further than CBD!


Helps You Sleep Better
Poor sleep quality is one of the leading causes of stress. If you find yourself suffering from poor sleep, chances are you will experience high levels of stress, too. That is where cannabidiol-infused products come in!
Studies show that CBD can help you fall asleep faster and improve your sleep quality without affecting your heart rate and blood pressure levels. If you are looking for a natural remedy that will improve your sleep quality, CBD tinctures and oils might be the way to go.


Enhances Your Skin Health
If you are looking for a natural way to keep your skin healthy and glowing, CBD products might be what you need. There are many different cannabis-infused skincare products out there, and they have become incredibly popular in recent years.
It should come as no surprise, though. From face masks to lotions to lip balms, cannabidiol has been used in the beauty industry in a number of interesting ways. What makes such products unique?
Research has shown that cannabidiol works like an antioxidant, which means that it can protect your skin from the damaging effects of free radicals. On top of that, it has anti-inflammatory properties, which can help deal with skin conditions such as eczema and acne.
Overall, if you are looking for a natural way to keep your skin healthy, adding CBD skincare products to your beauty routine is a great option!


In Conclusion
To sum up, products with added cannabidiol are a natural remedy for a wide range of health issues. As a result, they have been a lifesaver for many people out there, ranging from ones dealing with skin conditions to those dealing with chronic pain and stress.
In fact, the Federal Drug Administration has already approved the use of cannabidiol-based medication for the treatment of seizures associated with Lennox-Gastaut syndrome and Dravet syndrome!
That being said, if you are eager to get your hands on a few different cannabidiol-infused products, you need to look for trustworthy sellers, as well as get in touch with your doctor and stay updated on the latest research regarding CBD products.