Pro Tips: How to Find a Good Local Lawyer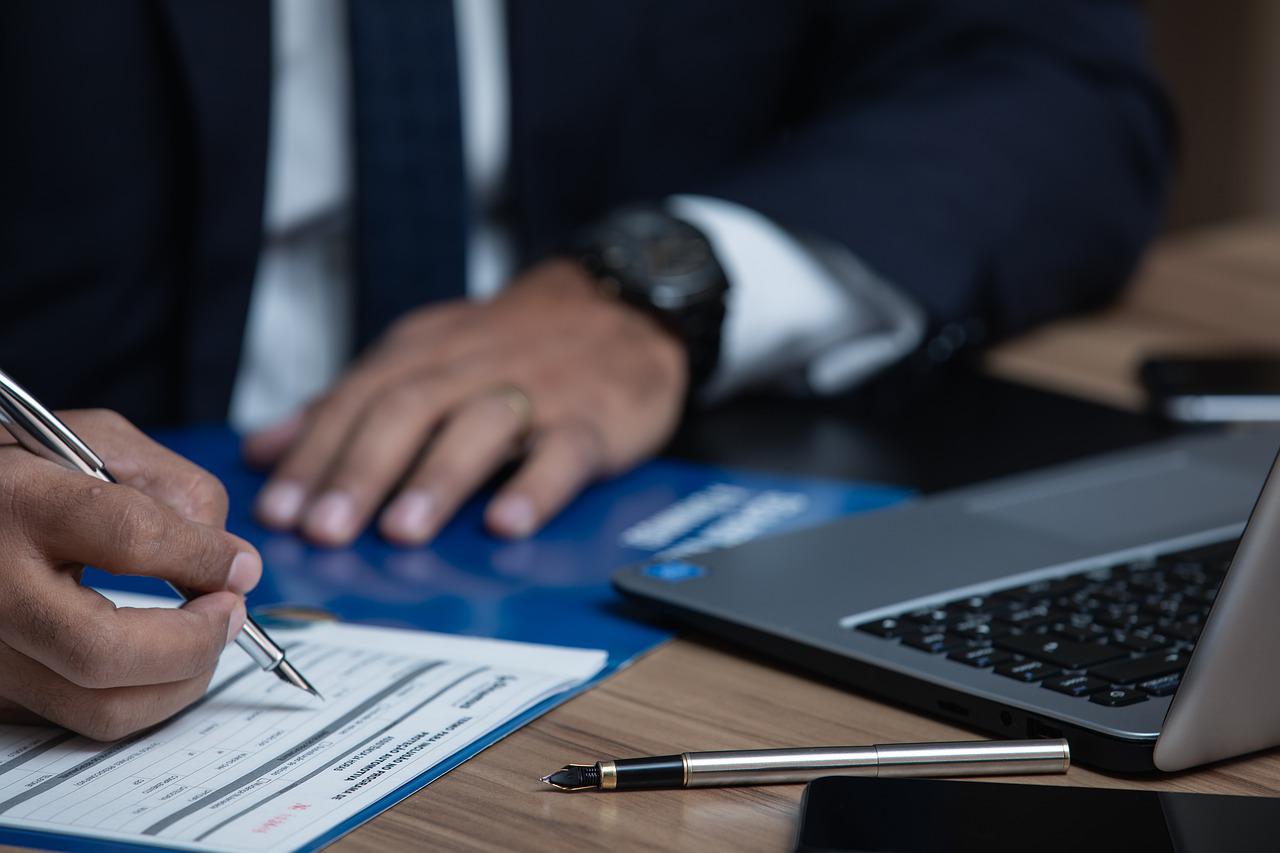 Whether you're looking to set up your own business, or you're in need of private legal advice to understand your options in case of a dispute in court, finding a reputable, trustworthy legal representative is essential for your success. Of course, every country has a different set of rules and regulations that define the lawyer's duties toward their client, and of course, your own responsibilities in that relationship.
Depending on different factors, you can find a local attorney that will help you with your issue. Let's take a look at several factors to keep in mind when you're searching for legal representation in your region, and how you can make an informed decision that will bring you the results you want.

Your budget as your limit
Depending on the duration and the complexity of your legal issue, every lawyer has the discretion to charge a customized price for their time and expertise. However, while we can all say that we want the best of the best by our side when facing a difficult legal situation, we need to consider the financial investment necessary for such a commitment.
Typically, a US lawyer can charge anywhere between $100 and $400 per hour for their services, depending on their specialization and their experience. So, depending on where you live and whose services you need, you'll find the fee and the payment structure can be extremely different.

Expertise and focus of your lawyer
Laws and regulations change over time. For example, Australia's defamation laws are now more inclusive for various social media disputes that would once be deemed irrelevant in the court of law. To make sure you have the right expert by your side, you should always consider that legal firm's specialty or experience in a particular field, so that you can get the right kind of representation.
Instead of hiring someone right off the bat, it's best to consult a reputable local lawyer with specific experience and a strong success rate for your particular problem. Tailor-made legal services are becoming the new standard, because clients require specialized skills for each different scenario, and firms need to provide a customized approach to each client.

Personality and dedication play a role
Ask any lawyer out there, and they'll tell you that getting emotionally vested into a case is not a good idea – it can jeopardize their ability to remain unbiased and find the most effective solution to your legal problem. Many people are, in fact, using AI to help in their divorce proceedings precisely to make sure the decisions remain unbiased and reasonable. Lawyers need to be able to provide their clients stability and be their voice of reason in such difficult situations.
However, when you're wondering how to make divorce less painful, you know you need a human being next to you that understands what you're going through, and a lawyer that is vested can do just that. They can be your legal representative and provide you the much-needed guidance to remain calm in such an emotionally-charged situation. Finding someone with both traits can be difficult, but well worth your time.

Ask for references
No matter how many legal firms you call and talk to, you have the right to be as thorough as you please with your research. That said, you can ask every lawyer in your region to share their references with you. You can ask their previous clients to see what their experience was like, and then you can make sure to choose a lawyer that will genuinely devote their time and skill to provide you with the legal advice or guidance you require.


Conduct interviews and background checks
Especially when you need legal help with a potentially long legal process that will require ample financial investments, you should conduct thorough background checks for your legal candidates. With access to your local disciplinary agencies, all it takes is a phone call to determine if that particular lawyer has a strong reputation in your community and the necessary ethics to handle your case.
Add to that, lawyers are accustomed to being interviewed before their clients select someone to represent them. So, prepare a set of questions and make sure to conduct an interview with the candidates that you'll be most likely to choose.
No matter if you're dealing with a simple private matter or handling a challenging property dispute, you should be able to find someone in your region that you can trust. With so many legal professionals wanting to grow their client base, it's necessary for you to do some research and take your time before you make up your mind. Only then will you be able to find a lawyer that has the potential to handle all of your future legal matters, be they of personal or professional nature.