Why Should I Choose Pipe Relining?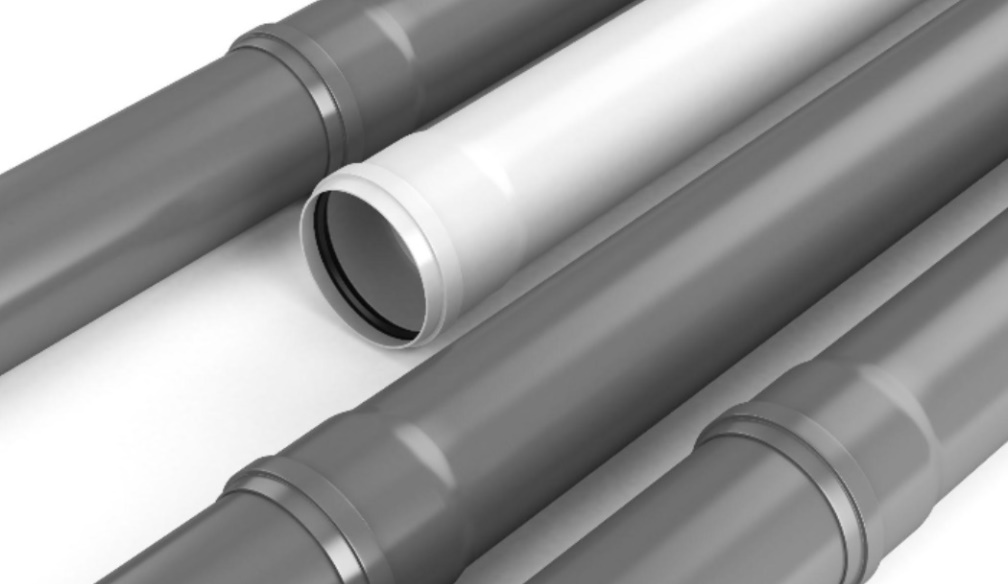 A damaged pipe can lead to thousands of dollars in water bills and repairs to your home. Pipe relining can help you act fast to fix broken pipes permanently at a fraction of the cost of other types of pipe repairs. Here are the top reasons why you should choose pipe relining.
Nine Reasons to Choose Pipe Relining
It Saves Money
Pipe relining requires no excavation, which means fewer labour and equipment costs to repair damaged pipes. You also spend less on recovery work since there's no need to refill trenches or redo your landscaping afterwards.
It Saves Time
A damaged pipe is an emergency, especially if it connects to your toilet or kitchen. Pipe relining can repair these pipes within a day, compared to traditional pipe replacement, which often takes weeks to complete.
It Is Less Intrusive
Imagine the disruption and mess that comes from digging up the lawn, garden, pathway, or garage to reach a damaged pipe. Now imagine having to navigate around your home while excavation is in progress. Choose trenchless pipe relining to do the work with minimal damage to your property.
It's Durable
If you choose pipe replacement, you'll likely install the same pipe material that may get damaged again in a few years. But with pipe relining, a 50-year minimum guarantee means you won't worry about doing emergency pipe repairs or replacements.
It Prevents Leaks, And Roots
A trenchless pipe relining system is a strong, seamless seal that eliminates leakage. It's also hard enough to prevent tree roots from penetrating the pipe. It works for all types of pipes, including iron and concrete, which are prone to vulnerabilities over time.
It's Safer
The pipe relining process occurs underground, meaning you won't get exposed to toxic waste from broken or leaking sewage. It makes a significant difference when repairing pipes in residential areas to keep families and pets safe.
It Doesn't Calcify
Mineral deposits can build up in your drain pipes, particularly limescale (calcium carbonate), if you use hard water in your system. These minerals can clog up the pipes and slow down your water flow. The non-reactive epoxy used in pipe relining has a smooth surface. You'll notice better water pressure and cleaner water after pipe relining.
It's Eco-Friendly
Pipe relining helps the environment in many ways. Since there's no digging required, you can keep infrastructure and ecosystems intact during repairs. It also embraces recycling since you patch up existing pipes to make them last longer, rather than pulling them out and replacing them.
It's Easy to Maintain
Relined pipes are much easier to clean in case of blockage like household debris. They can withstand high-pressure hoses that dislodge the dirt without straining the pipes. Therefore, pipe relining makes drain care and maintenance much easier.
Pipe relining is a safe, cost-effective, and secure way to repair damaged pipes. Rest assured that your pipes are leak-free and your water is clean for years to come. Don't wait for leaking or blocked pipes to disrupt your life. Start with a professional pipe inspection and choose trenchless pipe repairs today.