4 Smart Reasons to Buy House and Land Packages in Sydney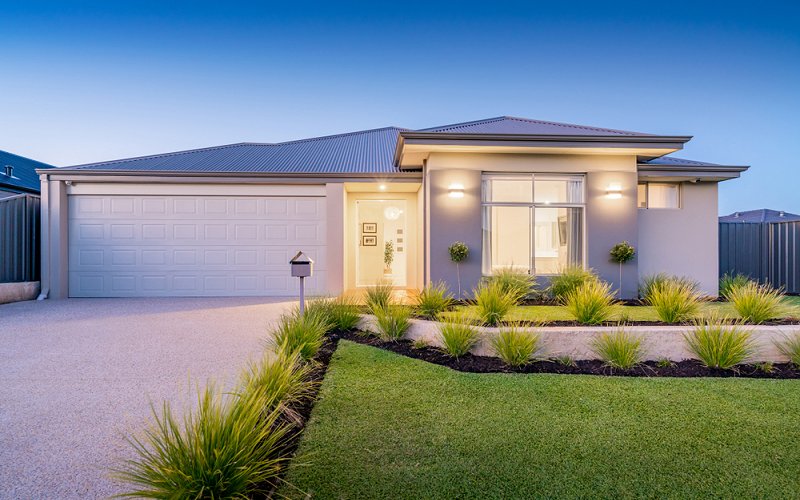 Sydney is bordered by the Pacific Ocean on the east, Hawkesbury River on the north, Woronora Plateau on the south, and the Blue Mountains on the west. The city is the capital of New South Wales and considered as one of the most populated cities in the country of Australia.
More than 5 million people are living in Sydney in about 1.8 million private dwellings. Reports have shown that housing turnover is starting to rise, which signifies a good time to buy real estate. If you are looking for smart reasons like why you should buy
house and land packages in Sydney
, then this article is for you.
What is a House and Land Package?
According to an article by 
Dig This Design
, house and land packages are real estate deals wherein developers are completing home constructions. This gives the investor the option to choose a particular piece of land and build the house of their dreams at a more affordable price range.
Some house and land package deals also offer customisation of the home plans that even include layouts and materials that will be used. The house and land can also be bundled for financing loans, providing a more affordable home loan solution compared to conventional deals.
Tax Benefits
One of the advantages of buying real estate in Sydney is the tax benefits that you will get. This means you will have some sort of guarantee that you won't lose as much money on a real estate investment, such as house and land packages in Sydney.
If the expenses and interest payments of your real estate investment exceeds the positive return, you will be eligible for a tax break. The tax benefits will be computed based on your property income, depreciation, and property expenses.
One of the Most Liveable Cities
According to an article by The Guardian, Sydney was ranked third in the Economist Intelligence Unit's global liveability index. This is because of the great influence of Sydney in the Australian region and the world; an indication of great economic opportunities.
Sydney is a hub for multinational corporations and foreign banks and considered as one of Asia Pacific's leading economies. Truly, you can never go wrong on buying house and land packages in Sydney because you will be living in one of the best cities in the world.
Astonishing Views from Sydney Homes
It's no secret that Sydney has some of the best views in the country, and different suburbs in Sydney offer different views. You can go to Observatory Hill Park to enjoy an unobstructed view of the Sydney Harbour. You can check out the rooftop of the Museum of Contemporary Art (MCA) and enjoy an amazing view of the Sydney Opera House.
Earn Extra Income
Sydney consistently ranks as one of the great cities in the world, and this is why it is no wonder that it attracts multiple millions of people worldwide. According to reports, there were over 11.1 million domestic tourists and 4.1 million international tourists that visited Sydney in the past year.
Having a house and land package in Sydney is advantageous. This is because you could then rent out your place to tourists, who need a place to stay when they visit Sydney. This means you would be making extra money because of tourism. What a great way to earn passive income!
From the reasons mentioned above, house and land packages are undoubtedly great investments, especially in the Sydney area. If you have plans to move to a new home or are looking for your next real estate investment, house and land packages are worth considering.
Author Bio: Alison Lurie is a farmer of words in the field of creativity. She is an experienced independent content writer with a demonstrated history of working in the writing and editing industry.  She is a multi-niche content chef who loves cooking new things