Top 3 Trends in the Financial Services Industry You Should Watch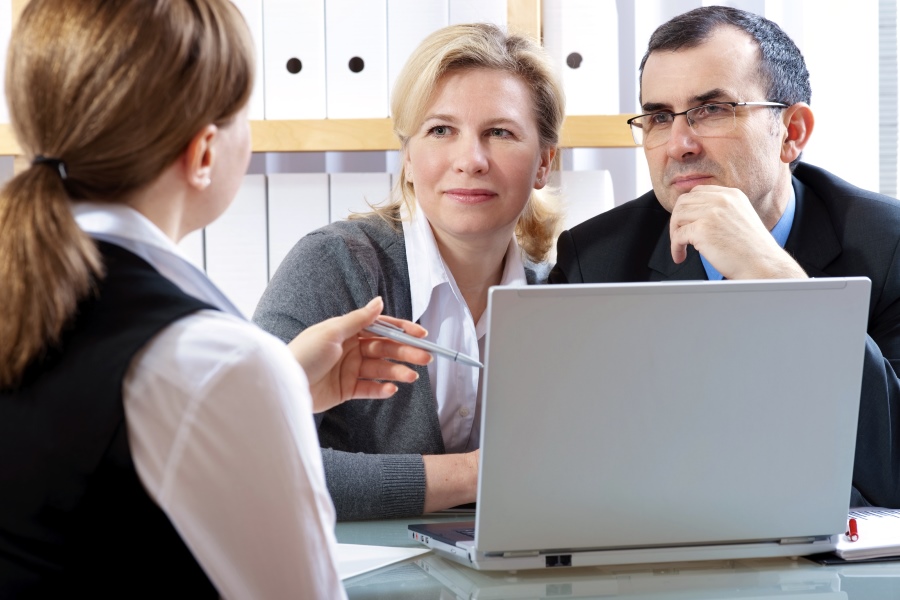 As the financial service industry continues to grow and change alongside developments in technology, many noteworthy trends in the space have also begun to emerge. These trends not only determine the future of the financial services industry, but also many other similar spaces as a whole.
Keep reading to discover what these particular trends are and how they may make an impact on the financial services industry and beyond.


Rise of FinTech
Banks are no longer the only businesses involved in the financial services industry. To provide customers with a more current and wide range of helpful services, banks are now starting to work in collaboration with FinTech businesses. FinTech refers to independent businesses which use technology and innovation to offer alternatives to traditional methods of financial service delivery.
By working with FinTech companies, banks have been able to improve their marketing, administration, loan administering as well as other services with more tech-enabled banking products. Banks and FinTech partnerships are becoming more and more common and beneficial for both parties, with a growing tendency for the two to act as partners rather than competitors.


Contactless and Cashless Finances
The economy is transitioning into a cashless one, as many individuals cease to carry cash and instead simply use online payment systems for all financial transactions. Physical credit cards are even being phased out, as more individuals choose to use their phone applications to make payments.
This has meant that many financial systems have become both contactless and cashless, leading businesses in the financial services industry to provide related services to individuals and businesses. For example, businesses can now use
virtual corporate cards
to facilitate business payments made by employees rather than distributing cash or using a shared credit or debit card. Instead, virtual corporate cards allow employees to simply pay with their electronic devices and access their funds all from one business account.


Personalised Services
The financial service industry is no longer applying a one-size fits all approach. Instead, to meet the demand of new generations, expected to be treated as individuals, banks and other businesses in the sector are offering more personalised and tailored services to their clients. Thus, many have coined the term 'hyper-personalisation' as the ongoing trend in the financial services industry.
Alongside personalised services, self-service is also becoming popular, with many clients choosing to self-learn a bank's services and what they may be able to offer them. For example, online banking is usually done by one individual and allows for them to explore freely without the close guidance of an advisor. More and more individuals are warming up to this idea, and many businesses in the financial sector are also looking to facilitate personalised services and self-service with such technology.


Keeping Up with Financial Service Industry Trends
It is important to take note of the trends in the financial service industry space as the space in itself plays a large part in the way our current economy works. Changes in the industry will ultimately also change the way individuals and businesses view their finances. The rise of FinTech, contactless and cashless finances and personalised services are a few trends to look out for.